Above & Beyond 
Presented by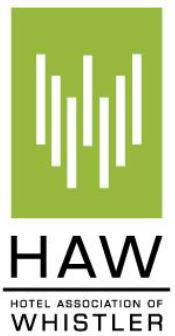 The Above & Beyond award recognizes a local individual that has made an outstanding contribution or accomplishment eclipsing normal individual and/or company boundaries that will benefit our community in unique and meaningful ways.
The nominee has positively impacted the community, and has demonstrated best business practices. In addition, their mission/objective/goals reflect a defined community need. The nominee is a passionate role-model of continual improvement in quality, wellness, and innovation.
Candidates for this award may be employed by a business, may be a volunteer in one of Whistler's many agencies, or be a member of the community who has made a difference.
2019 Winner: Barrett Fisher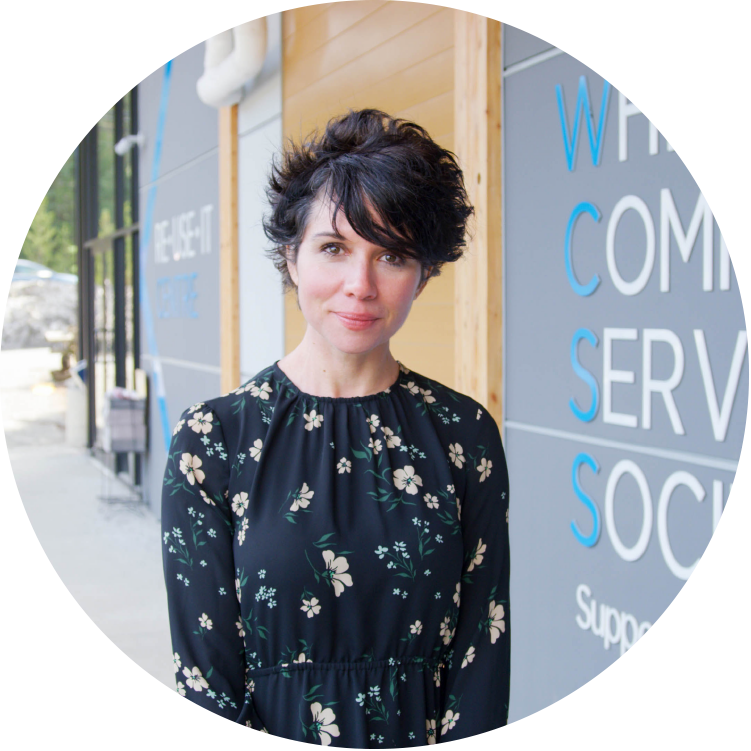 Jackie Dickinson
Jackie has worked for WCSS for 10 years. She began as a Drug and Alcohol Educator in the schools, transitioned into an Outreach Worker and currently serves as the Executive Director.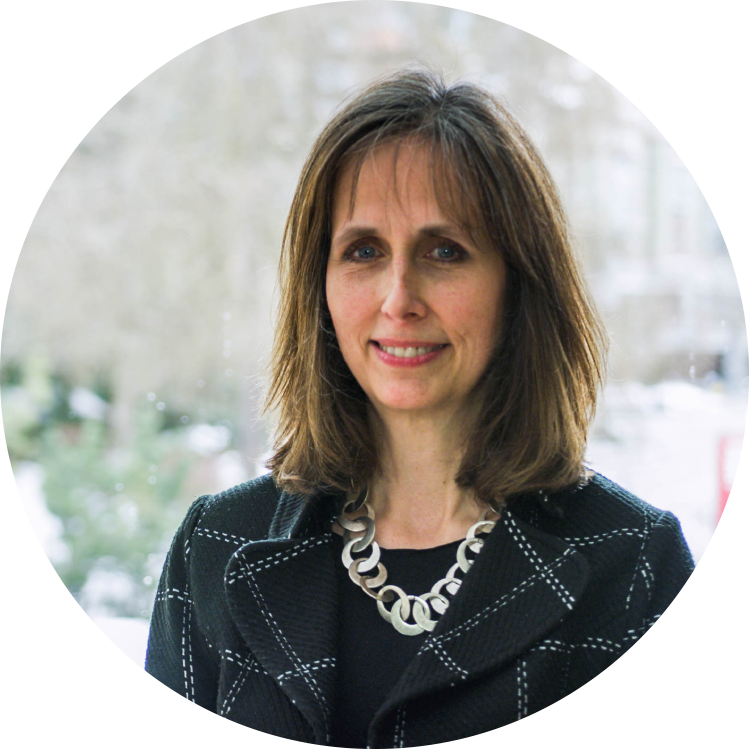 Barrett Fisher
With more than 25 years of tourism marketing, communications, sales, operations and administration experience, Barrett is passionate about strategic planning, change management and people leadership.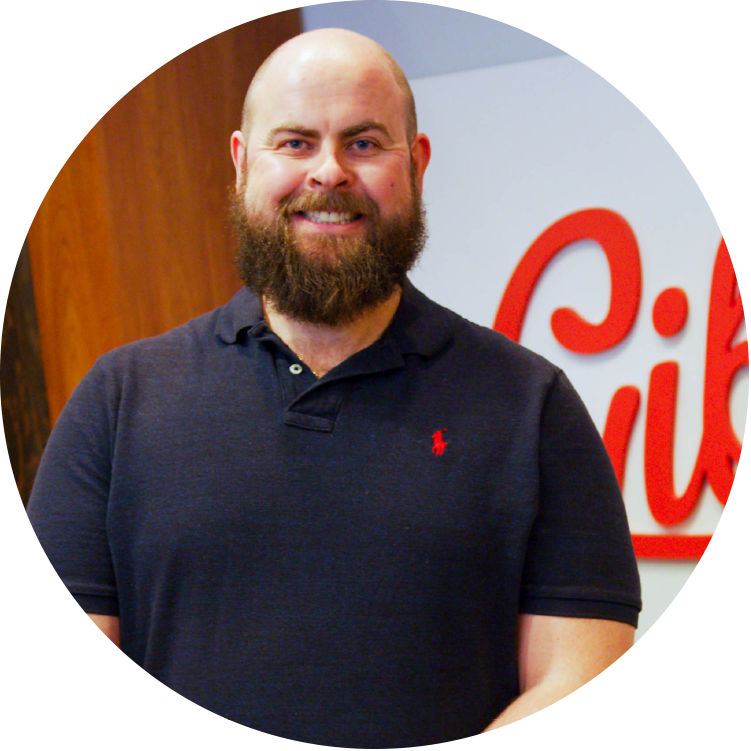 Terry Clark
Terry is director of good times, cold beer & champagne guns. Party starter, experience creator & proud beard owner. He has probably snuck you into Bills before.
Meet More 2019 Award Finalists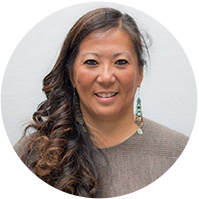 Mei Madden – The Whistler Blackcomb Foundation
Mei Madden has lived in Whistler for 22 years and is the Executive Director of the Whistler Blackcomb Foundation.