Above & Beyond
Presented by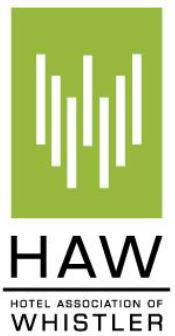 The Above & Beyond award recognizes a local individual that has made an outstanding contribution or accomplishment eclipsing normal individual and/or company boundaries that will benefit our community in unique and meaningful ways.
The nominee has positively impacted the community, and has demonstrated best business practices. In addition, their mission/objective/goals reflect a defined community need. The nominee is a passionate role-model of continual improvement in quality, wellness, and innovation.
An eligible candidate must:
Be employed by a business that has made a difference in the local community
Be highly active in the community and committed to making a difference
May be of any age
Be an exemplary leader who displays honesty and integrity
Continuously inspire others to give to the community
2019 Winner: Barrett Fisher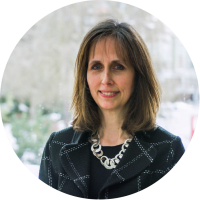 Barrett Fisher
With more than 25 years of tourism marketing, communications, sales, operations and administration experience, Barrett is passionate about strategic planning, change management and people leadership.
​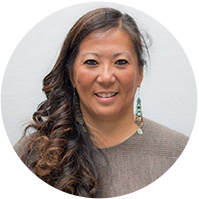 Mei Madden – The Whistler Blackcomb Foundation
Mei Madden has lived in Whistler for 22 years and is the Executive Director of the Whistler Blackcomb Foundation.