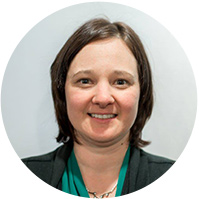 Nicole Baudisch – Whistler Blackcomb Staff Housing
Nicole has worked for Whistler Blackcomb since 2002. For 10 years has managed the operations of HOUSE where they accommodate over 1,300 employees.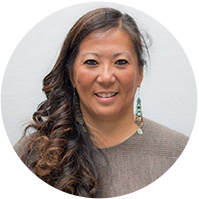 Mei Madden – The Whistler Blackcomb Foundation
Mei Madden has lived in Whistler for 22 years and is the Executive Director of the Whistler Blackcomb Foundation.
Meet More Award Finalists
Above & Beyond Award Description
The Above & Beyond award recognizes a local individual that has made an outstanding contribution or accomplishment eclipsing normal individual and/or company boundaries that will benefit our community in unique and meaningful ways.
The nominee has positively impacted the community, and has demonstrated best business practices. In addition, their mission/objective/goals reflect a defined community need. The nominee is a passionate role-model of continual improvement in quality, wellness, and innovation.
Candidates for this award may be employed by a business, may be a volunteer in one of Whistler's many agencies, or be a member of the community who has made a difference.
An eligible candidate must:
Be located in Whistler
Have consented to nomination, publication of their name and be willing to summarize to enable knowledge transfer
Be in employed by a business and is a member of the community who has made a difference.
Be highly active in the community and committed to making a difference
May be of any age
Be an exemplary leader who displays honesty and integrity
Continuously inspire others to give to the community