Melissa Pace Named CEO of Whistler Chamber of Commerce
February 16, 2017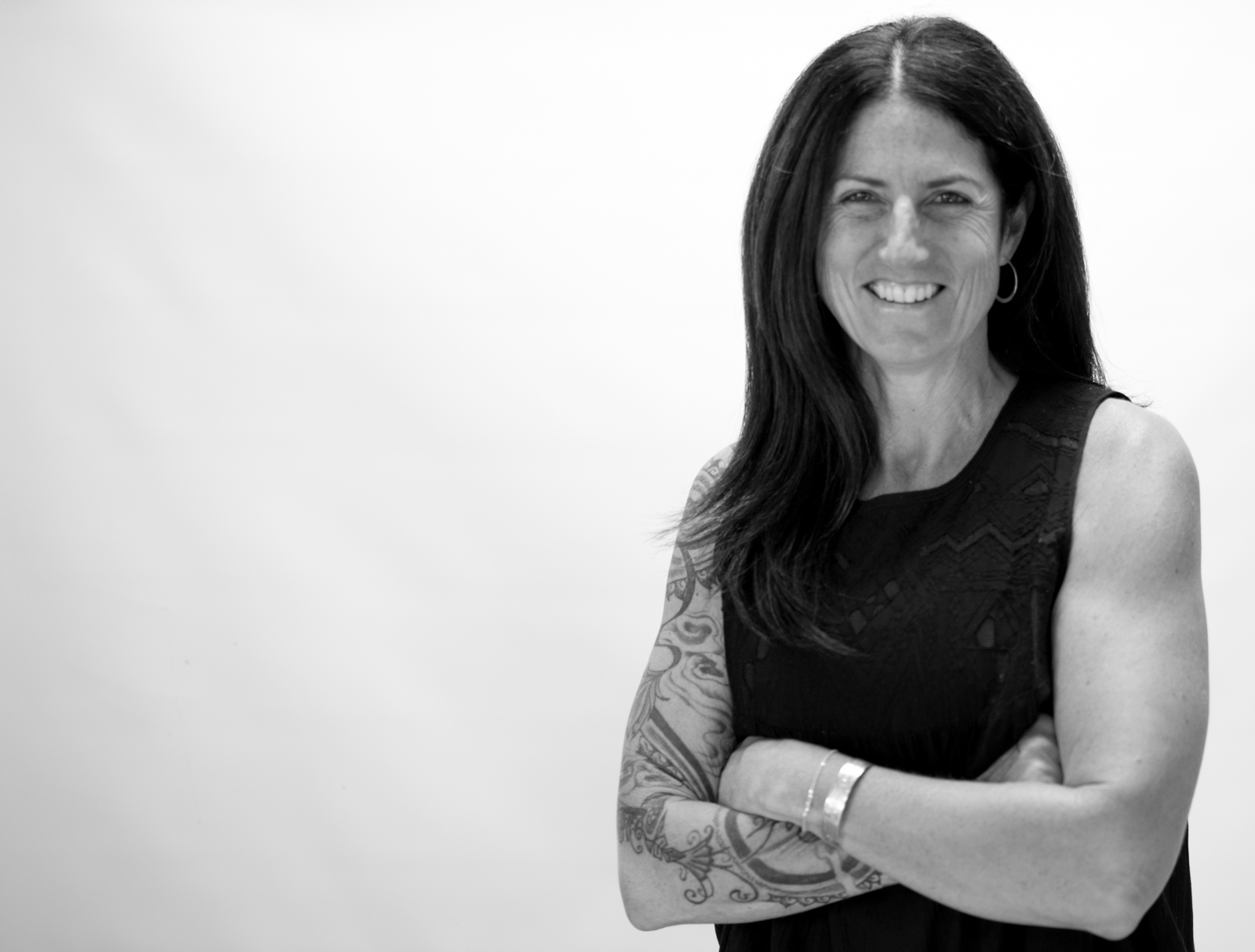 The Whistler Chamber of Commerce Chair and Board of Directors are pleased to announce the appointment of Melissa Pace as its new CEO effective immediately.
In December 2016 Melissa Pace stepped up from her position as Whistler Chamber Member Relations Manager to an acting CEO role during former CEO, Danny Tuff's leave of absence. Danny Tuff has resigned from his position as Whistler Chamber of Commerce CEO.
Since December, Ms. Pace has fulfilled all Whistler Chamber CEO commitments on committees, task forces and open files as well as taken an active role driving the business of the Chamber forward.
"The Board of Directors is very excited to appoint Melissa as our new CEO. Melissa brings a robust skillset, the right experience, tons of energy and genuine passion to elevate Whistler's business and support our members. In many ways, you cannot ask for a better fit," said Whistler Chamber Board Chair, Theresa Walterhouse. "She knows our community, our members, our purpose and has been part of the highly capable team of staff that built the strong foundation we have established over the last three years. She is perfectly poised to continue the momentum and take us the next level."
More about Melissa
After serving as a Director on the Whistler Chamber Board, Melissa Pace joined the Whistler Chamber team as Member Relations Manager in July 2015. Melissa brings a successful track record as an entrepreneur herself and in just over a year in her role as Member Relations Manager has made an immense impact as a respected and admired leader both in the local business community and in the larger provincial and national Chamber networks.
Melissa, also known as 'the Networking Guru', has been invested in the Whistler Chamber for the better part of a decade.  Her passion for community combined with an entrepreneurial spirit saw her serve as a Whistler Chamber Board Director and an actively engaged member as Managing Partner with Landsea Tours & Adventures, one of the largest sightseeing companies in Vancouver.
Melissa's passion for culture, travel, and of course skiing began as the daughter of Canadian businessman who built a successful transportation career in Paris, France before arriving in Vancouver when Melissa was a teenager.  Yes, she speaks French!
She made her permanent home in Whistler in 1986 after achieving a diploma ski resort and operations management. She elevated the skiing thousands as Lift Operations Manager as well as Ski Patrol for Blackcomb Mountain. She even rolled up her sleeves as a labourer during the construction boom of the late 80's/early 90's!
She returned to Vancouver where she raised her two daughters, received a degree in Tourism Hospitality Management, and built her career in tourism and hospitality.  Her roles included hotel management, sales management for Whistler Mountaineer/Rocky Mountaineer, and consulting for several additional tourism operators.  As a result, Melissa has spent years developing relationships in the local and global tourism markets, attending trade shows and conferences around the world.
Outside the office, Melissa avidly explores her passions for the outdoors.  Her participation in local and international multi day team stage races and ultra-marathons, developed a deep understanding of team building and instilled her personal core values;  unity, honesty, integrity. Recently, Melissa spent several months in Costa Rica completing 500hrs of yoga teacher training, building inner and outer strength, deepening her understanding of herself and others.
Connect with Melissa! 604.932.5922 ext 22 or melissa@whistlerchamber.com. 
It is an incredible honor to be representing the Whistler business community locally, provincially and federally. Every day, I have the opportunity to work with some of the most creative and inspiring business leaders that continue to amaze me. I am impressed with the level of commitment, determination as well as drive that I see coming from our community.
I am excited to share my passion and experience to elevate our business community by offering the right support at the right moment.