Learn the basics and get a refresher on how to use your social media skills to benefit your business!
Learn everything to create a content strategy and help your business engage your audience.
Nominations are now OPEN for the 2022 Whistler Excellence Awards!
Whistler Chamber Job Board
Looking to recruit talent more efficiently? Post on the Whistler Chamber's Job Board, an exclusive Member benefit.
Promote Your Business
Elevate your brand and make an impact where it counts by advertising with the Whistler Chamber – an opportunity exclusive to our Members!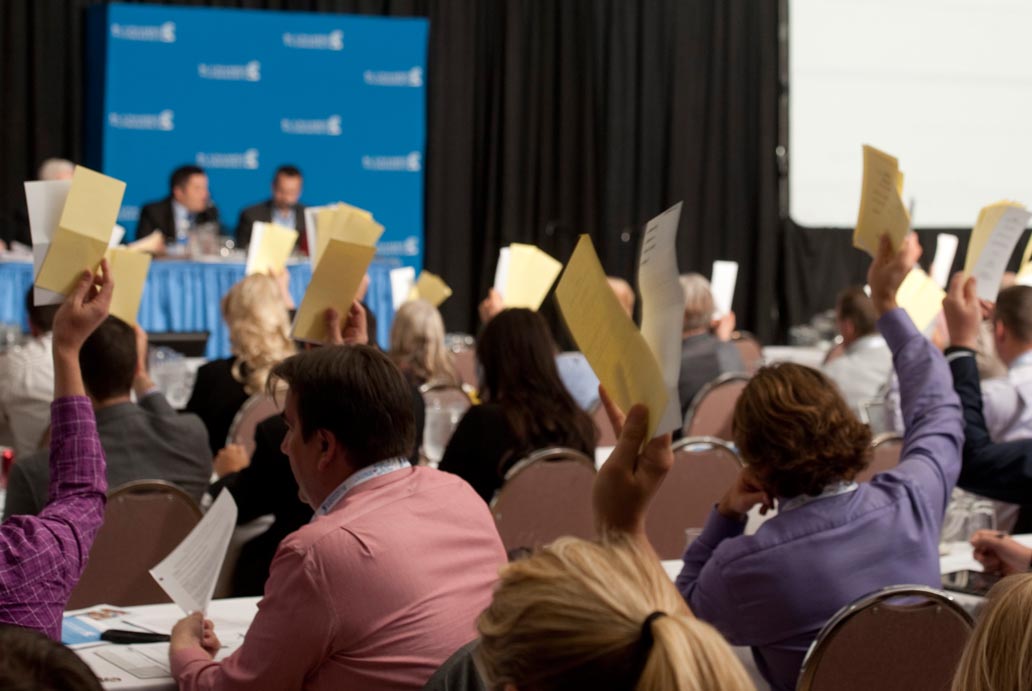 We speak up for members with an independent voice. Learn about our latest advocacy work or tell us what's important to you.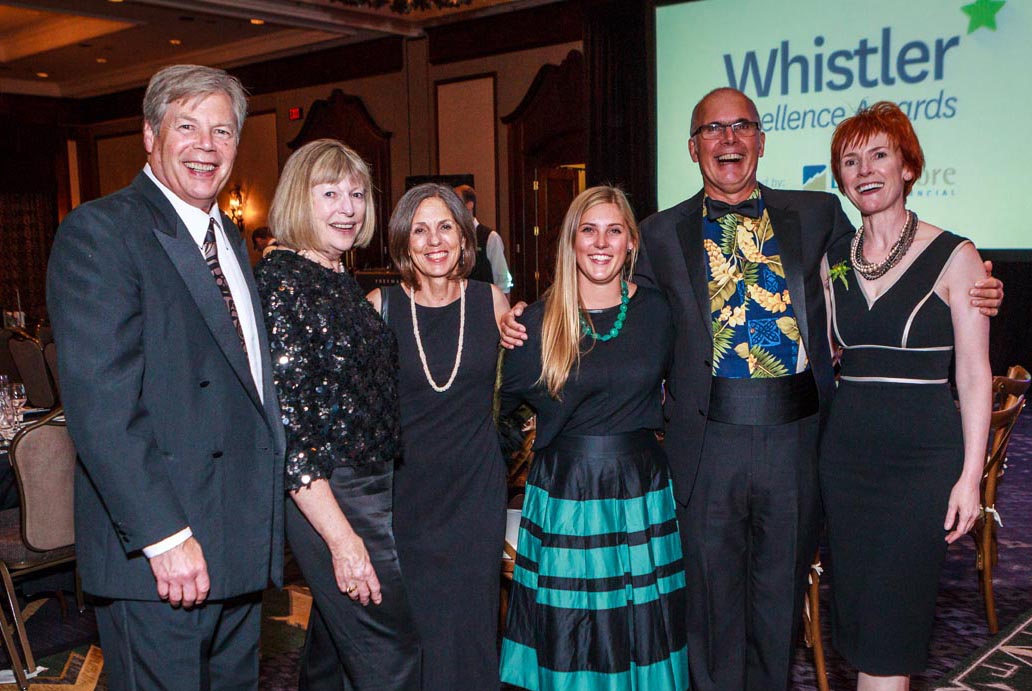 Lower your overhead and boost margins with preferred member pricing on brilliant benefits. Your Chamber Membership unlocks serious savings.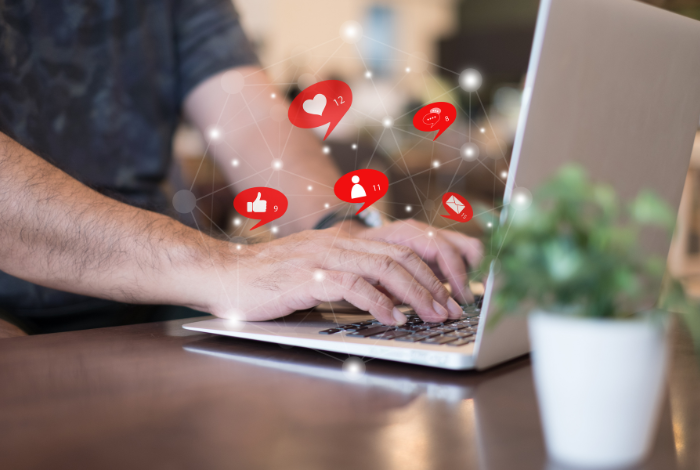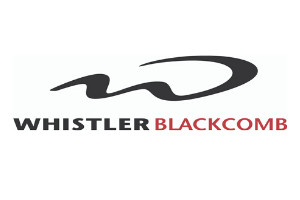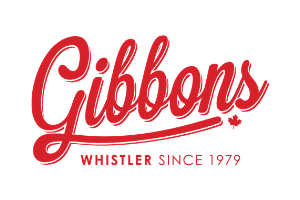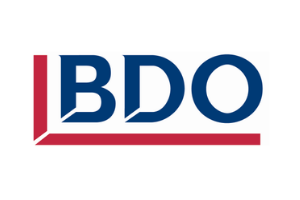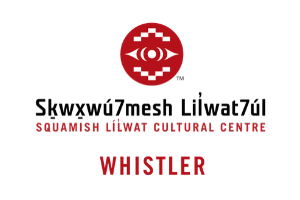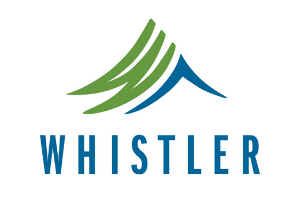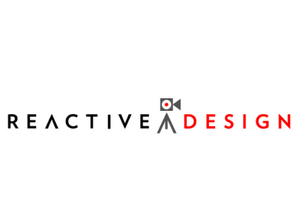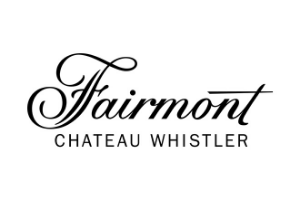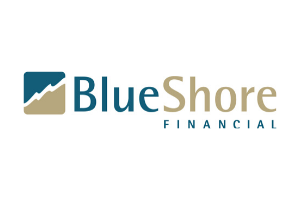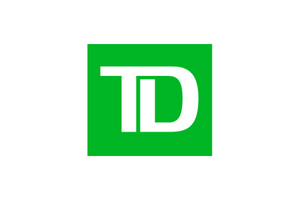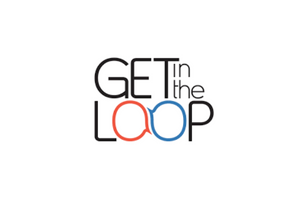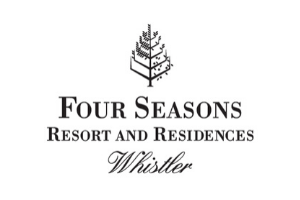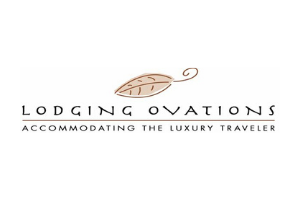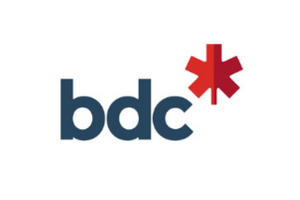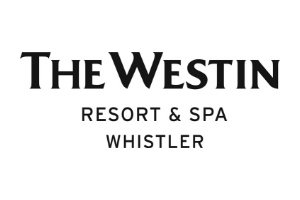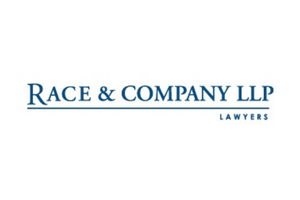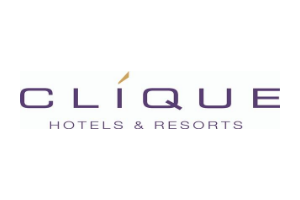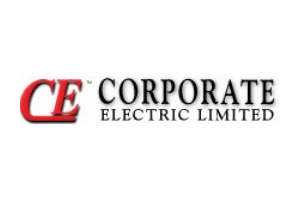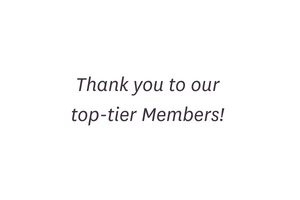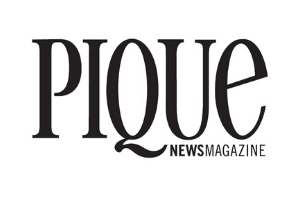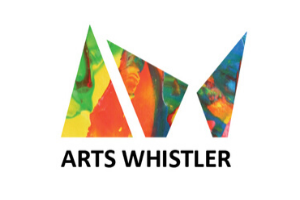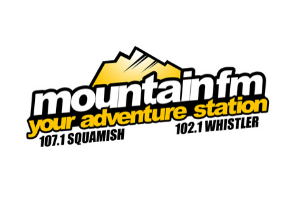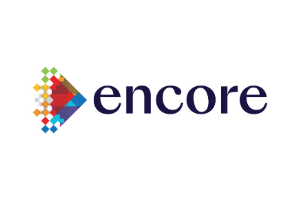 Contact Us
Whistler Chamber of Commerce
201 – 4230 Gateway Drive
Whistler, BC V8E 0Z8
(604) 932-5922
(604) 932-3755 fax