The Whistler Chamber of Commerce is one of British Columbia's largest and most influential business organizations. With over 700 Members, we represent almost 50% of the Whistler business community. Our team works hard to provide our Members with advocacy, leadership and support.
We are a welcoming not-for-profit, member-driven organization that improves the effectiveness of doing business. Whether to emerging entrepreneurs, or to small and mid-sized businesses, or to the largest corporations, the Chamber provides its Members with the support they need to set up, maintain and continue to grow their business success. Through innovative programs, cost-saving business services and education, we act as a catalyst for business growth, partnerships, and for a diverse business community.
Making the Most of Your Membership
 Wondering how you can maximize the benefits of your Whistler Chamber Membership?
Meet some of our Members to learn what their Membership means to them and how the Chamber has supported the growth of their business or organization.
Being a member of the Whistler Chamber of Commerce means you and your team have access to a whole lot of Member benefits. We not only help you connect with like-minded members of the Whistler business community, but provide you with opportunities to promote your products and services, advocate with a strong voice, access cost-savings, and a whole lot more.
Check out a few of the reasons below why it's good to be a Member.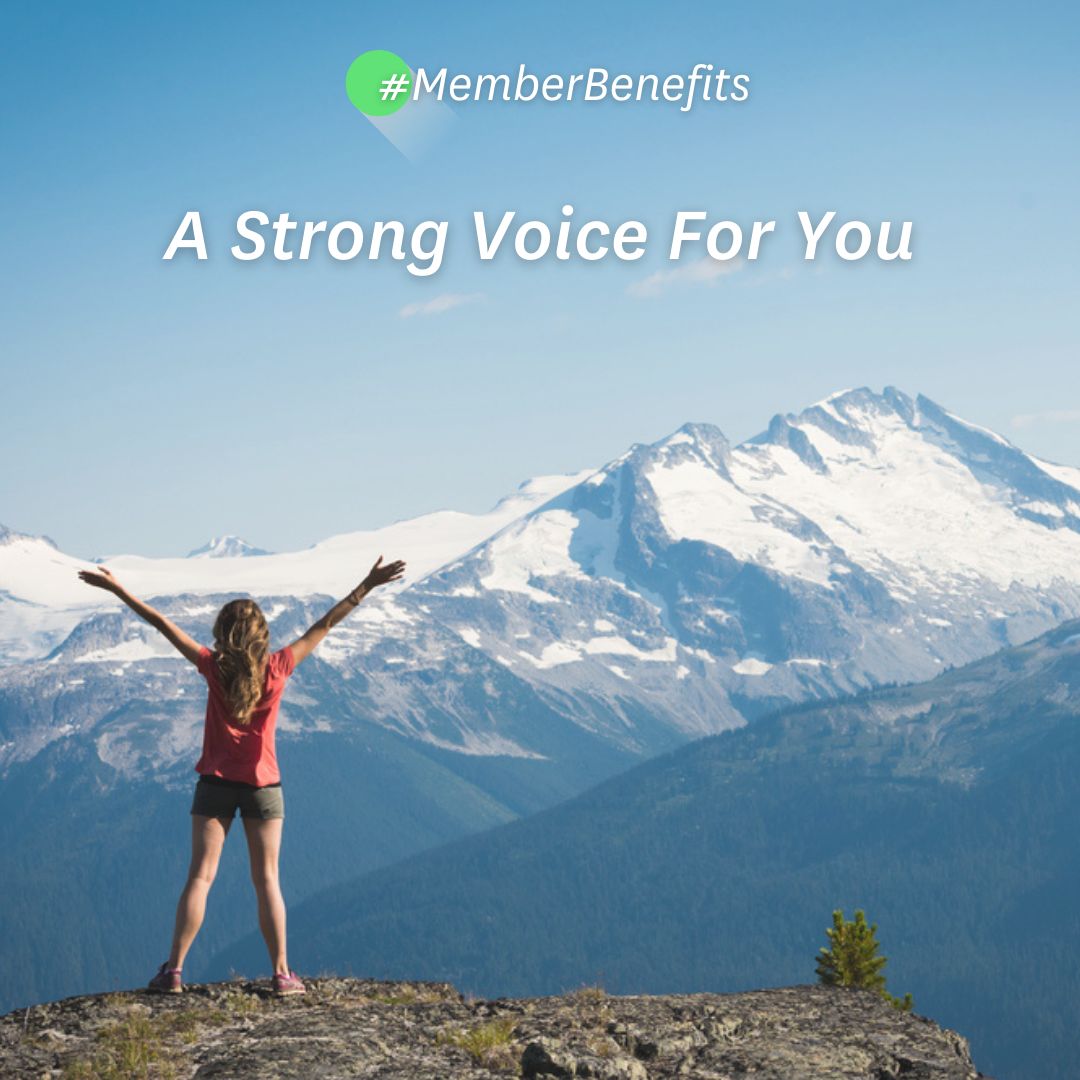 Advocacy
We're hardworking advocates for Whistler business, championing important issues like asking the government to provide funding for small businesses, and streamlining the visa process.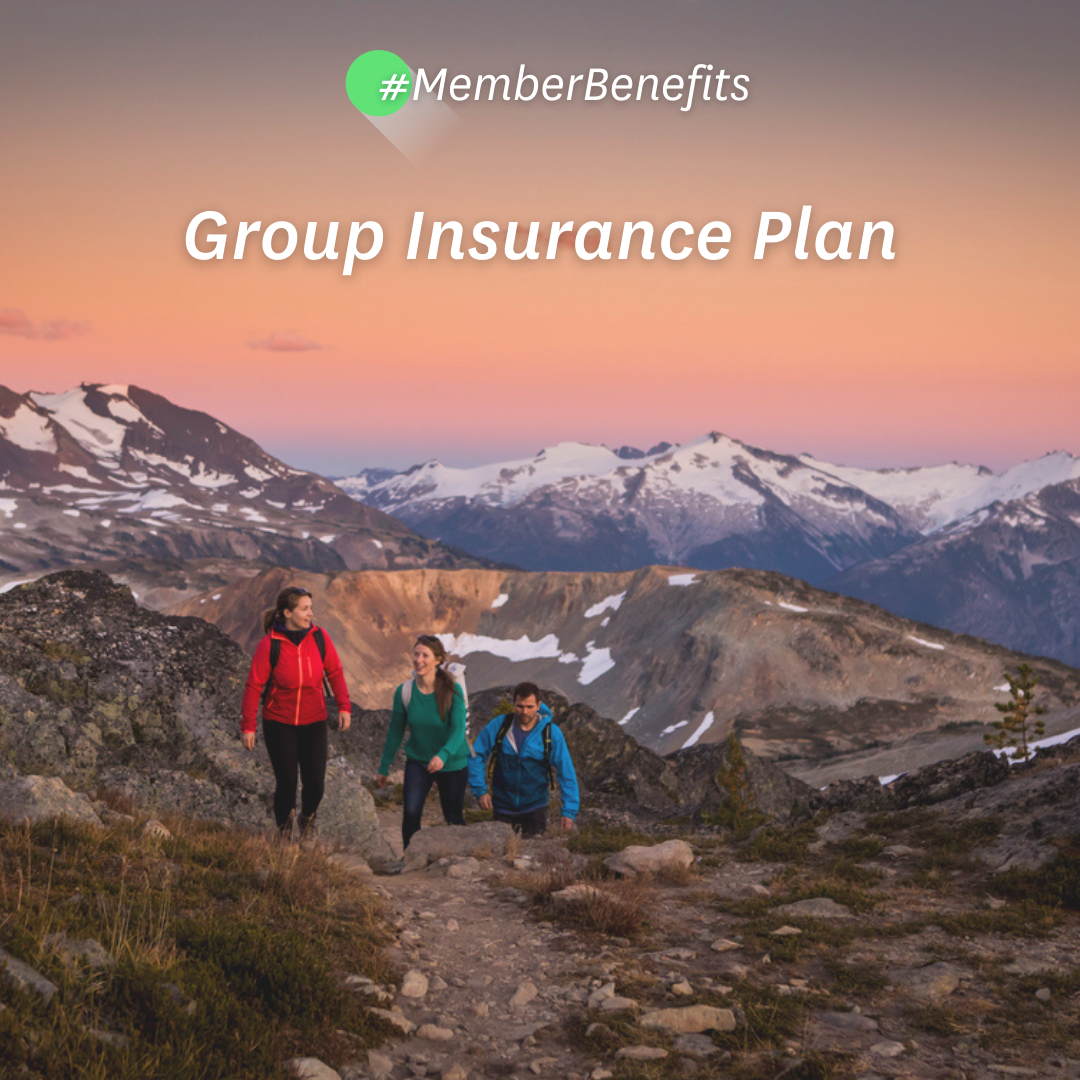 Chambers Group Insurance Plan
The Chambers of Commerce Group Insurance Plan® is designed to provide flexible benefits solutions with stable renewals. It's the simple, stable, smart choice for your business and will help you recruit and retain the employees you need.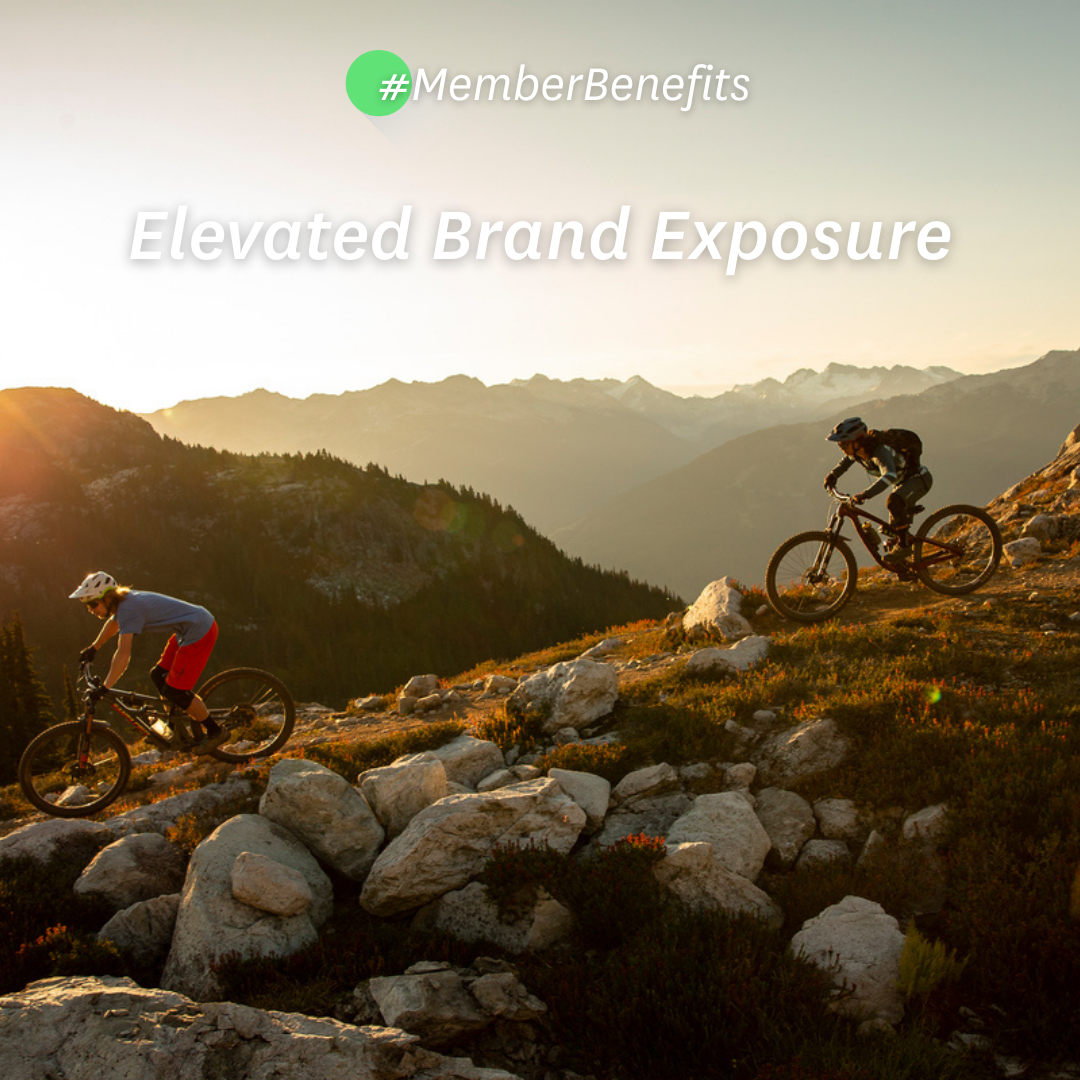 Promote Your Business
Business success is often a function of your visibility in the local market – and beyond. We highlight our members in local press releases, nominate them for awards and connect them to key business networks that help them grow.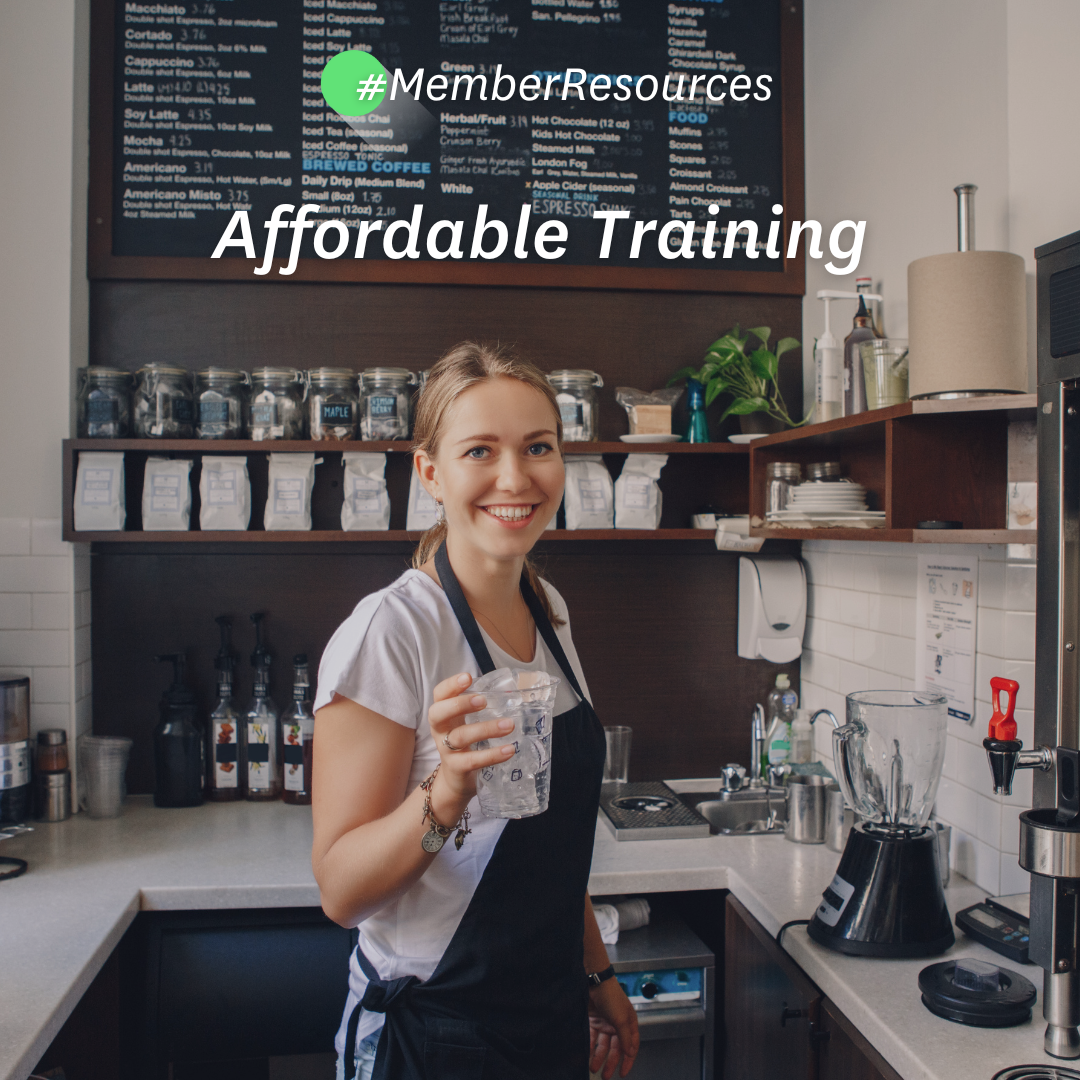 Access to Training 
Leverage members-only pricing for top-notch training  to develop you and your team. The Chamber keeps your calendar dialed in and you in the loop, learning and connecting.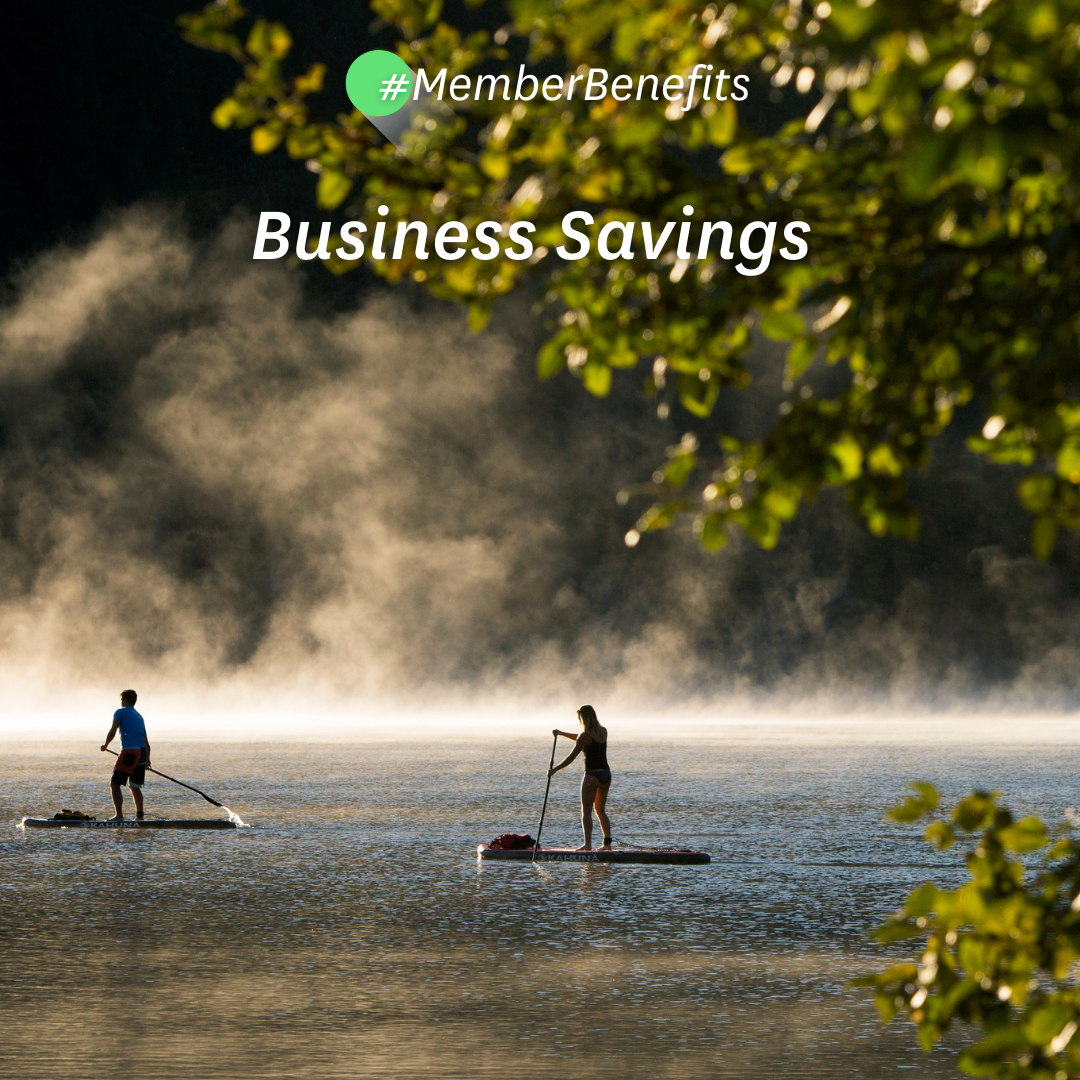 Cost Savings on Business Services
Make the most of your membership with cost savings on to lower your day-to-day business expenses.  Save on insurance, banking, phone plans, office supplies, shipping, marketing services and more!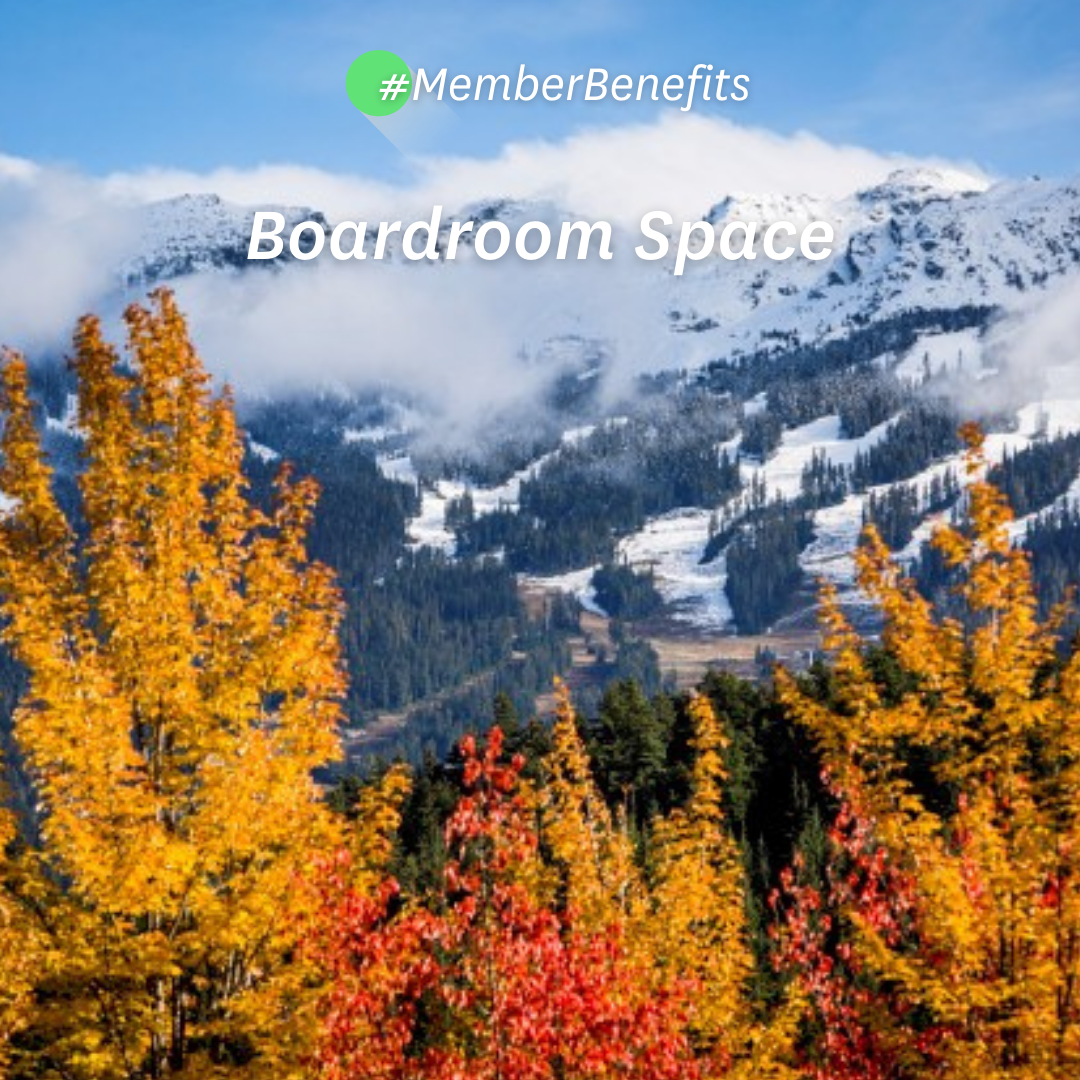 Member Boardroom Rental
Take advantage of Member rates for the Chamber Gateway Boardroom all year for your important meetings or presentations
We have a membership and price that fits your business – and vision. Whether you're an entrepreneur working from home craving a lively network, or a global brand looking for influence, our team will ensure that you are perfectly paired with an annual membership package that suits your business.
Thank You to Our Top-tier Members
Contact Us
Whistler Chamber of Commerce, 201 – 4230 Gateway Drive, Whistler, BC
PH: (604) 932-5922 FX: (604) 932-3755
Get Connected
Sign up for our eNewsletter to gain up-to-date info about business, events, networking opportunities, partnerships and more!