Advocacy
The Whistler Chamber has a track record of moving the dial on local, provincial and national issues. Whether it's lobbying for COVID-19 business support programs or speaking up on National immigration reform, and labour initiatives, the Chamber champions your interests.
Curious about our priority areas of focus for our local advocacy work? It's all here in "Moving Whistler Forward".
We Want to Hear Your Thoughts  
Your voice is important to us and can impact positive change. Your views and opinions help inform our advocacy priorities and enhance our understanding of the business community's perspectives on key issues.
That is why, ahead of the upcoming Municipal election on Saturday, October 15, we are asking your help to answer a few questions about what issues are most important to you and your business. It is our goal to get a clear picture of the challenges that business owners face and what action they want to see from the elected officials going forward.
We'll be using the information you provide to inform and engage candidates, the community and RMOW staff so they're focusing on the key issues that matter to you throughout the election and beyond. We will also use the information gathered to determine our advocacy action plan and understand where we can best support you and your team in the upcoming year.
The survey will take approximately 10 minutes or less, so just click the button below and share your thoughts with us!
How we advocate for you
There is power in the network. The Whistler Chamber is a member of both the British Columbia and the Canadian Chamber of Commerce. Our policy resolutions are considered at the provincial and national level and Whistler's voice is a much respected one in the national network. Through regular touch points with our members and a robust annual schedule with our advocacy committee we keep our finger on the pulse.
If you have any questions around our advocacy process or any issues you wish to elevate contact us here.
Your Voice Matters – Have Your Say!
Advocacy in Action Member Input Sessions
Presented by: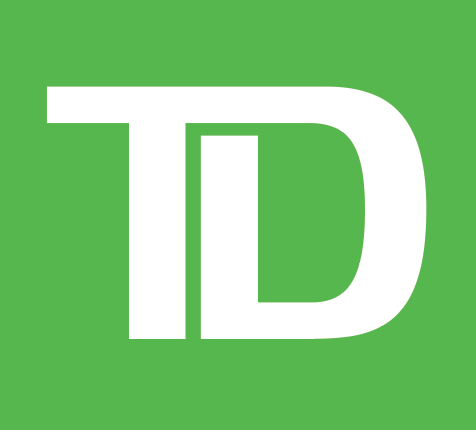 What is an Advocacy in Action Session?
As your Chamber, one of our key roles is to advocate on behalf of the Whistler business community. Our power packed Advocacy in Action Sessions are designed for you, our Members, to let us know where to take action. We want to stay up-to-date with developing concerns of our business community during COVID-19, and be better prepared to advocate for you during these unprecedented times. This is an opportunity to speak frankly and let the chamber know how we can make your business better.
Currently being held in a virtual format, these sessions are an opportunity to speak frankly and let your Chamber know how we can make business better for you.
Join us, and learn how your voice does make a difference! 
  Advocacy committee
Our Advocacy Committee is composed of Board Members and Members of the larger business community who work with the CEO to set issue priorities.  The committee mandate is to support the organization in developing timely advocacy positions that help elevate Whistler's business.  As a member of both the BC and Canadian Chambers of Commerce, policy recommendations developed by the Whistler Chamber Advocacy Committee are introduced into the larger network's policy process.  The Whistler Chamber has a successful track record of having important policies adopted at the provincial and national level. Our most recent policy win saw our policy paper on enhancing the Working Holiday Visas program accepted by the BC and Canadian Chambers of Commerce in 2015.
If there is an issue you think the Whistler Chamber Advocacy Committee should consider, please contact us here.
Reports & Resources
  2019 Commercial Lease Report
The report provides a snapshot of ranges of commercial lease rates and operating costs throughout the Resort Municipality of Whistler as of June 2019.
Recruitment and Retention Toolkit – A toolkit for leveraging Whistler's employment brand
  Economic Growth Information Sheet
Supporting Economic Growth in Tight Labour Markets & Putting Canadians First
View document
  Employment Resources – Cheat Sheet
Contact Us
Whistler Chamber of Commerce, 201 – 4230 Gateway Drive, Whistler, BC
PH: (604) 932-5922 FX: (604) 932-3755
Get Connected
Sign up for our eNewsletter to gain up-to-date info about business, events, networking opportunities, partnerships and more!