Advocacy in Action Member Input Sessions
Presented by: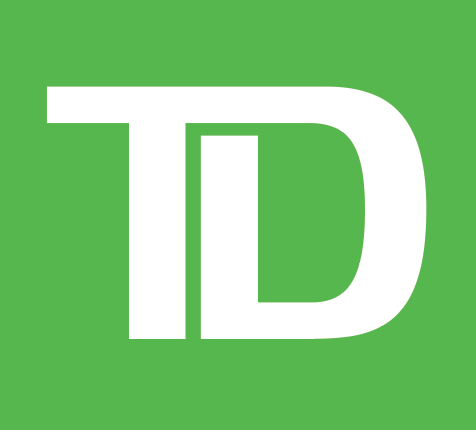 As your Chamber, one of our key roles is to advocate on behalf of the Whistler business community.
What is an Advocacy in Action Session?
Our power packed Advocacy in Action Sessions are designed for you, our Members, to let us know where to take action. We want to stay up-to-date with developing concerns of our business community during COVID-19, and be better prepeared to advocate for you during these unprecedented times.
Currently being held in a virtual format, these sessions are an opportunity to speak frankly and let your Chamber know how we can make business better for you.
Join us, and learn how your voice does make a difference!