Whistler Experience® Skills Development Training Courses
Develop your brand, or work on your own professional development with The Whistler Experience® skills training courses.
Covering key areas of customer service and team management, these courses will help you and your team to boost your brand with a strong service culture, create outstanding guest experiences and uphold Whistler's reputation for incredible customer service.
All online training is available on-demand, through until August 31, 2023
Log in to My Whistler Experience
®
Log in to book training courses, manage your employee participants or edit your company profile
Important – Winter 2023-24 Spirit Passes do not launch until October 2023. Do not purchase yet for the upcoming winter season.
The ABC's of Service Excellence
Build the foundation for great service by exploring and understanding the ABCs – to be Accountable, Bold and Connected.
In this course we share the fundamental building blocks for delivering consistently excellent customer service, which will allow you and your teams to deliver world class service with a Whistler-flavour.  Following and actioning these steps will build powerful experiences and lasting memories for employees and customers alike.
You will hear and learn from local Whistlerites on how these principles are applied and lived each day in our community, allowing us to collectively deliver on that distinctly world renowned Whistler Experience.
Once you've completed this course, you'll clearly understand:
The fundamental elements required to deliver and exceed customer expectations
How delivering on these fundamentals has helped shape our community, has welcomed individuals to connect with this place and made it a truly international destination people want to experience.
Gender Diversity Basics
For many of us, transgender issues are new territory and the concepts related to gender diversity may feel overwhelming or confusing.
This mini course has five key objectives to support you in leading respectful interactions with customers and employees who are trans, non-binary, and Two-Spirit people. Take this online training and come away with:
Increased awareness of key terms, concepts, and framework related to gender 

diversity

Greater understanding of the legal, administrative, and societal context for gender diversity supported by key statistics

Unpacking gendered assumptions that interfere with smooth and respectful interactions with trans, non-binary, and Two-Spirit customers and employees

Providing alternatives to gendered assumptions to support respectful interactions with trans, non-binary, and Two-Spirit customers and employees

Increased understanding of and confidence in how to recover from mistakes of name, pronouns, gender-specific language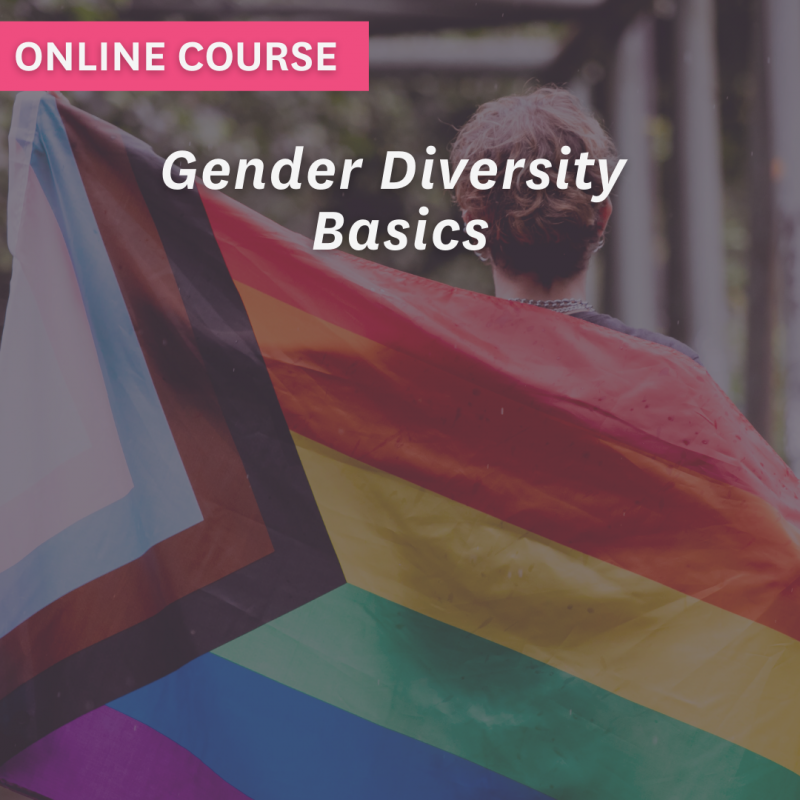 Management 101: Conflict Resolution
How to turn dissatisfied customers into loyal customers while increasing your team's work satisfaction!
As a leader you will need to be able to support your team in dealing with customer complaints. Join this training to learn how you can turn these incidents into positive experiences for everyone involved. Plus, when staff have the tools to solve guest concerns, work satisfaction increases!
Key takeaways:
Understand who your customers are and their needs
Identify common customer conflict issues in your organization
Use the HEARD method to resolve customer conflict scenarios
Management 101: Performance Management for New Leaders
Performance Management for New Leaders is guaranteed to improve your effectiveness as a manager and a coach.
What if we told you that when you share coaching feedback, your team will feel supported, encouraged, and valued. And, if your workplace policies and procedures are clear and expectations are known, work satisfaction will increase!
Three key take-aways include:
Explore reasons why coaching your peers and direct reports is an effective method to improve business results.
Follow the team scorecard format to identify areas of strength and opportunity for your staff.
Drive results by using the 2 minute coaching model.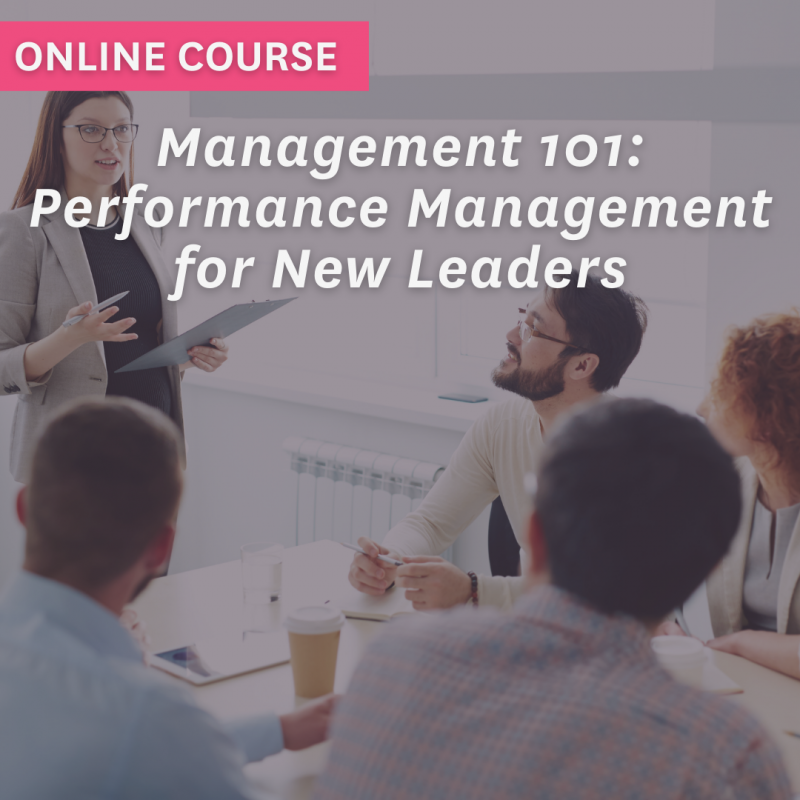 Contact Us
Whistler Chamber of Commerce, 201 – 4230 Gateway Drive, Whistler, BC
PH: (604) 932-5922 FX: (604) 932-3755
Get Connected
Sign up for our eNewsletter to gain up-to-date info about business, events, networking opportunities, partnerships and more!