About Us
The Whistler Chamber of Commerce is a welcoming not-for-profit, member-driven organization that improves the effectiveness of doing business. Whether to emerging entrepreneurs, or to small and mid-sized businesses, or to the largest corporations, the Chamber provides its Members with the support they need to set up, maintain and continue to grow their business success.
Our Story
Established in 1966, the Whistler Chamber of Commerce is the voice of Whistler business. By nurturing a diverse, sustainable, and collaborative business community we strive to create a healthy resort economy.  We connect our Members to business and networking opportunities, education and benefits. We represent our members' interests as an advocate to all levels of government.
With nearly 700 Members  – we are the voice of business in Whistler and the steward of the resort wide customer service solution, The Whistler Experience which has trained over 25,000 people since 2014.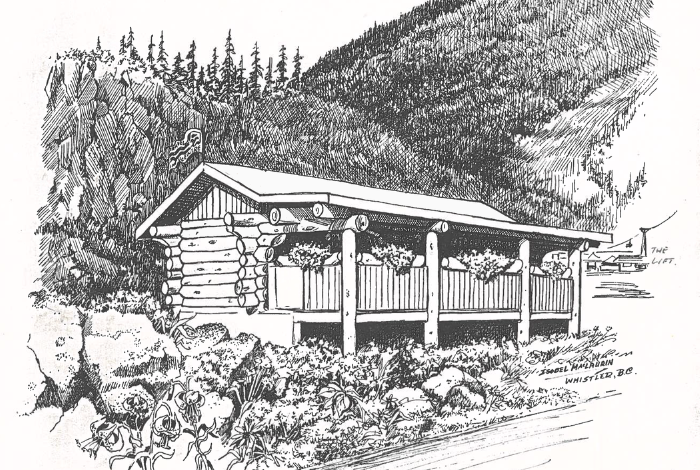 Join our Team
The Chamber is re-imagining its role for business and the community, and it has engaged the interest of partners in and outside of Whistler. With a bold vision, the Chamber is poised to be a vital resource and voice for Business in Whistler.
If you want to be part of a purpose driven organisation, with a great team culture and fantastic work-life balance take a look at our current job opportunities.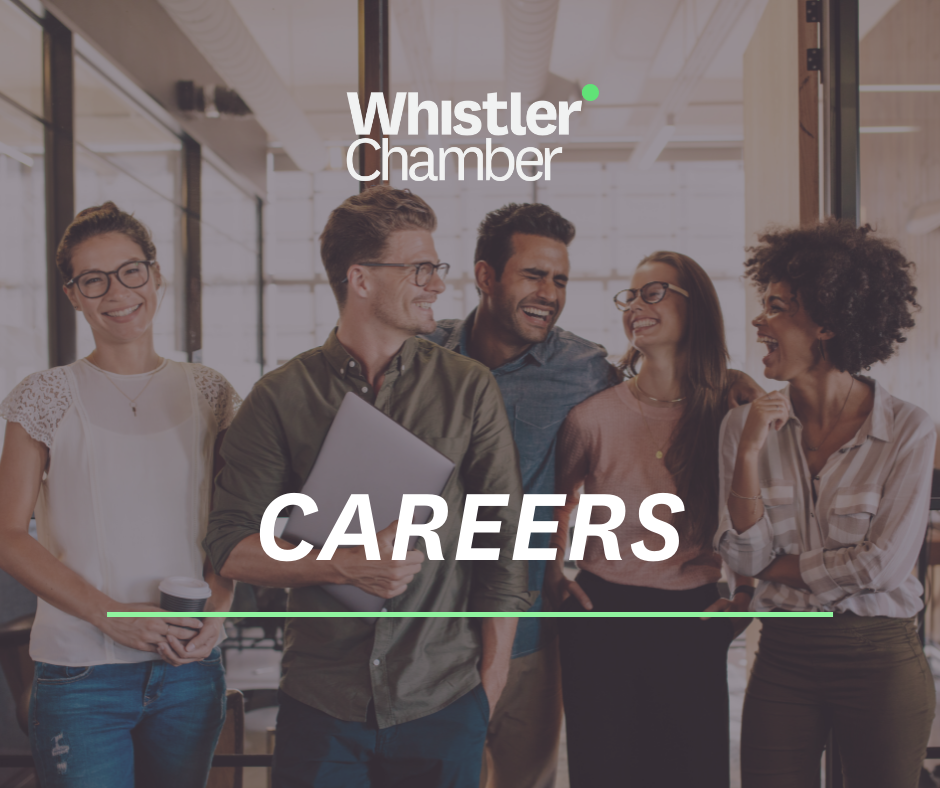 Contact Us
Whistler Chamber of Commerce, 201 – 4230 Gateway Drive, Whistler, BC
PH: (604) 932-5922 FX: (604) 932-3755
Get Connected
Sign up for our eNewsletter to gain up-to-date info about business, events, networking opportunities, partnerships and more!