Since it's inception, The Whistler Experience® has been a community-unified effort to help Whistler create outstanding service experiences. This award-winning service leadership program teaches teams how to plan for and deliver world class service by building powerful experiences for employees and customers.
The Whistler Experience® offers a growing range of programs and resources that support small business to create powerful service organizations. While the Whistler Experience is well-known for its popular training courses, it also includes tools, such as the Implementation Guide, the Secret Shopper Program #Themoststoked employee engagement campaign and the Recruitment & Retention toolkit
A partnership with the University of Victoria
In 2014, the Whistler Chamber partnered with the University of Victoria's Gustavson School of Business to create The Whistler Experience. Developed by Dr. Mark Colgate, an award winning Professor of Service Excellence, The Whistler Experience approach focuses on Whistler's service values, the 3Rs: Be Reliable, be Responsive and build Relationships
What can the Whistler Experience do for your business?
Develop knowledge and skills: Training is not an HR expense, it's an investment in your brand. The Whistler Experience will help you boost your brand with a strong service culture.
Help you to increase employee retention: Surveys show that Whistler's employees want more training. The Whistler Experience training is affordable and proven to work.
Implementing: The Whistler Experience training helps you implement customer centric solutions with The 3Rs and TOFU Implementation Guide.
Measuring: Assess and measure progress. The Whistler Experience Secret Shopper Program gives you real time feedback on your service delivery so you can coach your employees.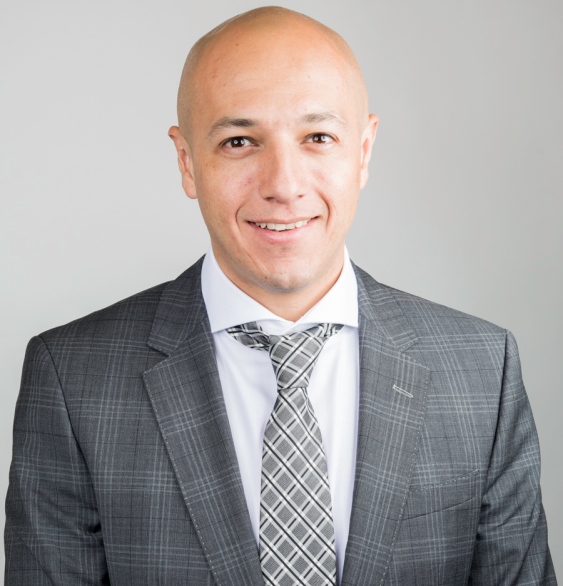 "Last season we served 10% more guests and received better guest reviews with the same number of employees. Without investing in our people, this wouldn't have happened."
– Pepe Barajas, Owner, The Mexican Corner
The Whistler Experience™ is made possible with fee for service from funding the Resort Municipality of Whistler.
Working for Whistler
Since 2014 more than 22,000 people have attended Whistler Experience courses.
Awards & Accolades:
Over 85% of visitors are satisfied in all of the '3Rs' categories. – Tourism Whistler
Report: Examining the Importance of Customer Service Training
READ REPORT