Resources to Support Whistler's Local Businesses 
Check out Tourism Whistler's Support Local page dedicated to dining, shopping and adventuring in Whistler
Visit the Whistler Farmers' Market every Sunday from June – October to support local small businesses in the Sea-to-Sky.
6 Ways You can  Show Your Support to Local Businesses 
With summer now upon us, business is ramping up and it's more important than ever to keep our local Whistler businesses top of mind. Many Whistler businesses are on the road to recovery, so why not give them a helping hand? The support we show now will make the world of difference for them and allow them to continue serving our community in the future. Here are a few ways you can support local Whistler businesses during the holiday season: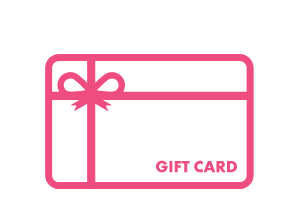 Give Local Gift Cards
In a time when we are increasingly shopping online, consider gifting gift cards from local Whistler businesses as your support can make a real difference to these entrepreneurs.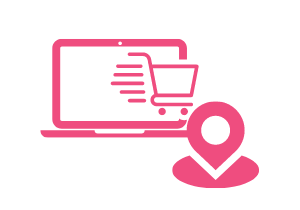 Buy Local, Online
Support local businesses over big box stores when you are online shopping! Whistler is filled with many entrepreneurs and small businesses who sell their products, goods and services online.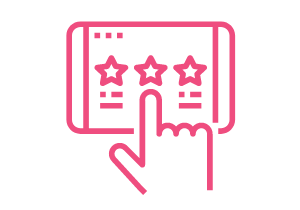 Leave a Review
Reviews can give businesses a big credibility boost. They appear in prominent positions on Google search listings, and play a role in improving the search ranking of a business. If you're not in a financial position to make a purchase, consider leaving a positive review on Google.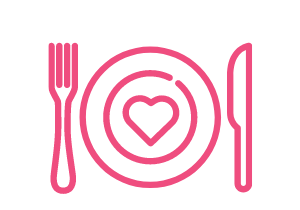 Put Local on Your Table
Choose local ingredients, food products, beverages & food services! Shop at locally owned grocery stores and dine in or order takeout from your favourite local restaurants!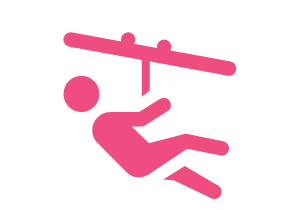 Give Experiences 
Consider gifting Whistler services and experiences such as health and beauty treatments or tourist attractions. You won't have to worry about supply chain issues and shipping delays plus you will be supporting industries that may not see as much love during the holidays.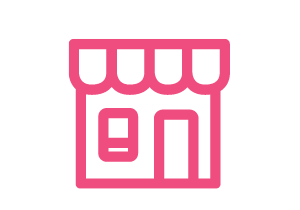 Shop Whistler   
Shop at your favourite Whistler storefronts or explore new local stores this holiday. Need some inspiration? Check out the Chamber's local business directory to view a searchable list of local businesses.
What Does Buying Local Mean?
Local owned businesses are private, worker, community or cooperative local ownerships; are at least 50% owned by a local resident; the businesses have a limited number of outlets or limited geographic range.
8 Reasons Why You Should Buy Local
Small-scale, locally owned businesses create communities that are more prosperous, connected, and generally better-off across a wide range of metrics.
1. Shopping local helps grow your community's economy
Buying local keeps the community's money in the community, as local businesses are likely to be using the community's services and buying their items. Keeping the money in the community helps it grow and be prosperous.
2. Shopping local boosts job growth in your community
Shopping local creates jobs. Shops in our town create local employment and self-employment. These people in turn spend in the local economy.
3. Shopping local reduces the environmental impact
Local shops often stock a high percentage of locally sourced goods that do not require long-distance transportation, helping to reduce our global footprint.
4. Shopping local gives your community's creatives much needed exposure
Entrepreneurs and skilled workers are more likely to invest and settle in communities that promote their one-of-a-kind businesses and distinctive character.
5. Shopping local means giving back to charities in your community
Local independent shops invest more in our communities. Local businesses are proportionally more generous in their support of local charities, schools, and community events.
6. Shopping local supports better public service
Local businesses mean a stronger tax base and better use of public services compared to nationally owned stores your sales taxes are reinvested where they belong— in your community!
7. Shopping local means supporting the character of your community
One-of-a-kind businesses are an integral part of the distinct character of our place. Shopping locally retains our distinctiveness. Independent shops create distinctive shopping experiences and stock different products.
8. Shopping local means you get personalized service and products
Local businesses often hire people with a better understanding of the products they are selling and take more time to get to know their clients, customers, and patrons.
Follow the Whistler Chamber on Facebook
Get regular updates about everything relating to business in Whistler, including government announcements, news about Members, and of course Spirit Pass information!