Resources to Support Whistler Local
Check out Tourism Whistler's Support Local page dedicated to dining, shopping and adventuring in Whistler
Visit the Whistler Farmers' Market every Sunday from June – October to support local small businesses in the Sea-to-Sky.
What Does Buying Local Mean?
Local owned businesses are private, worker, community or cooperative local ownerships; are at least 50% owned by a local resident; the businesses have a limited number of outlets or limited geographic range
8 Reasons Why You Should Buy Local
Small-scale, locally owned businesses create communities that are more prosperous, connected, and generally better-off across a wide range of metrics
Keep money local – Money spent locally stays in the local economy 
Creation of local jobs – Shopping local creates jobs. Shops in our town create local employment and self-employment. These people in turn spend in the local economy.
Reduce environmental impact – Local shops often stock a high percentage of locally sourced goods that do not require long-distance transportation, helping to reduce our global footprint.
Encourage local prosperity – Entrepreneurs and skilled workers are more likely to invest and settle in communities that promote their one-of-a-kind businesses and distinctive character.
Support for community groups – Local independent shops invest more in our communities. Local businesses are proportionally more generous in their support of local charities, schools, and community events.
Better public service – Local businesses mean a stronger tax base and better use of public services compared to nationally owned stores your sales taxes are reinvested where they belong— in your community!
Embrace what makes the community unique – One-of-a-kind businesses are an integral part of the distinct character of our place. Shopping locally retains our distinctiveness. Independent shops create distinctive shopping experiences and stock different products.
Get better service – Local businesses often hire people with a better understanding of the products they are selling and take more time to get to know their clients, customers, and patrons.

 #LoveWhistlerBiz Contest
A COMMUNITY CONTEST TO SHOW YOUR WHISTLER BIZ LOVE   |   JULY 5-21, 2021

The Chamber hosted the #LoveWhistlerBiz community contest on Instagram, to celebrate Whistler businesses and the resilience they have shown over the past year. To spread the Whistler biz love we encouraged the community to post photos on Instagram of their favourite local businesses and tag them in the photo. One lucky winner was awarded the ULTIMATE Whistler locals prize package that'll get them out adventuring and experience more outstanding Whistler businesses!
CONGRATULATIONS TO OUR CONTEST WINNER!
Trish Bromley – @tbroms
Local businesses – big and small – are the heartbeat of Whistler, and the Whistler Chamber wants to celebrate their resilience in navigating the challenges of the past year.
The Chamber is excited to once again host the #LoveWhistlerBiz Instagram community contest, to celebrate Whistler businesses. By supporting local and showing Whistler Biz some love, you will have the chance to WIN the ULTIMATE Whistler locals prize package that'll get you out adventuring and experience more outstanding Whistler businesses.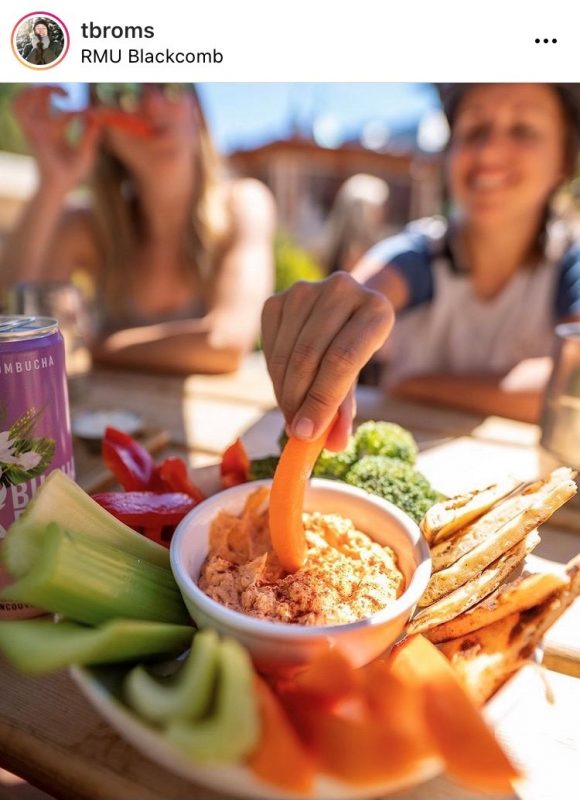 Caption:  The pub next door is now hiring a bartender and kitchen staff, and I can't help but think of what's possible when you're surrounded by phenomenal people and empowering teams.
Drop off your resume to @rmublackcomb. You'll see what I mean. #whistlerbuisness #Rmu #LoveWhistlerBiz
THE WINNING BUSINESS
We also gave away a 2021/22 GROW tier Chamber Membership ($625) with additional benefits to the business that got tagged the most throughout the contest!
Congratulations to Caramba Restaurante for winning your 2021/22 Membership! The Whistler community really loves your business!
The Contest is Over, But You Can Still Spread the Whistler Biz Love:
Use the hashtag #LoveWhistlerBiz when sharing your favourite businesses on social media. When you use the hashtag #LoveWhistlerBiz, you're helping to spread awareness of local businesses to people who are searching for places to support!
Thank you to our awesome partners!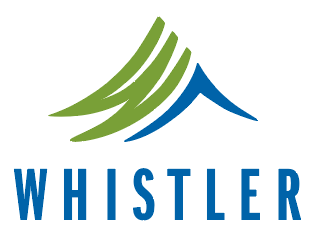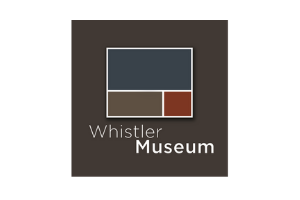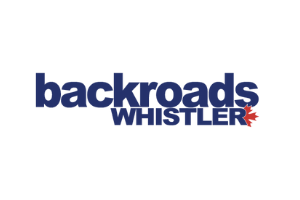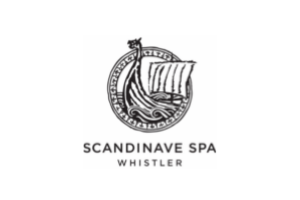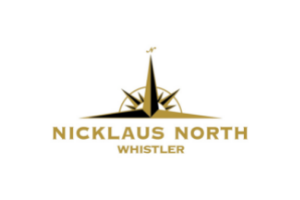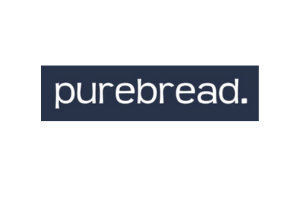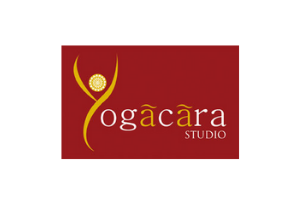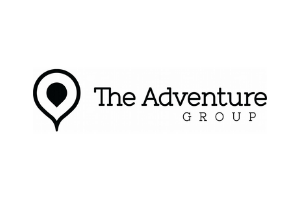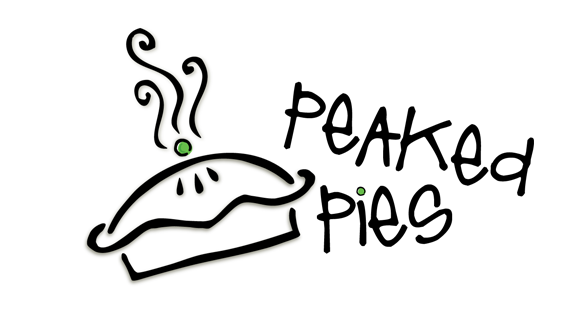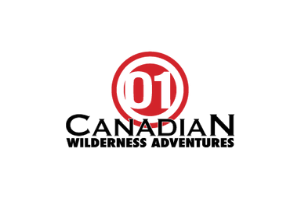 Know before you go
We can all support Whistler business by planning ahead and knowing our responsibilities. Find out the opening hours and safety protocols in place at your favourite businesses in town, before you visit. Also, make sure you know the latest safety recommendations from our government, and follow these guidelines to keep staff and yourself safe, so that Whistler's businesses can keep operating.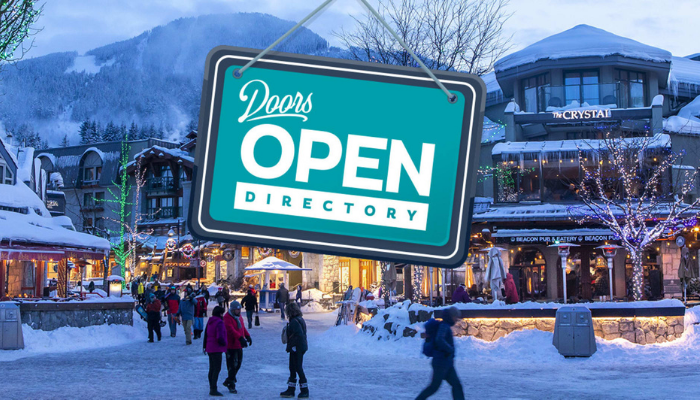 Whistler's Doors Open Directory
Whistler's Doors Open Directory from Tourism Whistler provides information for locals or visitors planning ahead. The directory provides up-to-date information on what is open in Whistler.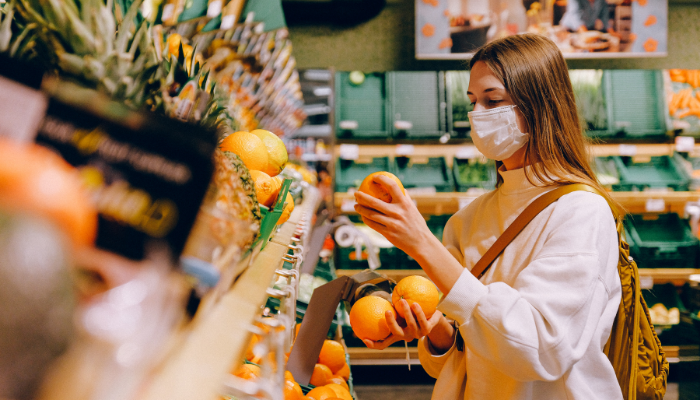 COVID-19 Resources and Updates
We have gathered all of the most useful resources to help us during the pandemic. Use this page for tools covering everything from safety recommendations and health orders, to financial support.
How to Support Whistler Businesses During COVID-19
Many Whistler businesses are struggling in the current circumstances, but things will get better eventually. The support we show now can help local businesses weather this storm and continue serving our community in the future. Here are a few ways you can show support to your favourite Whistler businesses during COVID-19.

Shop Whistler
In a time when we are increasingly shopping online, consider checking with local stores to see if they have shifted to also offer online shopping services. Thinking about a Whistler business first, can make a real difference to these entrepreneurs in a time of need.

Order Merchandise
Many businesses in the service industry who have had to shut their doors due to social distancing measures, have online stores that are still open for business. Showing support by buying merchandise can help cover overheads such as rent and staffing costs, and show the business owners the strength of the community.

Buy a Gift Card
Even though we may choose not to sit down to a meal at our favourite restaurant right now, we can show support by buying a gift card. A lot of bars/restaurants are promoting gift card purchases at the moment, as they provide a quick injection of cash to help them cover staffing and bills.

Leave a Review
Reviews can give businesses a big credibility boost. They appear in prominent positions on Google search listings, and play a role in improving the search ranking of a business. If you're not in a financial position to make a purchase, a positive review on Google or other industry-specific review sites can make a huge difference.​

Order Delivery   
Many traditional sit-down restaurants are now offering delivery services, enabling their customers to continue enjoy their favourite meals from the comfort of their homes. If your favourite restaurants are offering delivery, show your support and place an order.
Follow the Whistler Chamber on Facebook
Get regular updates about everything relating to business in Whistler, including government announcements, news about Members, and of course Spirit Pass information!