COVID-19 Guidance and Resources for Whistler Businesses

Last updated: July 10
Stay up to date on the rapidly evolving situation, and on the nature of the virus itself, by frequently checking provincial, national and international websites:
Locally, you can stay up-to-date with news from organizations such as Tourism Whistler, and the Resort Municipality of Whistler.
*NEW* Whistler's Doors Open Directory from Tourism Whistler provides information for Whistler locals looking to get out, or visitors planning ahead. The directory provides up-to-date information on what is open in Whistler.
The BC Restart Plan takes a phased approach to mitigate the impacts of COVID-19. Each phase provides guidance for individuals and businesses. Everyone is free to go at their own pace as we move between phases, as long as they follow the guidance and orders of the Provincial Health Officer. Businesses and organizations may not follow the same timelines for reopening and expanding interactions.
As of June 24, Whistler is proceeding with Phase 3 of the Restart Plan. This means that people can take part in smart, safe and respectful travel within BC. International travellers returning to B.C. are required by law to self-isolate for 14 days and complete a self-isolation plan.
More information: BC'S RESTART PLAN | Next steps to move BC through the pandemic 
Business Reopening Resources
Safely Restarting with WorkSafeBC
Like essential services during the pandemic, all employers must demonstrate that they can operate safely. In fact, all employers are required under the Workers Compensation Act to ensure the safety of their employees at work.
As local businesses, non-profits and organizations plan for the restart, WorkSafeBC will be there to help, and will work with employers and workers through educational materials, consultation, and workplace inspections to help you restart safely.
Employers will be required to:
Sectors that have operated during the pandemic may need to update their COVID-19 Safe Plans to fit with updated Health and Safety Guidelines, best practices and resources.
For resources, visit the WorkSafeBC website or call WorkSafeBC's Prevention Information Line at 1-888-621-7233.
The BC Chamber with your Sea to Sky regional Chambers partnered with WorkSafeBC to provide this webinar on workplace health and safety during COVID-19.
Industry Specific Resources
HR & Employment Standards
For Employees:
Self Employed:
Posters & Infographics to Share
Webinars
COVID-19 Business Support Series
Ep #1 - HR Resources and Employment Law
Ep #2 - Federal and Provincial Government Funding Measures
Ep #3 - Working From Home 101
Ep #4 - Self Care for You and Your Business
Ep #5 - Financial Support for Small Business
Canada's COVID-19 Economic Response Plan
A Conversation with Mayor Jack Crompton
COVID-19 Recovery Strategies for Retailers
CEO's Weekly Updates for Whistler Biz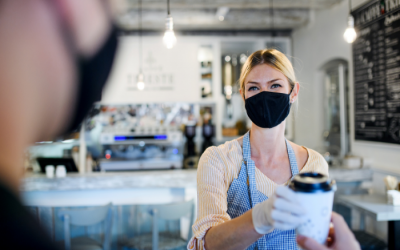 ADVOCACY IN ACTION Whistler Chamber Supports First Steps in Province's Economic Recovery Plan September 21, 2020 "We appreciate that government sees this as the next step, not the final step, in the road to recovery." says Dan Baxter, Director of Policy and...
Business in the Time of COVID-19
Local thought leaders share inspiration from their areas of expertise, to help you move forward in these unprecedented times.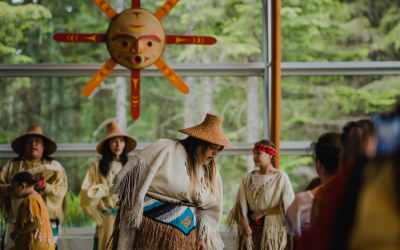 NATIONAL INDIGENOUS PEOPLES DAY Supporting Local Indigenous Communities June 19, 2020 By Heather Paul, Executive Director, Squamish Lil'wat Cultural Centre As the earth's northern hemisphere tilts as close as it gets toward the sun and we enjoy the longest day of...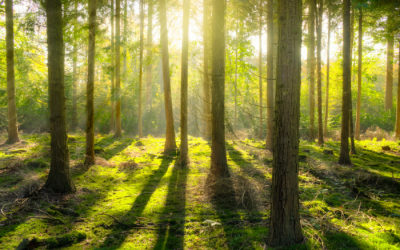 Finding Peace in Times of Uncertainty May 7, 2020 By: Sarah Symmes, Store Manager at ecologyst Whistler and Yoga Teacher at Yogacara. During Covid-19 Sarah has transitioned into a Bulk Sales and Partnerships role for ecologyst. A New Reality. Where we currently...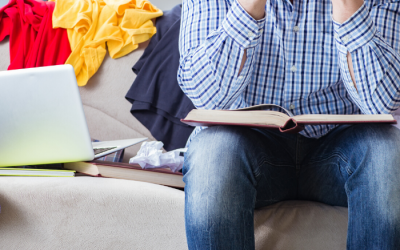 Surviving Working from Home with Kids May 1, 2020 By: Renee Russo, Mompreneur, Leadership Trainer, Business Coach and Public Speaker Unfiltered: Family + Work + Home = A Hot Mess If I thought building my business was hard, nothing compares to trying to keep it...
#TeamWhistler
Check out these inspiring examples of local businesses coming together in support of #TeamWhistler.
Member to Member Offers
Local businesses share offers with one another, to make things a little easier for our community during COVID-19.