COVID-19 Guidance and Resources for Whistler Businesses

Last updated: May 22
Stay up to date on the rapidly evolving situation, and on the nature of the virus itself, by frequently checking provincial, national and international websites:
Locally, you can stay up-to-date with news from organizations such as Tourism Whistler, and the Resort Municipality of Whistler.
A list of businesses closures and changes from Tourism Whistler can be found on this page.
HR & Employment Standards
For Employees:
Self Employed:
Posters & Infographics to Share
Webinars
COVID-19 Business Support Series
Ep #1 - HR Resources and Employment Law
Ep #2 - Federal and Provincial Government Funding Measures
Ep #3 - Working From Home 101
Ep #4 - Self Care for You and Your Business
Ep #5 - Financial Support for Small Business
Canada's COVID-19 Economic Response Plan
A Conversation with Mayor Jack Crompton
COVID-19 Recovery Strategies for Retailers
CEO's Weekly Updates for Whistler Biz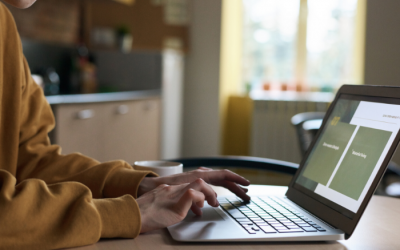 AN UPDATE FROM WHISTLER CHAMBER OF COMMERCE Advocacy Wins at the BC Chamber AGM May 29, 2020 The Whistler Chamber of Commerce was busy last weekend, May 22-23, attending the virtual BC Chamber of Commerce Annual General Meeting & Conference. 67 chambers and boards...
Business in the Time of COVID-19
Local thought leaders share inspiration from their areas of expertise, to help you move forward in these unprecedented times.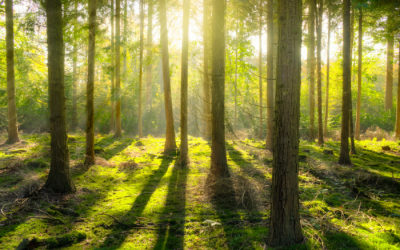 Finding Peace in Times of Uncertainty May 7, 2020 By: Sarah Symmes, Store Manager at ecologyst Whistler and Yoga Teacher at Yogacara. During Covid-19 Sarah has transitioned into a Bulk Sales and Partnerships role for ecologyst. A New Reality. Where we currently...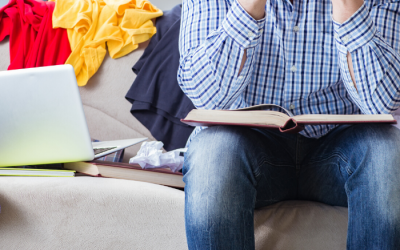 Surviving Working from Home with Kids May 1, 2020 By: Renee Russo, Mompreneur, Leadership Trainer, Business Coach and Public Speaker Unfiltered: Family + Work + Home = A Hot Mess If I thought building my business was hard, nothing compares to trying to keep it...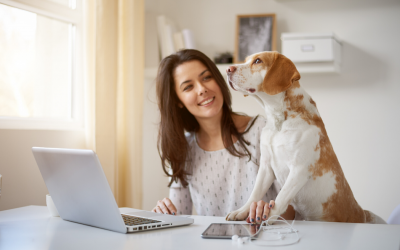 An Entrepreneur's Guide to Working from Home April 8, 2020 By: Blair Kaplan Venables, President, Blair Kaplan Communications Some of us entrepreneurs and ambitious humans thrive off of having a busy schedule that is filled with meetings, events and deadlines....
#TeamWhistler
Check out these inspiring examples of local businesses coming together in support of #TeamWhistler.
Member to Member Offers
Local businesses share offers with one another, to make things a little easier for our community during COVID-19.