BC Minister Ravi Kahlon Meets with the Whistler Chamber
July 7th, 2021
On June 15th, BC Minister of Jobs, Economic Recovery, and Innovation Ravi Kahlon joined the Whistler Resort Partners, hosted by the Whistler Chamber, for a meeting to discuss the challenges facing the Whistler business community.
Whistler Chamber CEO Melissa Pace began by highlighting Whistler's role in British Columbia's tourism economy: in 2019, Whistler was responsible for roughly 25% of the province's tourism export revenues, with a total of $600 million in tax revenue going to all levels of government. Whistler will benefit from government support to return to these levels post-Covid, and is proven to provide strong return on investment in that regard.
Minister Kahlon took a moment to recognize Whistler's strong turnout for the vaccination program. He was optimistic that Canada's world-leading immunization figures will help position it as a premier destination for international travellers when border travel resumes.
Melissa, on behalf of the Whistler Chamber and the resort partners, requested government support in the fields of ongoing financial aid for businesses impacted by the effects of the pandemic and support for workforce development programs. These are key actionable areas that Whistler will need to address to maximize its post-pandemic recovery.
Minister Kahlon concluded by once again voicing his support for Whistler and acknowledged that while challenges are present, Whistler's resilience throughout this pandemic speaks as a strong indication of its trajectory toward recovery.
We continue to work hard on moving the dial on issues affecting Whistler businesses. You can ensure your voice is heard by participating in our surveys, and by joining us for any of our Business Support Roundtables. Your concerns are always top of mind when we advocate for Whistler's business community at all levels of government.
Join our next Advocacy in Action: Business Support Roundtable.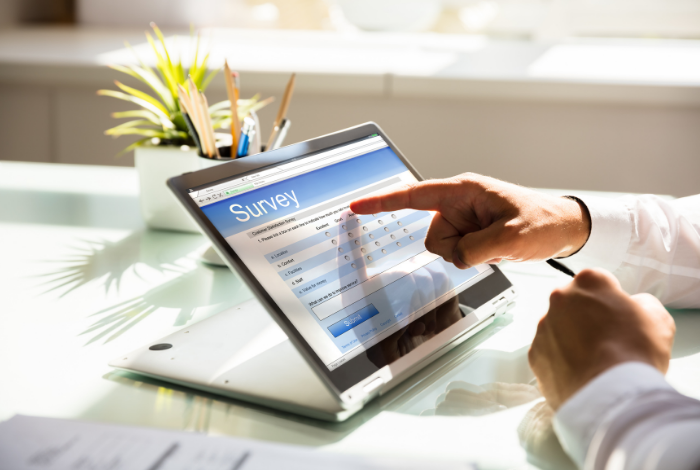 Pulse Check #7 Results: Businesses Optimistic Despite ChallengesJuly 29th, 2021 For the final Covid-19 Pulse Check Survey, the Whistler Chamber and BC Chamber have partnered to collect feedback from the Whistler business community on their experiences as we work...
read more