June Advocacy in Action Summary
July 7, 2021
The last few weeks have seen a flurry of activity for businesses in Whistler. As we progress through the BC Restart plan, the easing of restrictions means visitors have returned to enjoy the charm of our Resort Municipality. Adapting to this sudden increase in visitors and the ever-changing business landscape has presented some big challenges.
The Chamber has remained the voice of Whistler business throughout, hosting Advocacy in Action: Business Support Roundtable discussions to assess how to best support local businesses. These discussions present an opportunity for Members to voice their concerns and challenges. Many also take the opportunity to connect with other Members, to collaborate on projects and support the community where possible.
Our most recent Advocacy in Action: Business Support Roundtable was held on June 16th, and was open to businesses from all sectors.
We learned that a common challenge facing Members is staffing shortages. We heard that from some of our Members, a few months ago there had been lots of applicants but no jobs, but that now some businesses are in a position of having lots of jobs, but have received limited applications. The Whistler Chamber is concerned that some businesses may be forced to limit capacity even in periods of high demand as a result of staffing issues.
Another consensus issue was the time needed for businesses to get back up to speed upon scaling up operations. Many are in the position of mixing new hires with old recalled staff, and know they can't expect them to be 100% familiar with business practices the moment the tourists arrive.
The last ongoing concern surrounds the debt that businesses were forced to take on to bolster cash flow throughout the pandemic. Some Members voiced concerns that they find themselves so laden with debt that they fear scraping by in "survival mode" even as business picks up through the latter stages of the BC Restart plan and into the New Year.
Another Advocacy in Action Session was held specifically for Members operating out of the Upper Village. Businesses in this part of Whistler are facing the challenges of limited foot traffic, which has been compounded since the Whistler Farmer's Market moved locations. The session presented an opportunity to brainstorm ideas to drive traffic and sell both visitors and locals on the businesses and unique culture that the Upper Village has to offer. We will have an announcement of what has come as a result of that meeting in the coming weeks!
The Whistler Chamber has another Advocacy in Action session scheduled for July 15th. For the first time in more than 16 months, we will be meeting in person in the Whistler Chamber Boardroom! The Chamber is always trying to understand the needs and developing concerns of local businesses so we can advocate for Whistler's business community at all levels of government. Please consider registering – we would love to hear from you.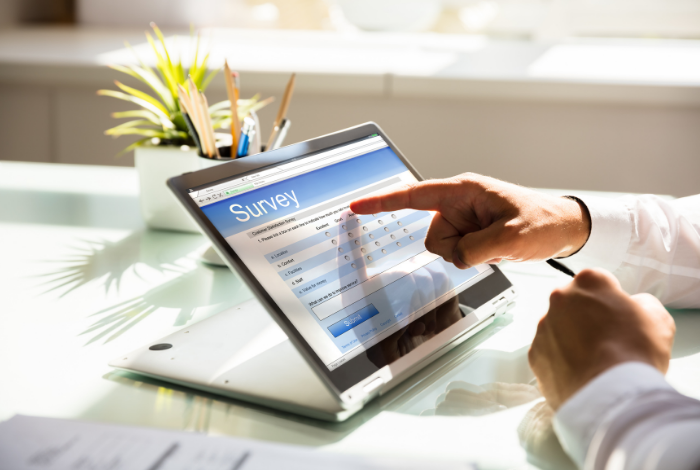 Pulse Check #7 Results: Businesses Optimistic Despite ChallengesJuly 29th, 2021 For the final Covid-19 Pulse Check Survey, the Whistler Chamber and BC Chamber have partnered to collect feedback from the Whistler business community on their experiences as we work...
read more