Providing Whistler's Business Community with Support, Advocacy and Connections
Our cohesive community inspires us as we strive to provide outstanding value for our Members.
We are very proud of our business community, and are excited to invite Members to renew their Chamber memberships as we approach the new membership year on September 1, 2023!
Renew Your Current Membership
We have a membership price that fits your business – and vision. Whether you're an entrepreneur working from home craving a lively network, or a global brand looking for influence, our team will ensure that you are perfectly paired with an annual membership package that suits your business.
The team at the Whistler Chamber understands that costs of doing business have dramatically increased as of late. As a result, we have not increased any membership fees for the 2023-24 membership year.
What We Do
We are a welcoming not-for-profit, member-driven organization that improves the effectiveness of doing business. With approximately 700 Members, we represent hundreds of businesses within the community.
Whether to emerging entrepreneurs, or to small and mid-sized businesses, or to the largest corporations, the Chamber provides its Members with the support they need to set up, maintain and continue to grow their business success.
Through innovative programs, cost-saving business services and education, we act as a catalyst for business growth, connections, partnerships, and for a diverse business community.
Becoming a member of the Whistler Chamber of Commerce means joining one of British Columbia's largest and most influential business organizations. We will help you connect with like-minded community leaders, promote your products and services, advocate with a strong voice, access cost-savings, and a whole lot more.
We understand that every business is different and you know yours better than anyone. That's why we offer the choice and flexibility to select the membership that best suits your unique goals and needs.  
Join  Us for a Membership 101 Info Session! 
Keen to know more about Membership? Whether you're a long-time Chamber Member, have just joined the Chamber or are considering joining our community, our virtual Membership 101 sessions provide a great overview of how your Chamber is working for you.
Learn about what benefits are available to you, how you can save time and money, and most importantly, make the most of your membership!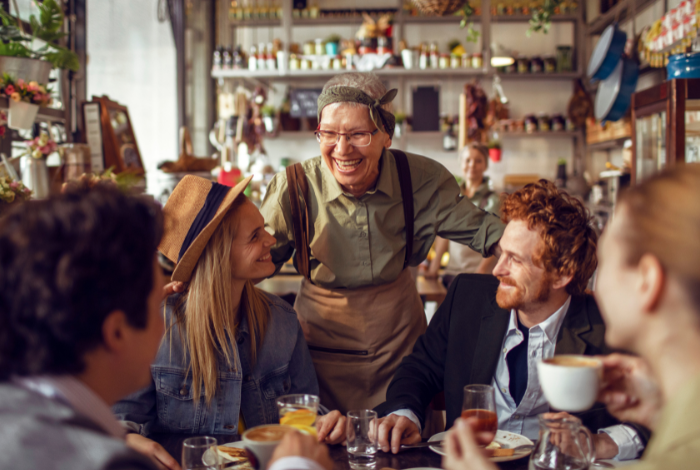 Membership with the Whistler Chamber is as simple as ABC.

We know what's on Whistler's mind and we move the dial on local, provincial and national issues.

We provide access to business savings such as the Group Insurance Plan, the Spirit Pass and more.

We provide a platform for collaboration: meet future clients, network and showcase your business.
Contact Us
Whistler Chamber of Commerce, 201 – 4230 Gateway Drive, Whistler, BC
PH: (604) 932-5922 FX: (604) 932-3755
Get Connected
Sign up for our eNewsletter to gain up-to-date info about business, events, networking opportunities, partnerships and more!