COVID-19 Guidance and Resources for Whistler Businesses

Last updated: May 22
Stay up to date on the rapidly evolving situation, and on the nature of the virus itself, by frequently checking provincial, national and international websites:
Locally, you can stay up-to-date with news from organizations such as Tourism Whistler, and the Resort Municipality of Whistler.
A list of businesses closures and changes from Tourism Whistler can be found on this page.
HR & Employment Standards
For Employees:
Self Employed:
Posters & Infographics to Share
Webinars
COVID-19 Business Support Series
Ep #1 - HR Resources and Employment Law
Ep #2 - Federal and Provincial Government Funding Measures
Ep #3 - Working From Home 101
Ep #4 - Self Care for You and Your Business
Ep #5 - Financial Support for Small Business
Canada's COVID-19 Economic Response Plan
A Conversation with Mayor Jack Crompton
COVID-19 Recovery Strategies for Retailers
CEO's Weekly Updates for Whistler Biz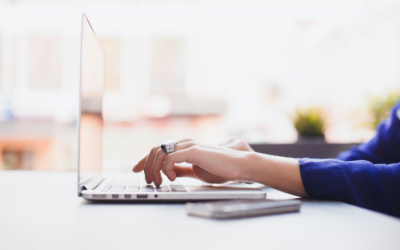 ADVOCACY IN ACTION COVID-19 Provincial Economic Stimulus - Letter to Minister of Finance   April 17, 2020 During these unprecedented times, the Whistler Chamber continues to work hard to advocate for YOU, our Members. This week we sent a letter to Minister of Finance,...
Business in the Time of COVID-19
Local thought leaders share inspiration from their areas of expertise, to help you move forward in these unprecedented times.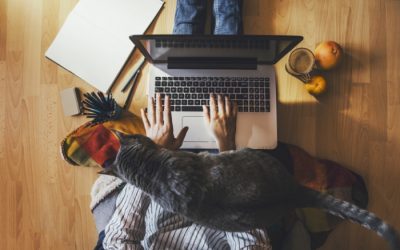 Business in the Time of COVID-19 April 6, 2020 By: Anne MacKenzie, Biz Development, Whistler Chamber About a year ago, the Whistler Chamber team began planning sessions to create the vision for our 5 year strategic plan.  One of the pillars of that plan is...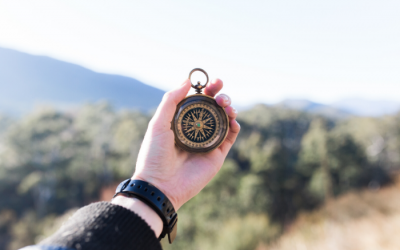 How to Lead When Nobody is Left April 2, 2020 By: Theresa Lambert, Founder and Mastery TCM Coach of Theresa Lambert Coaching & Consulting In the past weeks COVID-19 has left a significant impact on the World, but particularly the Hospitality & Tourism...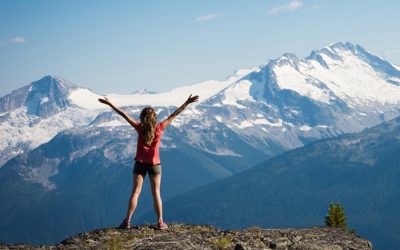 The Latest on Immigration Issues and COVID-19 March 27, 2020 By: Brooke Finlay, Managing Partner, Whistler Immigration Travel Bans Travel to Canada by land and air is restricted to Canadian citizens, permanent residents and their immediate family members with a few...
#TeamWhistler
Check out these inspiring examples of local businesses coming together in support of #TeamWhistler.
Member to Member Offers
Local businesses share offers with one another, to make things a little easier for our community during COVID-19.