2016 Commercial Lease Report
The Whistler Chamber has updated our Commercial Lease Report to assist you in your first – or next – lease decision. To help make your business easy, we update this tool annually. The information contained in this report is just a "snapshot" and for general information only, but we hope this will be a useful "eyes wide open" tool for both prospective tenants and landlords. Special thanks to the Whistler Real Estate Company for their support in building this document.
The report:
Outlines the ranges of various lease rates and operating costs throughout Whistler
Details different factors that determine lease rates for landlords and tenants
Provides a market glance to demystify commercial real estate and inform negotiations
READ REPORT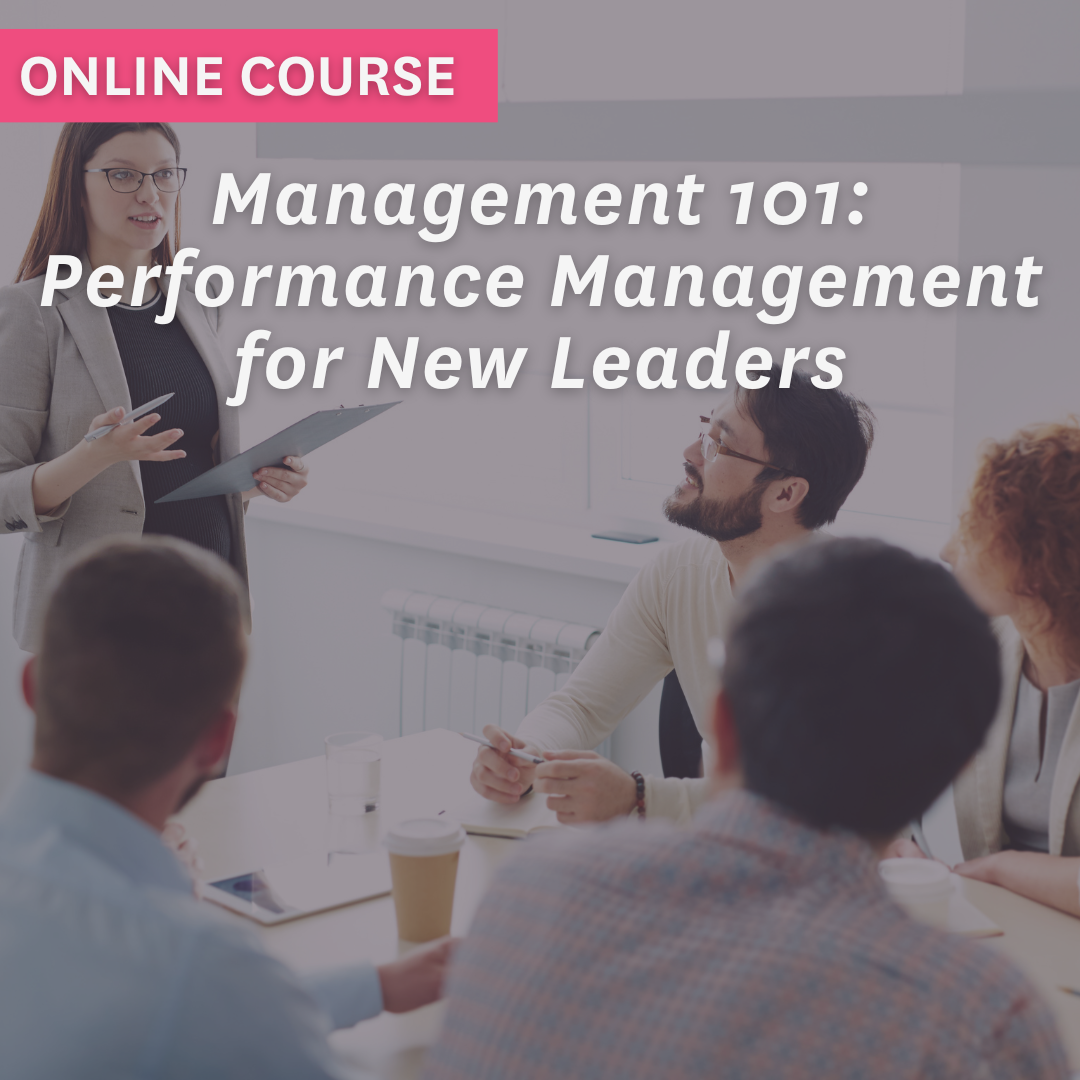 3 Coaching Tips to Engage and Improve Your Team's Performance December 27, 2022 There are many different types of leadership, however one thing that all good leaders have in common is their ability to influence or guide other individuals, teams, or entire...
read more