2016 Commercial Lease Report
The Whistler Chamber has updated our Commercial Lease Report to assist you in your first – or next – lease decision. To help make your business easy, we update this tool annually. The information contained in this report is just a "snapshot" and for general information only, but we hope this will be a useful "eyes wide open" tool for both prospective tenants and landlords. Special thanks to the Whistler Real Estate Company for their support in building this document.
The report:
Outlines the ranges of various lease rates and operating costs throughout Whistler
Details different factors that determine lease rates for landlords and tenants
Provides a market glance to demystify commercial real estate and inform negotiations
READ REPORT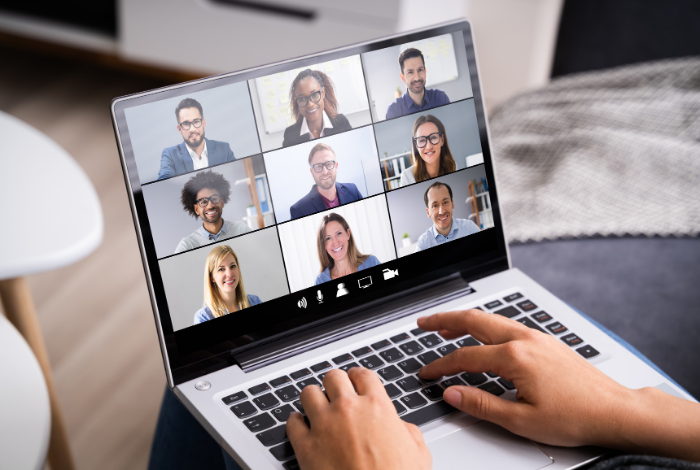 Advocacy in Action - Celebrating the Power of Connection February 25, 2021 On February 18, the Whistler Chamber held our monthly Advocacy in Action: Member Input Session. Melissa Pace, CEO of the Whistler Chamber, connected virtually with eight Members and...
read more