2016 Commercial Lease Report
The Whistler Chamber has updated our Commercial Lease Report to assist you in your first – or next – lease decision. To help make your business easy, we update this tool annually. The information contained in this report is just a "snapshot" and for general information only, but we hope this will be a useful "eyes wide open" tool for both prospective tenants and landlords. Special thanks to the Whistler Real Estate Company for their support in building this document.
The report:
Outlines the ranges of various lease rates and operating costs throughout Whistler
Details different factors that determine lease rates for landlords and tenants
Provides a market glance to demystify commercial real estate and inform negotiations
READ REPORT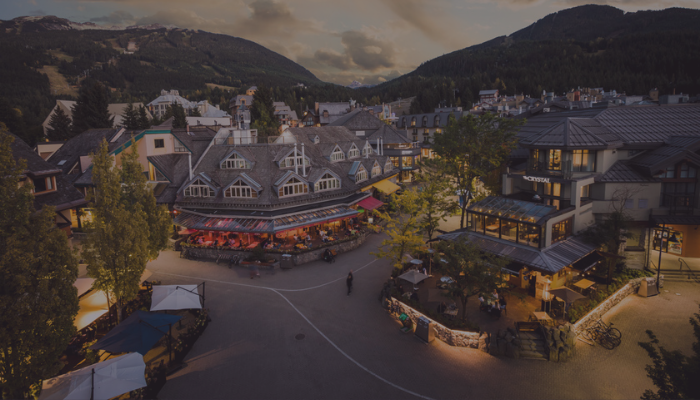 Summer 2023 Chamber Advocacy Recap August 3, 2023 The Whistler Chamber recently welcomed visiting government officials to our resort municipality. Spanning June & July, we invited Members too meet and discuss their issues, updates and opportunities with Jordan...
read more