2019 Annual Member Survey 
Help your chamber become even better – 15 questions / 10 minutes max
Our purpose is to make business easy for our Members. The Annual Member Survey will have a big impact to help us better understand how to move mountains to elevate your business.
The survey has three areas: YOUR BUSINESS, YOUR CHAMBER, and YOUR TEAM. This special YOUR TEAM section is dedicated to helping us help YOU with recruitment & retention needs.
The survey has 15 questions, takes less than 10 minutes, and will remain OPEN UNTIL MIDNIGHT ON Sunday, July 14, 2019. Individual survey responses will be kept confidential.
WIN your Membership!
Submit your company and email details at the end of the survey for a chance to win a 2019/20 GROW Tier Chamber Membership, valued at $625 + tax (the preferred Membership Tier of those looking to boost their brand).
Thank you for your input!
This survey is only for current Whistler Chamber Members. Not a member yet? Check out the big time benefits of membership and JOIN here >>
Questions? Contact Tara O'Doherty, Member Relations Manager at 604.932.5922 ext 25 or elevatemybiz@whistlerchamber.com
GO TO SURVEY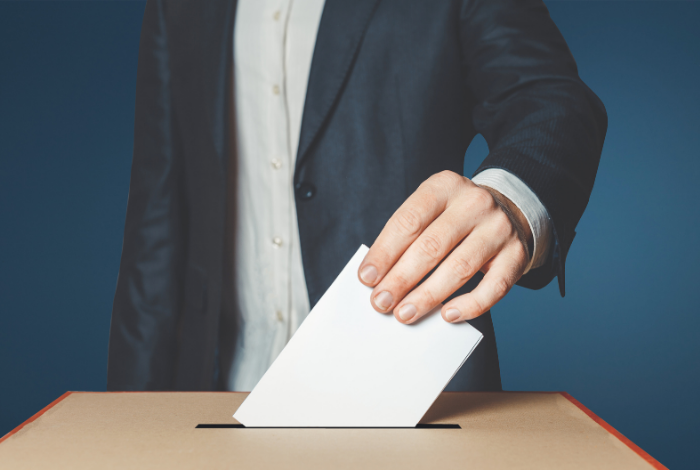 How to Support Local Businesses this Municipal Election  September 23, 2022 During the pandemic, Whistler rallied to support local businesses, now the community can continue that support by using their vote in the upcoming Municipal election. As the Voice of Business,...
read more