2018 Annual Member Survey and Working in Whistler Survey Highlights
Our purpose is to make business easy for our Members. The powerful data from our business community will help guide the development of programs and initiatives to best serve Member needs.  92 Member businesses participated in the survey, which asked questions divided into three areas, YOUR BUSINESS, YOUR CHAMBER, and a special YOUR TEAM section.
This special YOUR TEAM section is dedicated to recruitment & retention – and results from the work of the Labour Task Force.  The results of this special section have been combined with the results from the 2018 Working in Whistler Employee Survey to give us powerful comparative data.
ANNUAL MEMBER SURVEY RESULTS
WORKING IN WHISTLER SURVEY RESULTS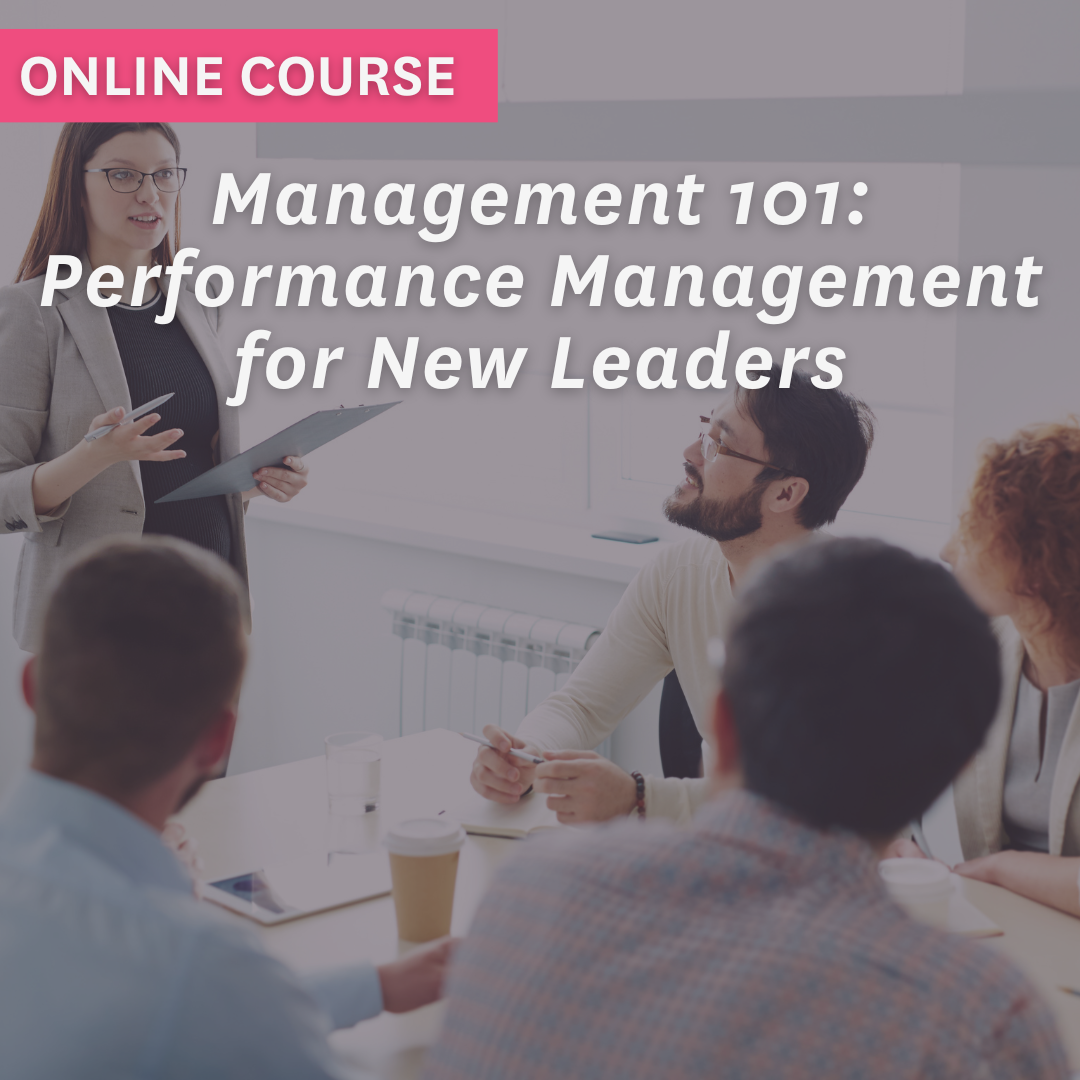 3 Coaching Tips to Engage and Improve Your Team's Performance December 27, 2022 There are many different types of leadership, however one thing that all good leaders have in common is their ability to influence or guide other individuals, teams, or entire...
read more