2018 Annual Member Survey Highlights
Our purpose is to make business easy for our Members. The powerful data from our business community will help guide the development of programs and initiatives to best serve Member needs.  92 Member businesses participated in the survey, which asked questions divided into three areas, YOUR BUSINESS, YOUR CHAMBER, and a special YOUR TEAM section.
This special YOUR TEAM section is dedicated to recruitment & retention – and results from the work of the Labour Task Force.  The results of the special YOUR TEAM section along with the results of our aligned survey for employees will be released next week. Stay tuned – we will share them right here in this space.
READ SURVEY RESULTS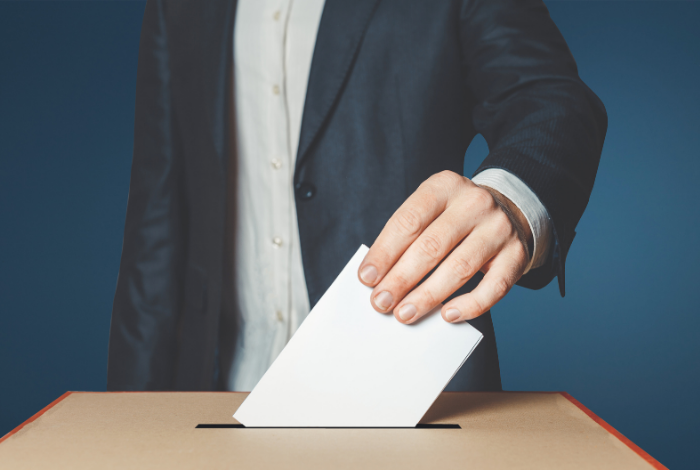 How to Support Local Businesses this Municipal Election  September 23, 2022 During the pandemic, Whistler rallied to support local businesses, now the community can continue that support by using their vote in the upcoming Municipal election. As the Voice of Business,...
read more