2021 Board Election Results

December 11, 2020
 The Whistler Chamber of Commerce would like to thank retiring Board Members Bruce MacMillan, Claire Ruddy and Nick Papoutsis for their contributions and time on the Board of Directors.
The Chamber would also like to congratulate the newly elected candidates to the 2021 Board of Directors: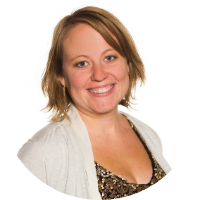 Meredith Bodell – Nita Lake Lodge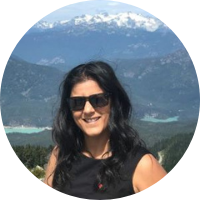 Priyanka Lewis – Brickworks/Noodles on Main St./Three Below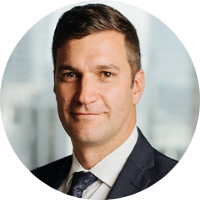 Christopher Vick – Hilton Hotel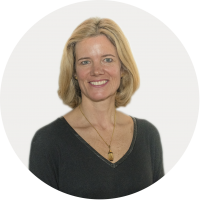 Sarah Strother (incumbent) – Whistler Publishing
The newly elected candidates are Members in good standing or representatives of Members in good standing of the Whistler Chamber for a minimum of two years and had their nomination endorsed by three Members in good standing. The Nominations Committee interviewed the non-incumbents and determined that they, as well as the incumbent Sarah Strother, are fully aware of the role and responsibilities of a director and will each be tremendous assets to the Board of Directors.
The membership at large confirmed the 2021 Board of Directors at the Whistler Chamber's Annual General Meeting on December 3, 2020. The new Directors will be sworn in at the first board meeting in January 2021. 
VIEW 2020 BOARD OF DIRECTORS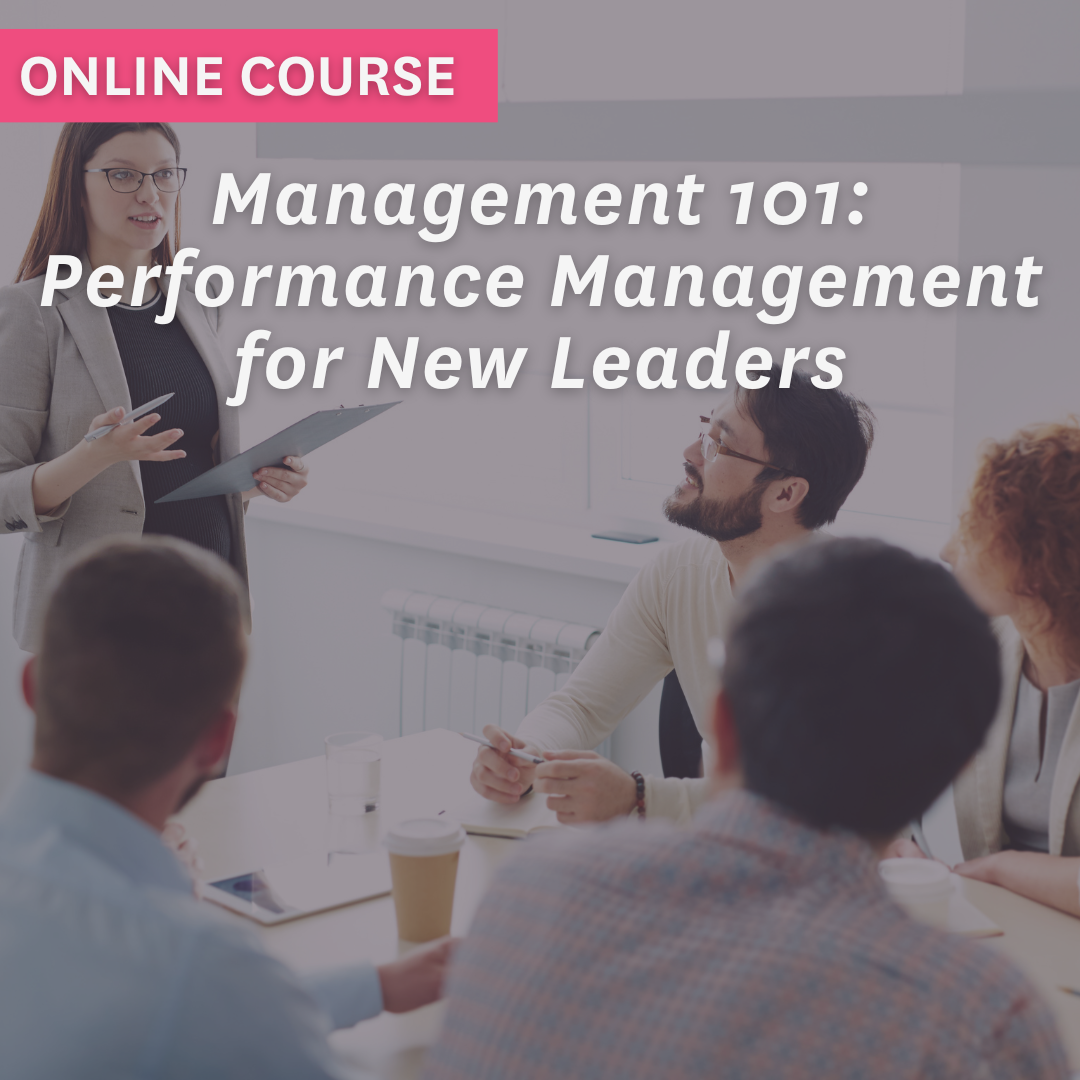 3 Coaching Tips to Engage and Improve Your Team's Performance December 27, 2022 There are many different types of leadership, however one thing that all good leaders have in common is their ability to influence or guide other individuals, teams, or entire...