Making the Most of Your Membership: Chambers of Commerce Group Insurance Plan
As we look back at the past couple of years it is clear the impact of COVID-19 has had on the business community. Now, more than ever, is a good time to take advantage of partnerships. One of the ways you, as a business owner can do this is to leverage the benefits of your chamber membership. One example of a benefit most accessed and exclusive to chamber members is Chambers of Commerce Group Insurance Plan employee benefits.
​A bit of background: Chambers Plan was founded 40 years ago in Winnipeg on genuine care and concern for the success of small business, championed by the chamber. It's now Canada's number one employee benefits plan for small business. And last, but not least, Chambers Plan is a not-for-profit, with ALL surpluses staying in the program to help control premiums and provide stability–something we could all use right about now.
​Protecting you and your employees is easy. To make it even easier, we've listed three top reasons why you might want to take advantage of the Chambers Plan for your business:
#1. Delivers immediate ROI for your chamber membership
"What do I get for my membership?" There are a million reasons to join a local chamber (advocacy! community! connections! influence!), but these reasons aren't always easy to quantify. From the moment you enroll, Chambers Plan demonstrates immediate value.
The following are included in every Plan for free:
Business Assistance Service (BAS), access to professional accounting, counselling, legal and human resource experts who understand the challenges faced by small business owners
my-benefits health®, health and wellness resource site for all employees provided through my-benefits®, Chambers Plan's online benefit management platform
Best Doctors®, connecting individuals and their treating physician to world-renowned specialists to help employees make important medical decisions
Customizable coverage of the benefits program to meet your needs
Plans that hold Health options include Teladoc® telemedicine service, where Members have access to qualified doctors 24/7 anywhere in Canada or the U.S.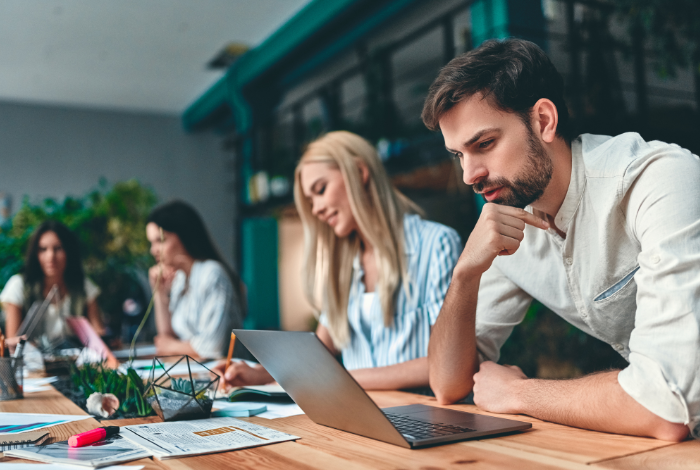 #2. Minimizes risk, maximizes stability
Chambers Plan's premium pool is made up of over 30,000 small businesses, which means a smaller risk for your small businesses. This helps stabilize rates at time of renewal, since the risk is based on the pool rather than only one business.
#3. Gives you more time to focus on your business
Chambers Plan was designed with the realities of small business in mind. It's simple to manage, so you spend less time administering your benefits program and more time running your business. Below are just some of the ways you can cut down time using Chambers Plan:
Simple online Plan administration
Chambers Plan's exclusive advisor support
my-benefits mobile app to submit claims electronically
Quick online enrolment
Easy-to-use forms
Claims are generally processed in two business days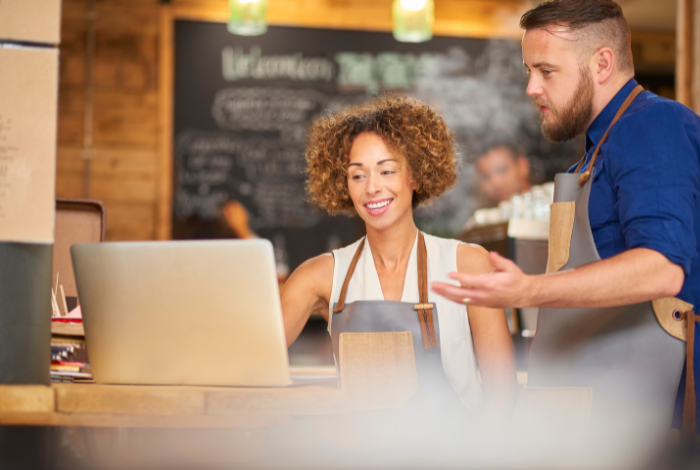 If you are a current Whistler Chamber member, Please reach out to Agustina for more information about starting or managing your benefit plan today! agustina@wealthsensefinancial.com or call 604-892-8281.
To find out more about the Chambers of Commerce Group Insurance Plan and other member benefits head to go.whistlerchamber.com/Benefits