Renew your Chamber Membership or join as a Member today!
Missed the premiere? No worries – you can watch the awards show on our Youtube Channel!
Workforce Hub
Need to find a job, get necessary certifications or get your SIN number? The Whistler Chamber's Workforce Hub is your one stop shop.
Covid-19 Resources
Covid-19 resource support, featuring – local resources, financial support, health & wellness, webinars & virtual events, and safety & expectations.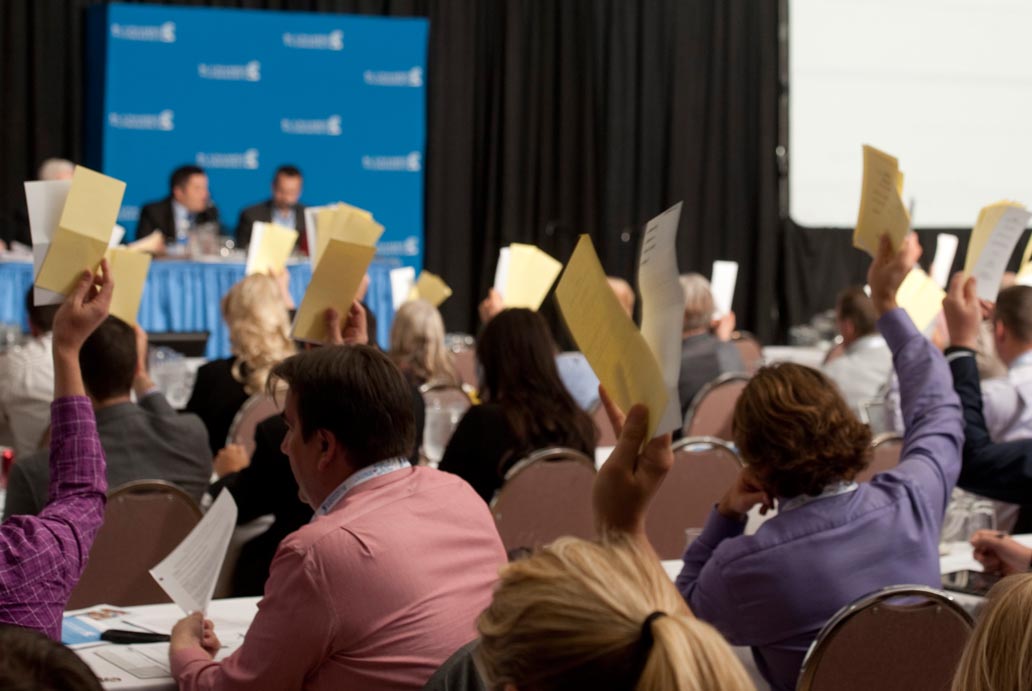 We speak up for members with an independent voice. Learn about our latest advocacy work or tell us what's important to you.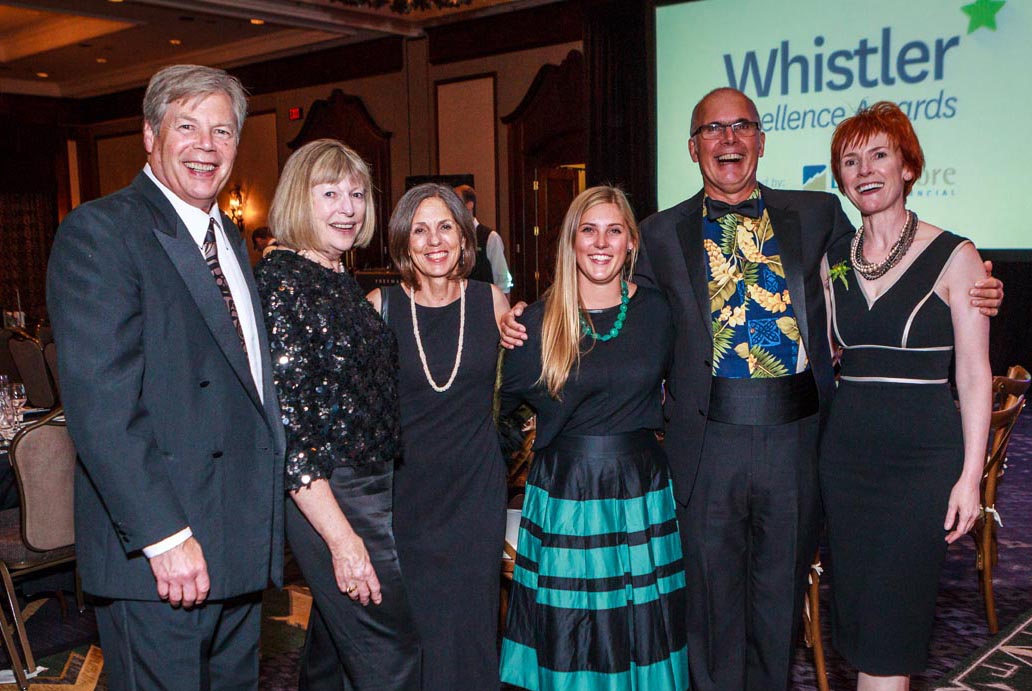 Lower your overhead and boost margins with preferred member pricing on brilliant benefits. Your Chamber Membership unlocks serious savings.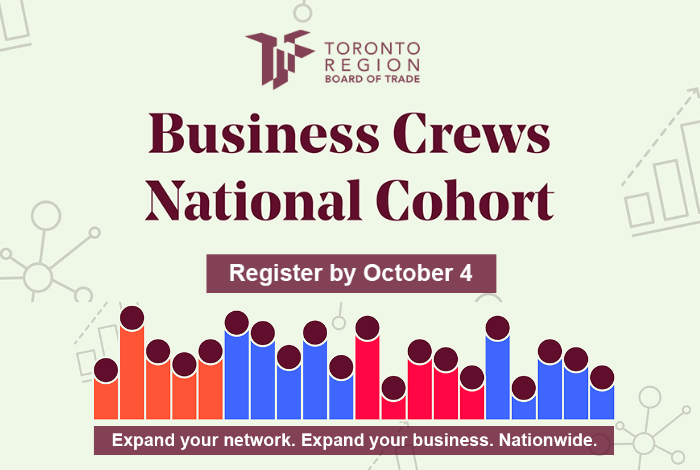 National Business Crews is a unique networking activity that is designed to help you build lasting relationships with participants across Canada.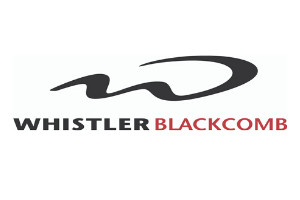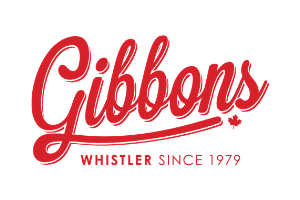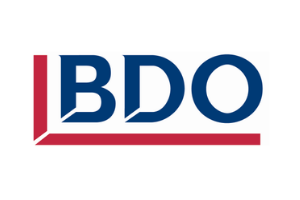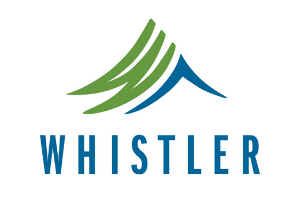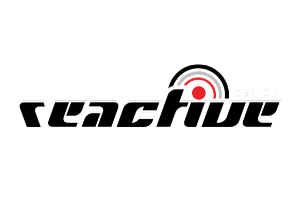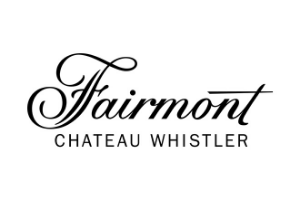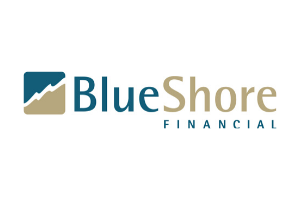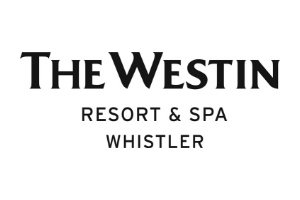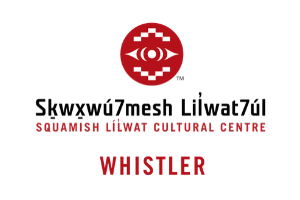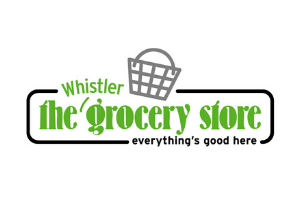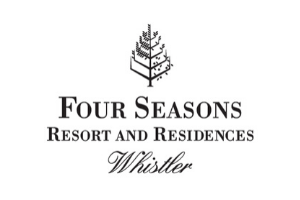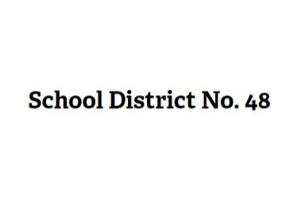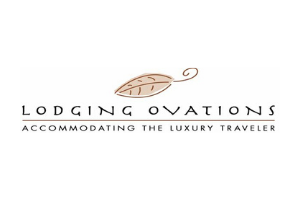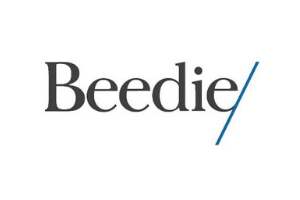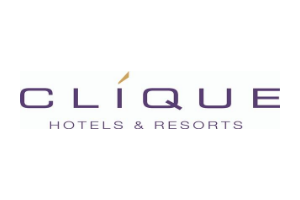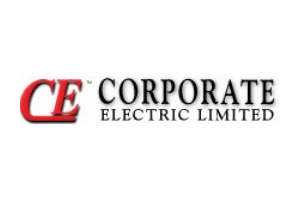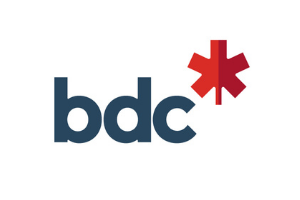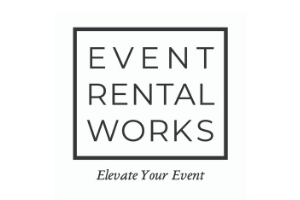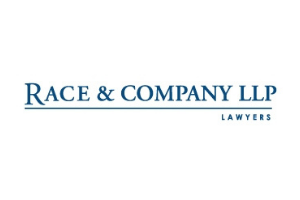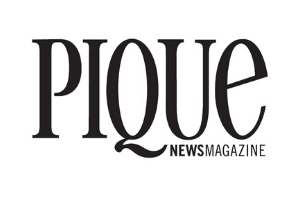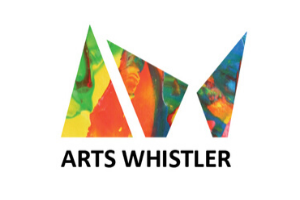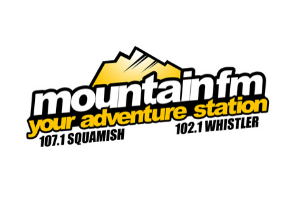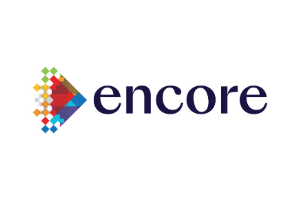 Contact Us
Whistler Chamber of Commerce
201 – 4230 Gateway Drive
Whistler, BC V8E 0Z8
(604) 932-5922
(604) 932-3755 fax