At $1,273 + GST, the 2020/21 Spirit Pasis the best deal in town for your annual ski pass.
The Whistler Experience
The Spirit Pass is back for the 2020/21 season! Get your pass, have an epic time and build your résumé upskilling with the Whistler Experience Program.
Workforce Hub
Need to find a job, recruit and retain staff, get your SIN number? The Whistler Chamber's Workforce Hub is your one stop shop.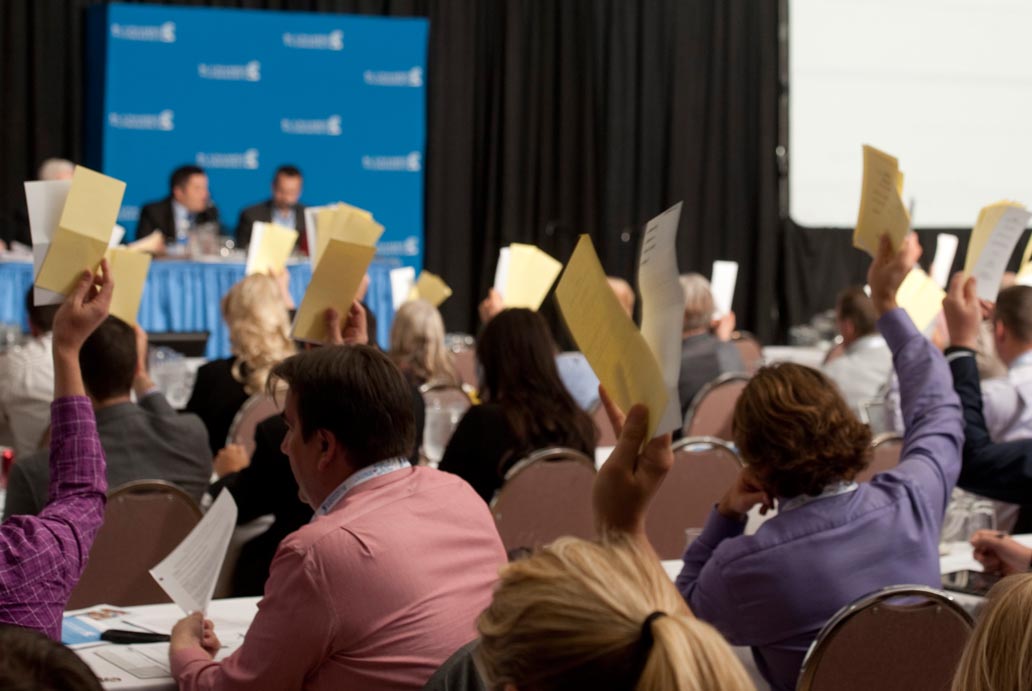 We speak up for members with an independent voice. Learn about our latest advocacy work or tell us what's important to you.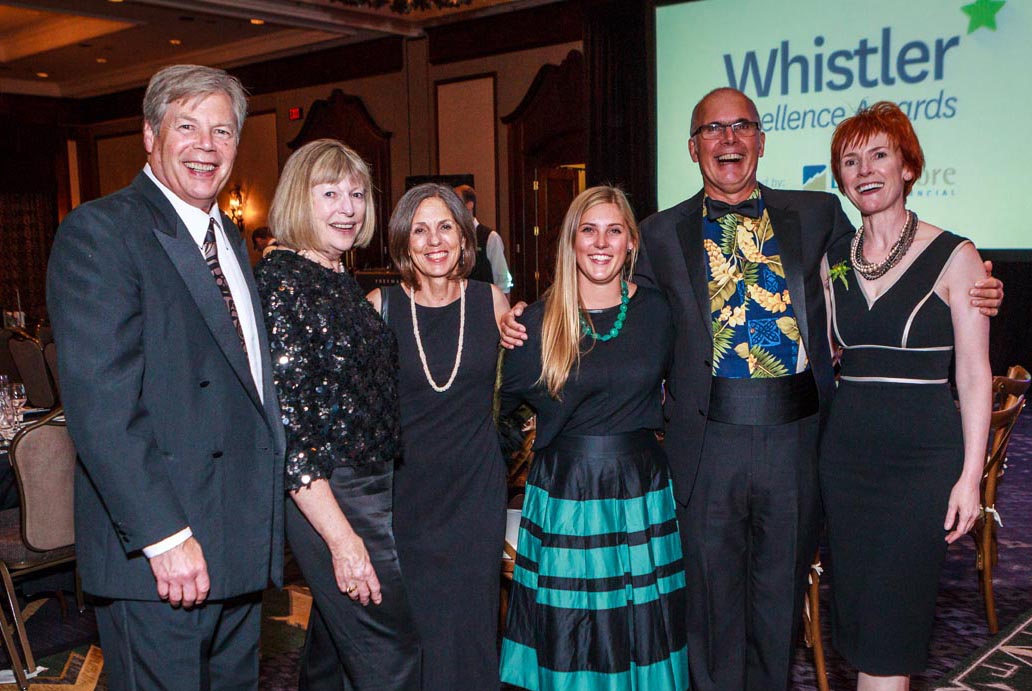 Lower your overhead and boost margins with preferred member pricing on brilliant benefits. Your Chamber Membership unlocks serious savings.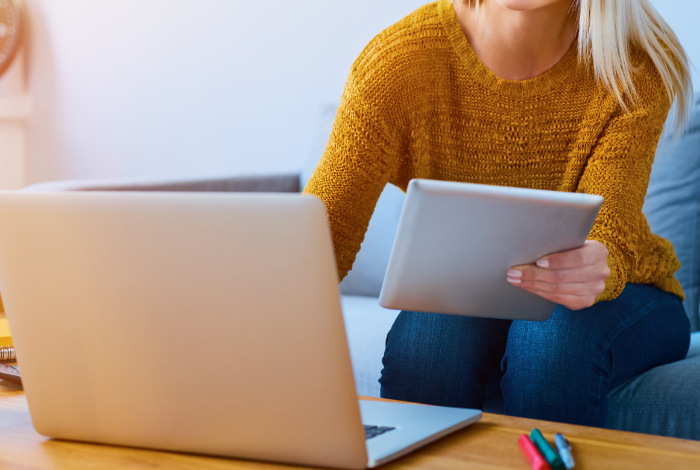 Join the Whistler Chamber on February 10 for our virtual Board Governance Training with guest speaker, Deb McClellend.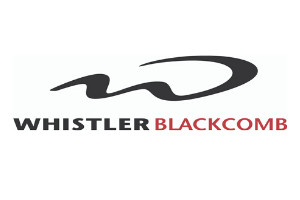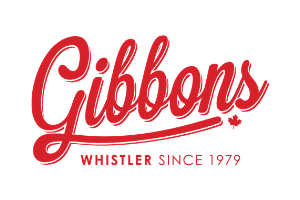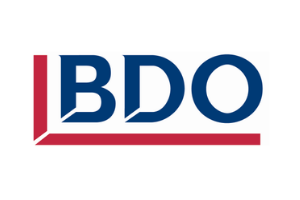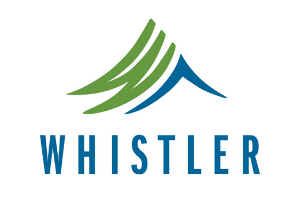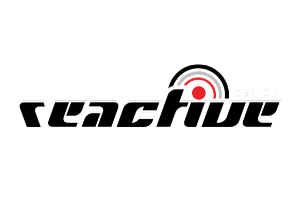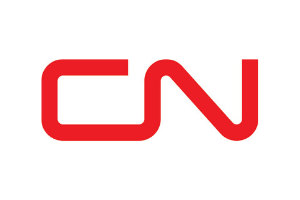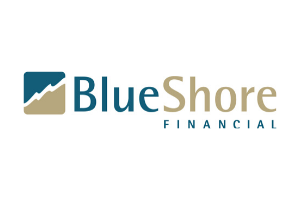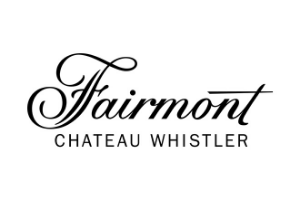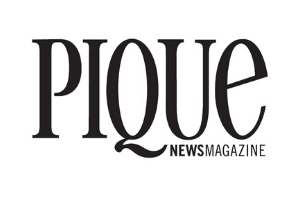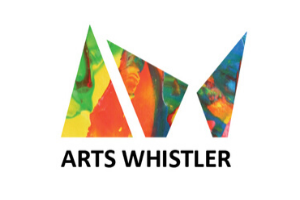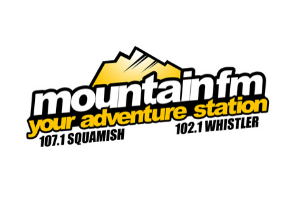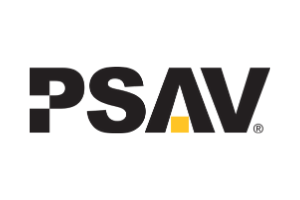 Contact Us
Whistler Chamber of Commerce
201 – 4230 Gateway Drive
Whistler, BC V8E 0Z8
(604) 932-5922
(604) 932-3755 fax