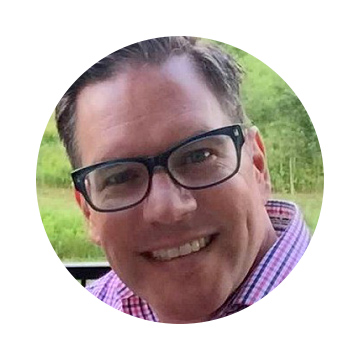 ---
Colin Hedderson
General Manager
Aava Whistler Hotel
It is with great pleasure that I place my nomination to participate in the 2017 Whistler Chamber of Commerce Board of Directors. The opportunity to sit alongside a team of outstanding Whistler professionals, colleagues, and friends, to contribute and guide both the strategic direction and success of the WCC, but the overall health and vibrancy of the Whistler community is an exciting prospect – and too good to pass up.
I currently participate on three unique Boards; the Hotel Association of Whistler (HAW), representing Aava Whistler Hotel, the Liquor Licence Advisory Council (LLAC), where I serve as Chair, and also the Whistler Bear Advisory Committee – as a Member at Large, offering the support of the hospitality sector and more in personal interest and support of conservation efforts relating primarily to Whistler's bear population.
A 15 year local to Whistler, I offer a wealth of knowledge and contribution in the hospitality field, combined with a fresh and creative entrepreneurial perspective of future opportunities and imaginative alternatives to the conventional path in many other areas of business. With these traits and perspectives, I feel my participation would complement and enhance the current Board of Directors membership.
Whistler is in the midst of a tremendously exciting crossroads with new resort ownership, future development proposals, enriched by a positive wave in market conditions currently benefiting all stakeholders, but this success is not without its challenges and opportunities yet to be addressed.
I look forward to the opportunity of participating alongside this Board membership in elevating these experiences and opportunities, and contributing further to our wonderful community.
Sincerely,
Colin Hedderson
General Manager
Aava Whistler Hotel