Business Person of the Year Award
Presented by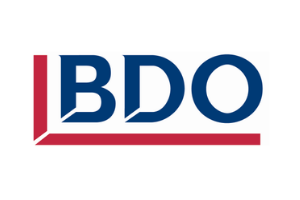 This Whistler business person has had a major impact on the landscape of the local business community. They are an exemplary leader, and exhibit vision and passion. They have an innovative brand and they continuously give back by supporting community initiatives and projects.
James Kirkwood
(Kirkwood Consulting)
Business coach and 'thinking partner' for today's leaders – Building Businesses to Scale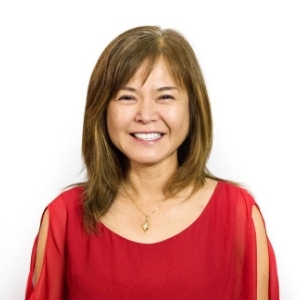 Naoko Homma
(Sushi Village)
With her husband Miki, Naoko took ownership of the iconic restaurant in 2001, and they built Sushi Village into a much-loved local institution and a globally recognized Whistler icon.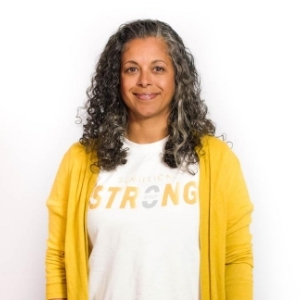 Nicolette Richer
(Green Moustache)
Regenerative Medicine Health Educator, entrepreneur, author, Doctoral student and speaker. She transforms people with chronic disease into conquerors of their condition through metabolic nutrition & detoxification.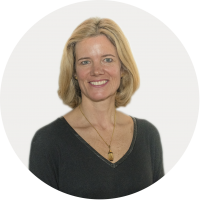 Sarah Strother
Sarah is publisher of Pique Newsmagazine and President of Whistler Publishing LP which also publishes the Squamish Chief, Whistler Magazine and several tourist publications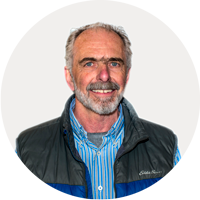 Matheo Durfeld
General Contractor with 43 years of expertise in high end and timber frame construction. Recently, Matheo is recognized for helping pioneer the Canadian Passivhaus movement.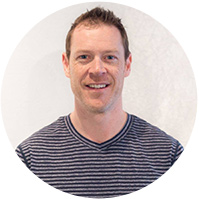 Mike Conway – Back In Action Physiotherapy 
Titled sport and musculoskeletal physiotherapist, co-owner Back In Action Physiotherapy & Massage, passionate about helping patients recover from injury and in developing injury prevention tools.