Business Person of the Year Award
Presented by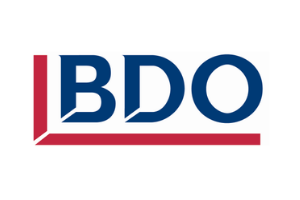 This Whistler business person has had a major impact on the landscape of the local business community. They are an exemplary leader, and exhibit vision and passion. They have an innovative brand and they continuously give back by supporting community initiatives and projects.
An eligible candidate must:
Have been in operation for a minimum of five years
Exercise care and empathy with employees
Create a work environment that fosters growth and encourages development of employees
Be an exemplary leader and demonstrate passion, vision and positive moral character
Emphasize the importance of delivering high levels of customer service to all clients
Be a leader in their industry
Have leading products and/or services
Have a major impact on the landscape of the local business community
Gives back to the community by supporting local initiatives and projects
2019 Winner: Sarah Strother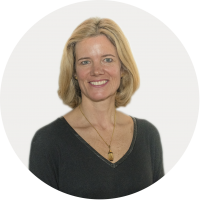 Sarah Strother
Sarah is publisher of Pique Newsmagazine and President of Whistler Publishing LP which also publishes the Squamish Chief, Whistler Magazine and several tourist publications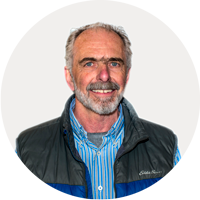 Matheo Durfeld
General Contractor with 43 years of expertise in high end and timber frame construction. Recently, Matheo is recognized for helping pioneer the Canadian Passivhaus movement.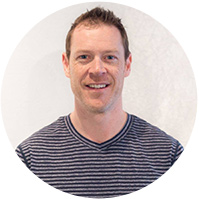 Mike Conway – Back In Action Physiotherapy 
Titled sport and musculoskeletal physiotherapist, co-owner Back In Action Physiotherapy & Massage, passionate about helping patients recover from injury and in developing injury prevention tools.