2019 Canadian Chamber of Commerce AGM 
Last week our CEO, Melissa Pace, attended the Canadian Chamber of Commerce AGM in Saint John, New Brunswick, where leaders from over 300 chambers across the country submitted and voted on over 75 resolutions to elevate Canada's business climate. B.C. was well represented with 71 delegates from 16 regional chambers and boards of trade. Our delegation submitted 27 policies of which 23 have now become part of the Canadian Chamber's Policy and Positions Manual for 2019/20.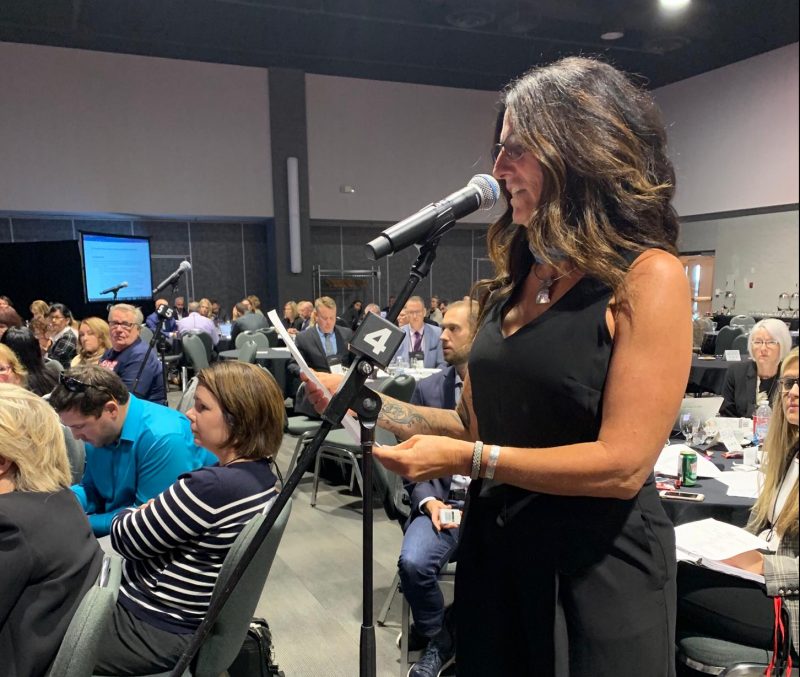 It was important to note that the need for more rental housing is felt all over the country. Kelowna Chamber stood up for continued access and affordability with policies that speak to driving investment, amending the Income Tax Act and removing the GST from new rental housing. While the Greater Vancouver Board of Trade had their policy passed, which called for revisions to credit card merchant fees to support SME's with already high operating costs.
Fredericton Chamber of Commerce's policy on improving 'Start-up Visa Processes to Decrease Wait Times' was passed, as was the Surrey Board of Trade's policy to 'Enhance child care quality, and address the sector's recruitment and retention crisis', which aims to increase child care services to support parents in the workplace.
We were delighted that the Whistler Chamber's policy on 'Improved access to labour for the Tourism Sector' was passed, with a 99% in favour vote!
We continue to work hard on moving the dial on issues affecting Whistler's business, so it is vitally important for us to know what's on Whistler Business' mind. Our Members play an important role in helping us to Make Business Easier, by joining us at events such as Power Lunches, participating in our surveys throughout the year and attending power packed 12@12 Member Input Sessions, which are designed for our Members, to let us know where to take action.
Join us at our next 12@12 Member Input Session >> 
Check out our calendar of events >>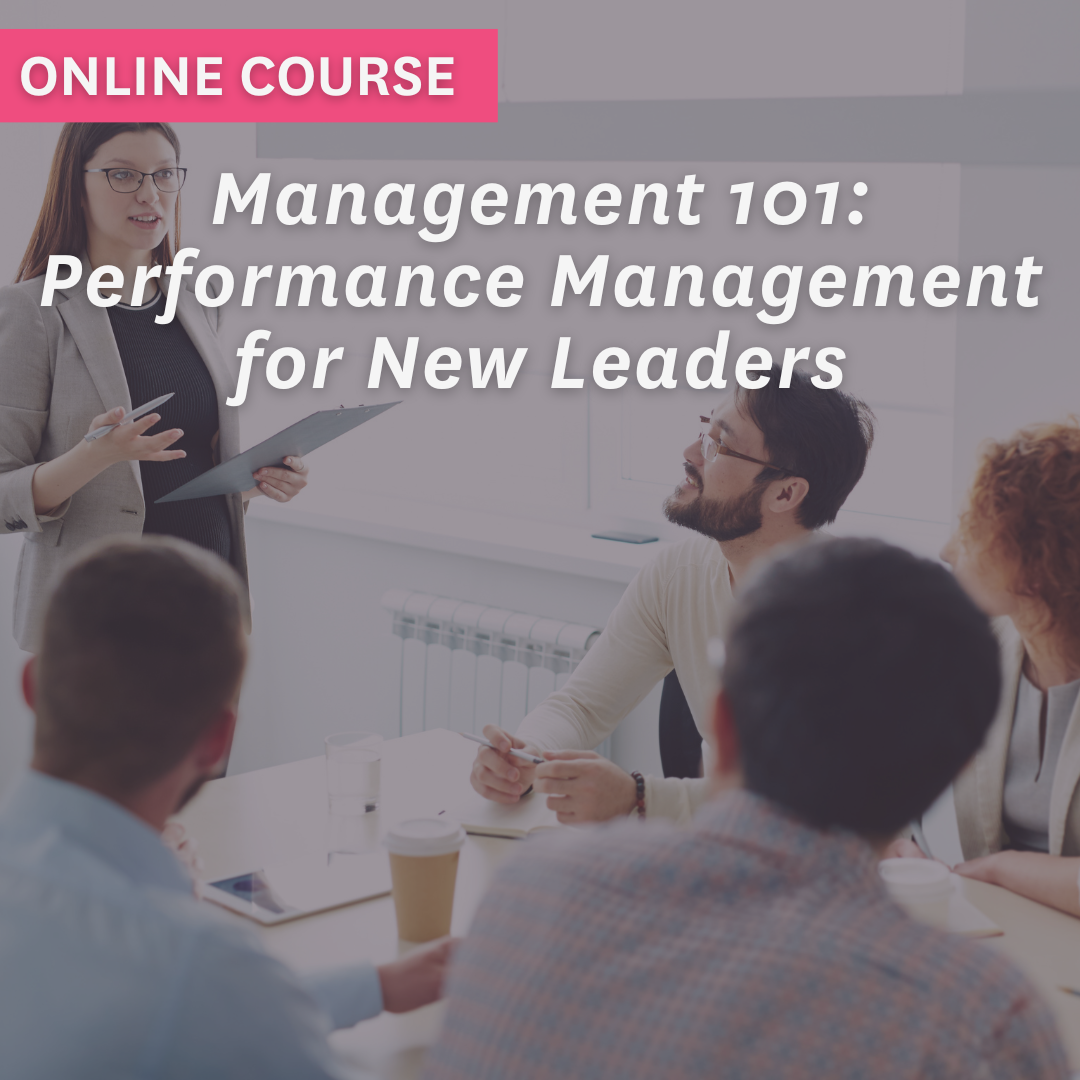 3 Coaching Tips to Engage and Improve Your Team's Performance December 27, 2022 There are many different types of leadership, however one thing that all good leaders have in common is their ability to influence or guide other individuals, teams, or entire...
read more