Guest Speaker:  Christine Day               BACK TO EVENT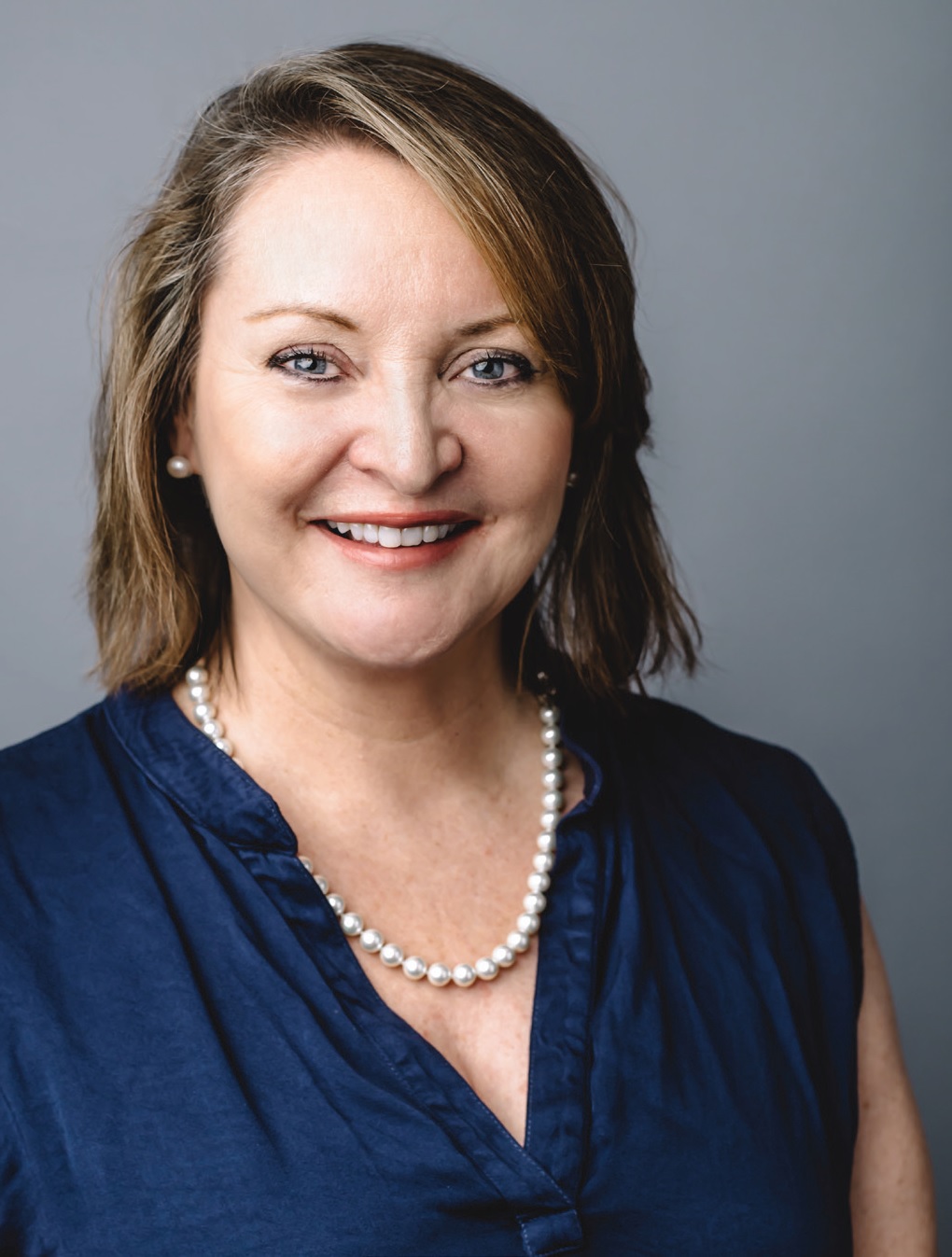 Christine Day is the CEO at Luvo, a revolutionary frozen food company that offers great tasting, nutritionally-dense fare made from the highest-quality ingredients. Her passion, experience, and dedication to wellbeing make her an ideal leader to bring Luvo to the next level. In this role she leads the strategic direction for all facets of the company, including marketing, operations and financial performance. Since joining the company in April 2014, Christine has assembled a world-class management team, streamlined operations and distribution, and provided the strategic direction and vision for the company's growth.
Christine brings her executive leadership experience to Luvo from Lululemon Athletica where she served as CEO for six years. There, she was responsible for creating and executing the company's long-term business strategies, directing its continued development and reinforcing its position as a global leader of yoga-inspired athletic apparel. During her tenure the company grew in revenue from $290 million to $1.6 billion and became the most profitable retail apparel company in the world.
Prior to her time at Lululemon, Christine served in various executive positions at Starbucks over a 20-year period where she learned the intricacies of high growth business development in a strong cultural company. Her roles, where she helped build a solid innovative company culture at one of the world's most recognizable brands, included President of its Asia Pacific Group, Senior Vice President, North American Finance and Administration and Vice President of Sales and Operations for Business Alliances.
Christine has been named Fortune Magazine's top 5- International Most Powerful Women, Canada's Top 100 Women, and named CEO of the Year, by Globe and Mail and Business in Vancouver.
She has her BA degree from Central Washington University and is a graduate of Harvard Business School's Advanced Management Program. She resides in Vancouver, British Columbia