Citizen of the Year
Presented by:    

Created in 1969, the Citizen of the Year award is Whistler's longest standing celebration. Whistler Community Foundation is honoured with the task of selecting the annual recipient of this prestigious award.
The Whistler Citizen of the Year is an outstanding community member who contributes significant volunteer time to enhancing the quality of life in Whistler. This individual demonstrates extraordinary leadership and community service outside of employment. Well-respected in the community, they inspire others with their caring and positive attitude and spirit of cooperation.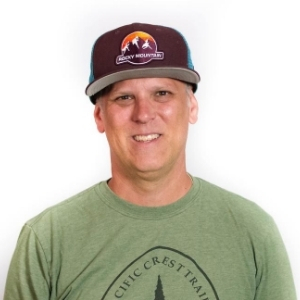 Dave Clark
A passionate Whistlerite, who believes in this community;  continually investing himself as a youth sports coach, mental health advocate, community collaborator, and event producer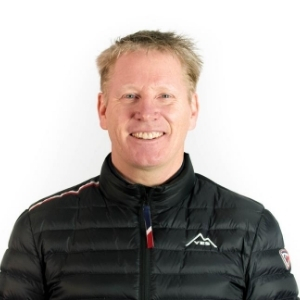 PJ O'Heany
Born Toronto, raised Australia, arrived in 86, 25 years running YES Tours, Rotary / Paul Harris Fellow, President Youth Soccer 10 years, Jacinta (wife) Aidan 20 & Savannah 15.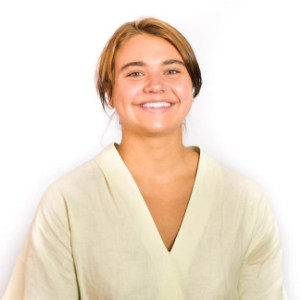 Jade Quinn-MacDonald
Jade Quinn-MacDonald, 2020 Whistler Secondary School Graduate and Environmental Club President, will be pursuing Political Sciences next year in France through UBC.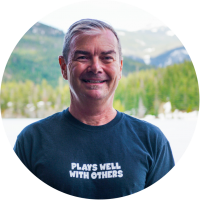 Keith Reynolds
Keith witnessed firsthand the challenges of life in war-impacted countries, specifically children without happy childhoods. Keith founded Playground Builders which has constructed more than 240 playgrounds.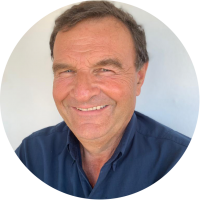 Pat Montani
Pat Montani's life work was to create an efficient model  of empowerment,  without a single cent being spent on overhead or staff.   Pat founded Bicycles for Humanity, a  chapter lead, global grassroots movement that has delivered over 180,000 bicycles to 18 African countries and  it continues to grow.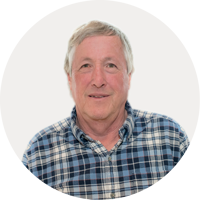 Steve Bayly
Vancouver born and raised, competitive sailor, worked fish packers through UBC. Post graduation 10 years real estate development finance. Two years offshore sailing. Self employed for last 30+yrs builder, developer, landlord. Developed eight projects in FJ, and Barnfield, Lakecrest, and Nesters Crossing. Founding director of WHA and director of WDC, builder of 2010 Athletes Village now Cheakamus Crossing.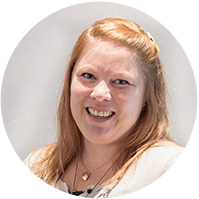 Heather Paul
Heather founded ShortSkirtTheatre and Chairs the Whistler Arts Council. She advocates for cancer awareness and woman's rights. Heather's deities are kindness, perspective, hope and humour.