ADVOCACY IN ACTION
Employer Health Tax – Letter to Minister of Finance

The Whistler Chamber works hard to advocate for YOU, our Members on many labour issues.
Your Chamber has been moving the dial on many labour issues this year, such as housing, childcare and regional transportation. Another main focus has been advocating for Whistler Businesses impacted by the new Employer Health Tax (EHT). To help us better advocate for you on Whistler Business' concerns, we asked you take a survey and give us your feedback. We heard you loud and clear that you want the government to build a smarter EHT, so we also gave you the opportunity to share your story, like Juice Truck owners Zack and Ryan (remember this video?), with #SmarterEHT to help us advocate for you on this important issue.
We want to thank everyone who took the time to share their stories, and take the survey. The feedback we received was instrumental in helping us to write a letter to Minister of Finance, Carole James, regarding the EHT and the issues facing our business community. Take a look at the letter we sent to Minister of Finance, Carole James, regarding the Impact of Employer Health Tax on Small Businesses.
READ OUR LETTER
We will continue to update you on any communication or changes we may see in the upcoming months. In the meantime, here are some resources to help you navigate the Employer Health Tax:
Check out this EHT overview from the BC Government,
This useful Tax Update from our partners, BDO, and
The Employer Health Tax Calculator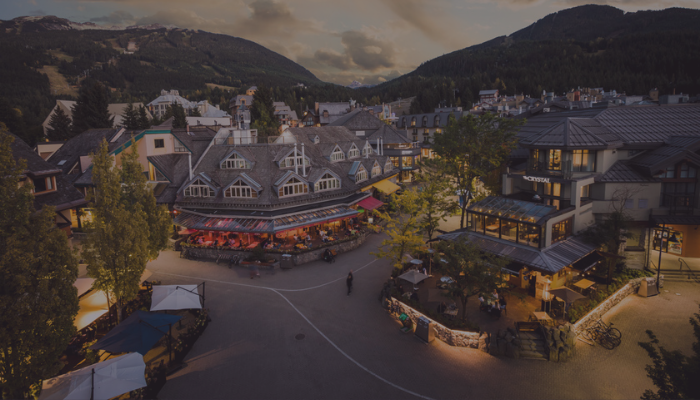 Summer 2023 Chamber Advocacy Recap August 3, 2023 The Whistler Chamber recently welcomed visiting government officials to our resort municipality. Spanning June & July, we invited Members too meet and discuss their issues, updates and opportunities with Jordan...
read more