Make the Most of Membership
Your Membership provides you access to a lot of benefits. Whether it's access to Group Insurance, advocacy for your business, spirit passes for your team, networking events or affordable, accessible skills training, we've got you covered.
Whistler Chamber Job Board
Looking to recruit talent more efficiently? Make the most of your membership by using our employer resources or posting your current opportunities on the Whistler Chamber's Job Board! Looking for work? Check out current job postings in Whistler.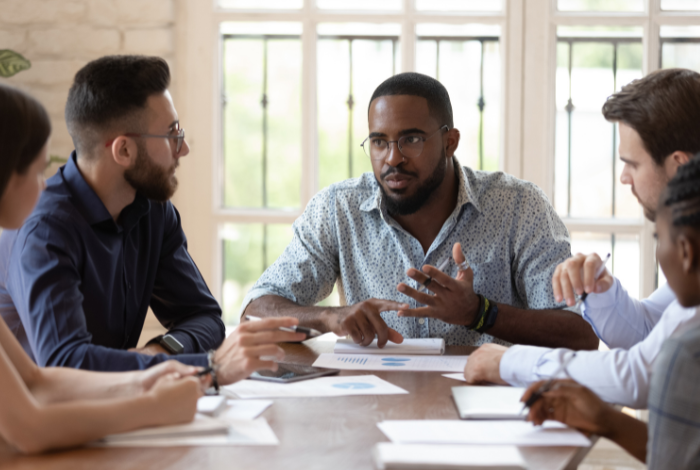 We speak up for members with an independent voice. Learn about our latest advocacy work or tell us what's important to you.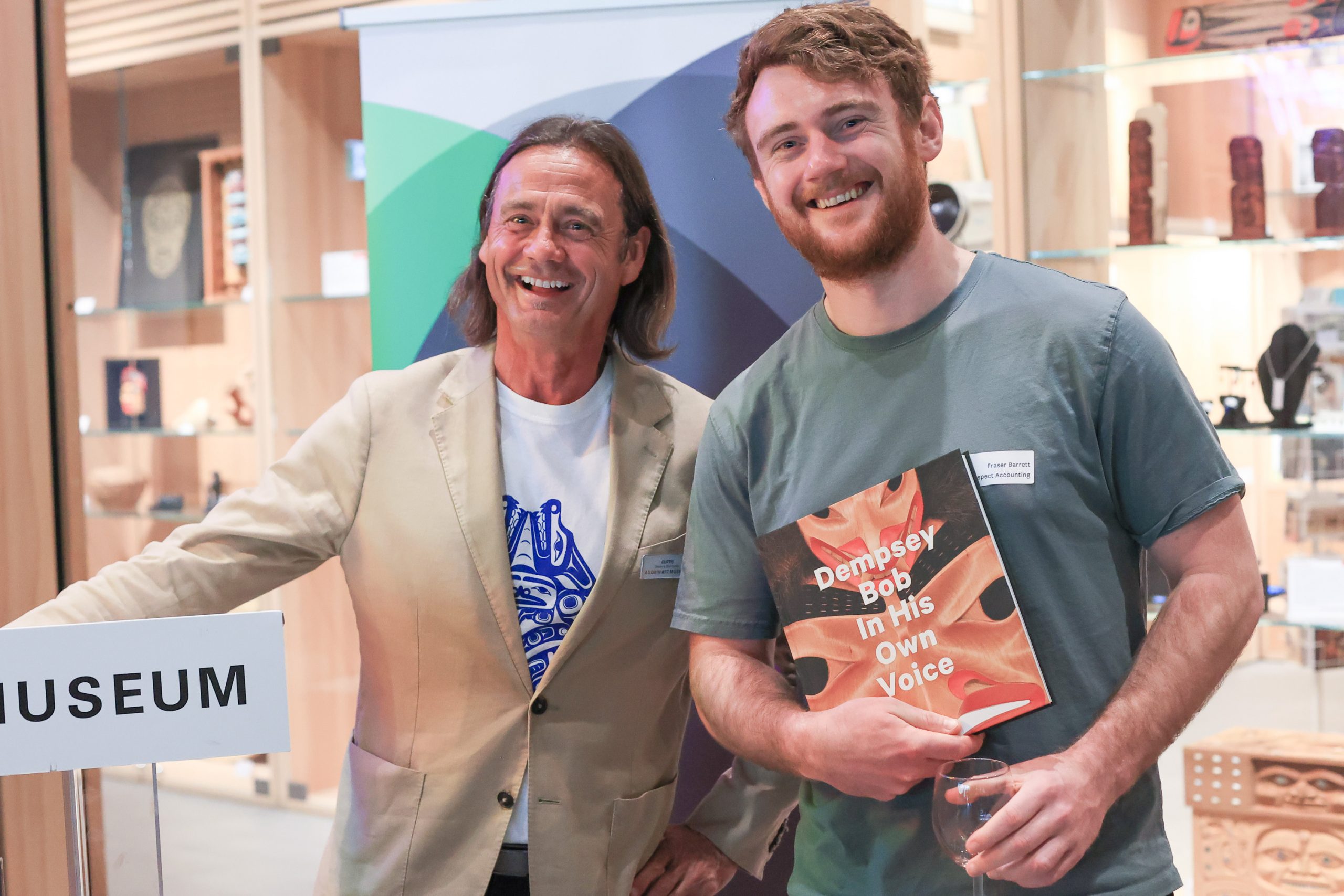 Our events are specifically designed to build community connections. From Chamber Après, to Golf Day, to Whistler Excellence Awards we help you network with purpose!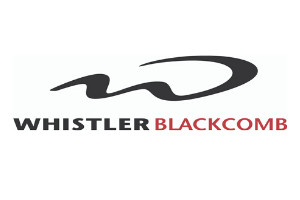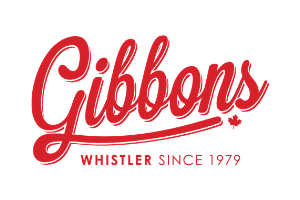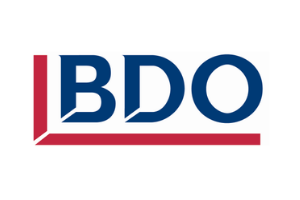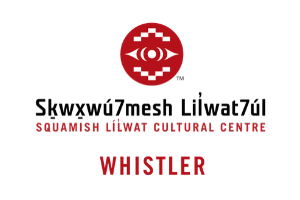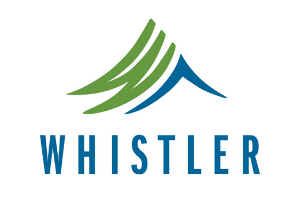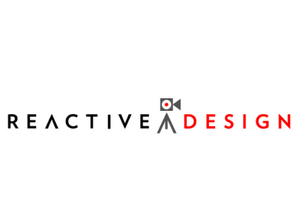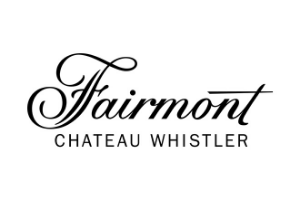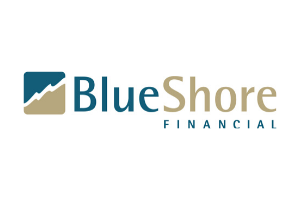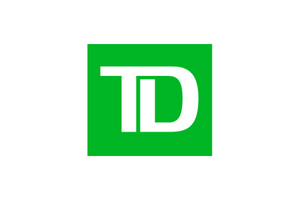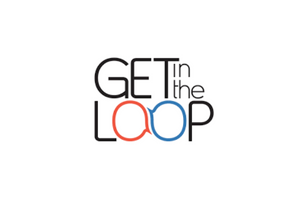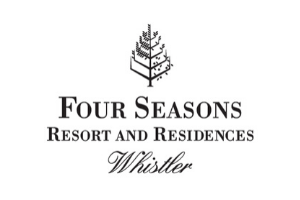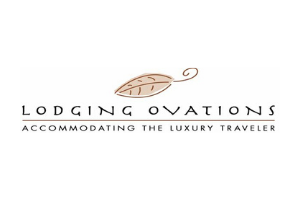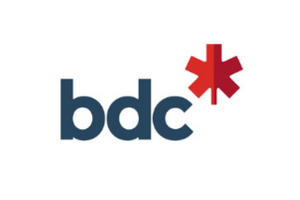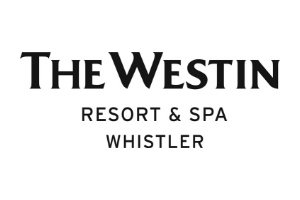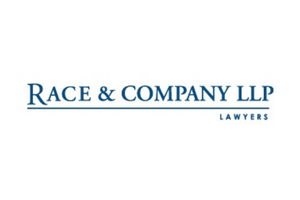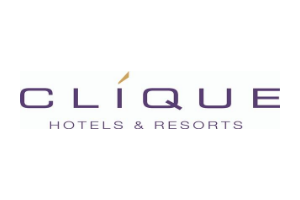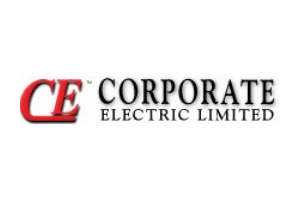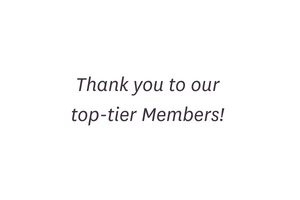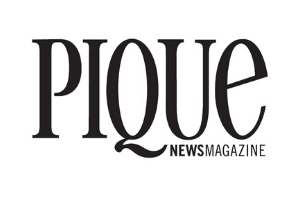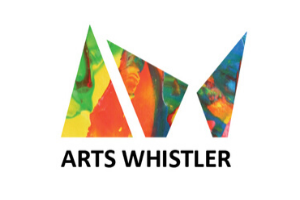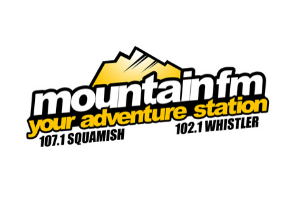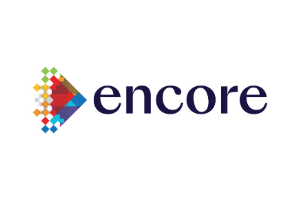 Contact Us
Whistler Chamber of Commerce, 201 – 4230 Gateway Drive, Whistler, BC
PH: (604) 932-5922 FX: (604) 932-3755
Get Connected
Sign up for our eNewsletter to gain up-to-date info about business, events, networking opportunities, partnerships and more!