How practicing Kaizen can improve your business
December 19, 2017
By: Blair Kaplan
Make business easy — tune in to The Big Idea, a bi-weekly column from the Whistler Chamber of Commerce showcasing a Whistler business innovating in their sector.
Kaizen is a Japanese word that means "improvement."
Kaizen was first practiced with Japanese businesses after the Second World War, and is now a concept that is currently practiced around the globe, including at Peak Ventures Fine Custom Homes.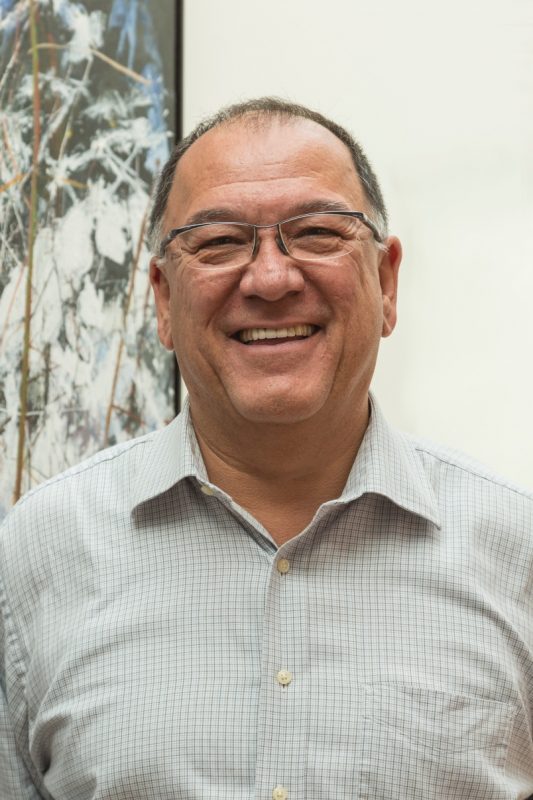 David Girard, principal at Peak Ventures, has been employing this principle to design and renovate custom homes since 1996.
The idea of continual improvement is something that any business can adapt and Kaizen is a part of the reason for Peak Ventures' longevity in the Sea to Sky corridor. When a team works together to constantly improve, the outcome has a positive impact on all aspects of their business.
"Kaizen is a philosophy we subscribe to, one where continual improvement is encouraged and is evident in our continuing education and skills training which helps us deliver a high-value experience to our clients," said Girard.
Convenience and efficiency
By creating an environment where the building and renovation process is as streamlined as possible, Peak Ventures is able to provide a one-stop shop for those wishing to build or renovate their home or business. Because they are a design build company, they take care of the entire project from start to finish. They also have a diverse team including an in-house interior designer.
By being the main point of contact for clients during the design and build process, it helps streamline communication while enhancing the client's experience. In turn, this efficiency positively impacts the flow of each project.
"Providing a one-stop shop for clients where they get the convenience of the design and build functions under one roof. One point of contact, one company to transact with, one-point accountability. Clients love the convenience, efficiency, and accountability we bring to them," explained Girard.
Early adaptation
Girard stays up to date and current with what technologies and movements are available in the world of design build. By learning what is new, innovative and what will best serve his clients, Girard is able to apply these methodologies to Peak Ventures' building and renovation projects. The early adoption of these technologies allows him to offer his clients the best service and experience possible.
"Our early adoption of leading-edge technologies and movements in our industry such as Passive House and SIPS construction ensures our clients benefit from our implementation of 'best practices' in our industry," Girard said.
A unique experience
The relationships between the Peak Ventures team and their clients are extremely important. From the initial meeting until the end of a project, the team develops a special bond with each client. The team works with their clients on whatever may arise throughout the duration of a project. It's this unique relationship that allows Peak Ventures to be a part of each new story that may begin in a newly renovated or built room, home or commercial space.
"Clients experience added value from our service culture. From having creative design solutions to having our employees step 'out of the box' to do things like help mom with an errant bicycle chain on a child's bike," Girard added.
Kaizen can be for everyone
There isn't a right or wrong way to implement kaizen into your business. Professional development helps the evolution of your business, inspires growth and loyalty within your team and can add tremendous value to your brand. Regular and consistent communication with your team is another way to always be improving and there are many other ways that this concept can be implemented into your organization.
"Adopting a culture of kaizen is a big idea that won't grow out of fashion if it's part of your company culture," said Girard.