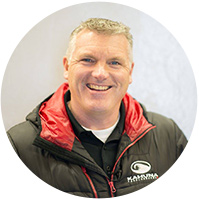 Kahuna Paddleboards – Steve Legge
KAHUNA Paddleboards was founded by Steve Legge in 2009. In seven years, distribution has grown from 5 to 73 dealers across Canada offering 37 paddleboard models.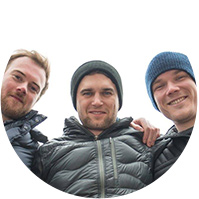 gogglesoc – Josh Gray, Andy Taylor and Rickard Adria-Smith
Pssst: If you don't know what one is, don't worry! One person at your table has one free. Here's a clue – check under your chair!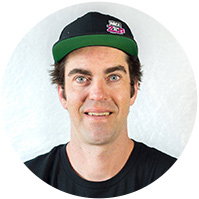 ZEP Mountain Bike Camps – Paul Howard
ZEP is a family run, professional mountain bike coaching and instructor training company, based in Whistler, B.C.
Meet More Award Finalists
Innovative Business of the Year Award Description
This Whistler business has shown recent innovative talent in developing a new product or service. It is creative, cutting edge, unique and out of the ordinary.
An eligible candidate must:
Have been created in Whistler
Have successfully implemented an innovative concept (and possibly sold the innovation or business) and can demonstrate measurable success as a result
Have made a considerable positive impact in their industry or on a business and this is in some way transformational
Have potential to address an issue or critical barrier to progress in the field
Be creative and cutting edge in a local, provincial, national or international context