Celebrate International Women's Day in Whistler      
International Women's Day 2020 is on March 8, and you can join the celebrations with some of our Members!
This year's International Women's Day (IWD) theme is #EachforEqual. IWD provides an important opportunity to showcase commitment to women's equality, launch new initiatives, celebrate women's achievements and raise awareness.
"Equality is not a women's issue, it's a business issue.
Gender equality is essential for economies and communities to thrive. 
A gender equal world can be healthier, wealthier and more harmonious – so what's not great about that?
The race is on for the gender equal boardroom, a gender equal government, gender equal media coverage, gender equal workplaces, gender equal sports coverage, more gender equality in health and wealth … so let's make it happen. Let's be #EachforEqual."
Read more about IWD at internationalwomensday.com
Check out some the events our Members are holding to mark this important day:
March 6  |  8:00pm  |  He Named Me Malala: IWD Film Screening  |  Hosted by Whistler Public Library
March 8  |  3:00pm  |  Raising Our Voices – Whistler's 6th Annual Celebration of IWD  |  Hosted by Arts Whistler
March 9  |  4:00pm  |  Learn to Climb  |  Hosted by Arc'teryx Whistler
The WNORTH Conference in Whistler, April 15-17, is a leadership conference aimed at women who are aiming for, or already on a trajectory towards senior executive leadership. Women in corporate, public and entrepreneurial sectors, will come together to enhance their leadership training, engage in high-level networking and witness inspirational talks from global leaders. WNORTH is pleased to present an exclusive offer to Whistler Chamber Members to attend the Conference. Read more.
Collectively we can make a difference by taking action to help build a more gender equal world. From small local gatherings to large-scale conferences and events – International Women's Day is celebrated everywhere. How will you be taking part this year?
#EachforEqual
#IWD2020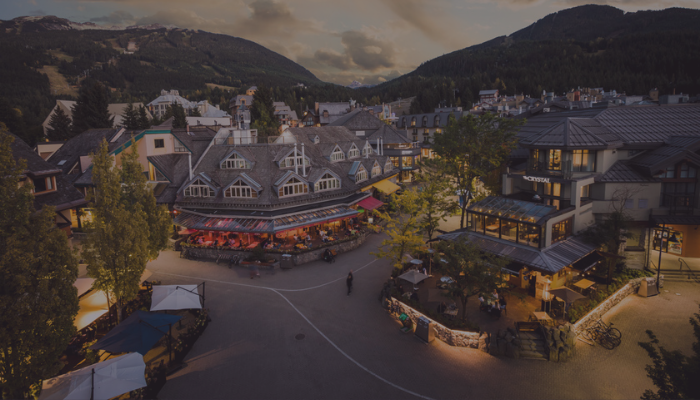 Summer 2023 Chamber Advocacy Recap August 3, 2023 The Whistler Chamber recently welcomed visiting government officials to our resort municipality. Spanning June & July, we invited Members too meet and discuss their issues, updates and opportunities with Jordan...
read more