Releasing your true potential with business coaching
December 5, 2017
By: Blair Kaplan
Make business easy — tune in to The Big Idea, a bi-weekly column from the Whistler Chamber of Commerce showcasing a Whistler business innovating in their sector.
If you have ever worked with a personal trainer, acting coach, sports coach or any type of coach, you will know how big of a difference it can make in your life.
Steve Hancock knows the value of this, which is why he started Release The Hounds Coaching and spends his energy helping businesses find, create and implement their big idea.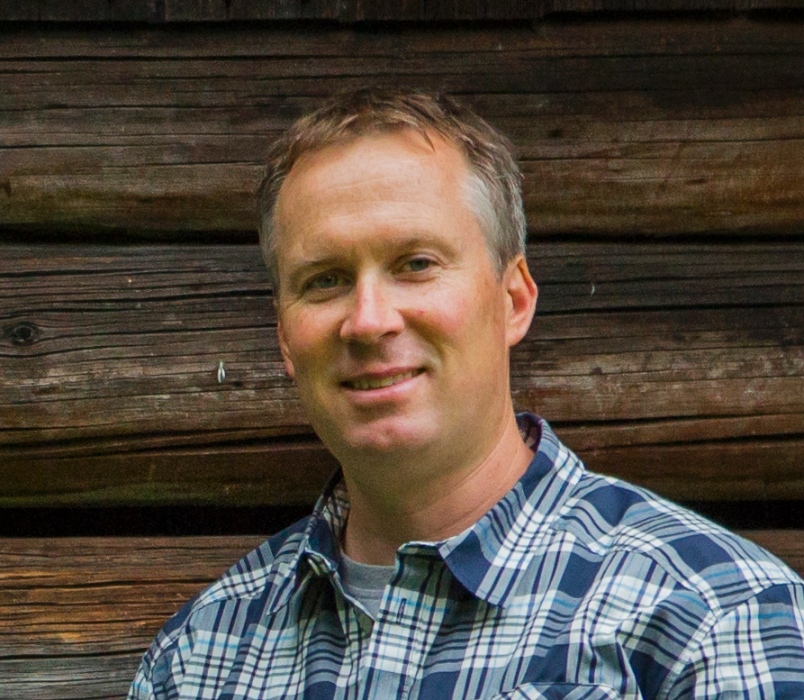 Hancock realized that his true purpose is to help people learn, grow and have amazing breakthroughs in their personal and professional lives. He works with a variety of people who all want to achieve specific, personal and professional goals. With over two decades of experience in various industries, his diverse background and education allows him to offer a unique perspective to his clients.
"Whether you are, or aspire to be, a top performer, a senior leader or a CEO I take a laser-focused, client-centered approach to performance coaching," said Hancock.
With over 25 years of leadership development, management experience and coaching in the world of skiing and sports, Hancock has a lot of experience under his belt. He became a Certified Executive Coach through Royal Roads University, is an International Coach Federation member and is a graduate in business and psychology from Wilfrid Laurier University.
Don't be a fly
Often times there are various solutions to a problem that we can't see. When working with a coach, like Hancock, your eyes are opened to other perspectives on how to solve a problem. When working with a trained professional, they guide you to think differently than you normally would and see each obstacle and goal in a new light.
"You've all seen a fly struggling against a window. It sees where it wants to go and thinks if it tries hard enough, long enough, doing the same thing that it will get there," added Hancock. "If the fly would only take a step back it could see there is an opening to the side that would allow it to pass through. Release the Hounds Coaching changes your perspective so you can see new solutions and opportunities and allow you to realize your true potential. Don't be the fly."
Everyone should have a coach
What do you think you could accomplish if you had a coach? A lot of people in various roles and industries have people around them that support them, guide them, challenge them, observe and partner with them to help them reach their full potential. There's a good chance that the people you look up to have someone in their corner to help guide them.
"Everyone should have a coach. Think of your favourite sports star, singer, actor. They may have the talent to do it on their own, but they all have coaches," said Hancock.
Find a thinking partner
It's never a bad idea to bounce ideas and thoughts off someone else. When doing so with an executive coach, the thinking process will help guide you in making better life and business decisions. By having the ability to discuss your ideas and goals with a trained professional, the process will help guide you on the right path.
"A coaching relationship with me will create a synergistic effect by being a confidential thinking partner and catalyst to creating your desired future," said Hancock.
Hancock's final words:
"As a business manager, leader and trainer, I know what your pain points are and I'll work with you as your champion and thinking partner," said Hancock. "Whether it's improving communication, stepping up your leadership skills or finding the motivation to make that change in your life, we'll take the next journey together. I'll guide you every step of the way, supporting and inspiring you toward your 'impossible' future!"