Local company offers solution to Whistler's employee shortage
November 21, 2017
By: Blair Kaplan
Make business easy — tune in to The Big Idea, a bi-weekly column from the Whistler Chamber of Commerce showcasing a Whistler business innovating in their sector.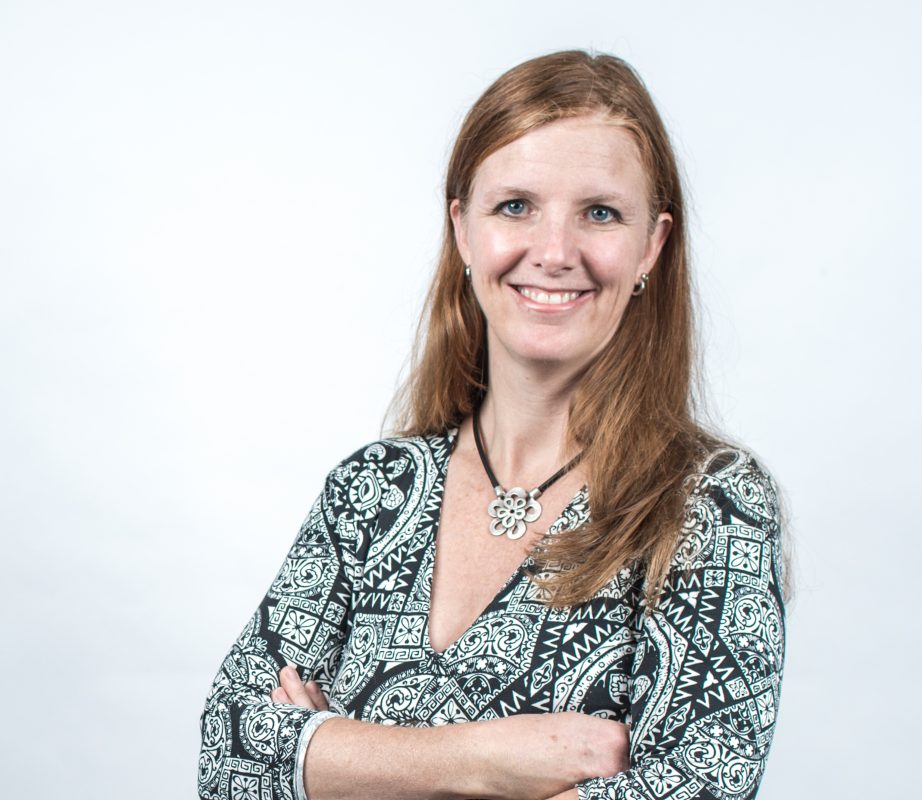 Whistler Personnel Solutions has declared that they are working towards resolving the employee shortage in Whistler and this solution will enable Whistler businesses to achieve organizational success.
This goal was set by Whistler Personnel Solutions' owner, Jacki Bissillion, whose innovative employee sharing plan is both intriguing and exciting. The concept of employee sharing isn't new, but it wasn't something commonly practiced in Whistler, until now.
"It is our vision to match employers who need shifts covered with a large pool of certified, pre-screened, trained workers who are available for extra shifts such as bartenders, servers, housekeepers, dishwashers, baristas, chefs, bookkeepers, admin staff, event workers and so on. And it's already happening," said Bissillion
This summer Bissillion's company filled over 400 shifts for local businesses using temporary workers, plus they helped place long-term employees. Bissillion is determined to make this process affordable and streamlined so that it becomes a cost-effective and real day-to-day solution for every local small business in the community.
Last minute coverage
If you are an employer in town, then there is a good chance that at some point you have been understaffed or overworked due to the lack of people available to fill positions. Also, when creating your team's schedule, it can be hard to plan for the unknown.
This past September Bissillion started meeting with many local business owners, stakeholders and managers. By doing this, she was able to get an even better understanding of their needs, budgets and biggest challenges. With this information, she came up with a solution.
"Next month we will be launching new technology and business systems to (help businesses) even more efficiently fill their needs.
Businesses can simply fill in a quick request on our website for workers — with as little notice as 48 hours — and we will find suitable, qualified employees to fill those shifts," explained Bissillion.
One stop shop
Because Bissillion has been a Whistler business manager for the past 22 years, she understands staffing issues better than most.
She also knows that budgets can be tight, so it is her goal to ensure that using Whistler Personnel Solutions is both more affordable and more efficient than paying overtime and constantly doing the recruiting and hiring.
"We take care of the recruiting, screening, interviews, enrollments, scheduling, time tracking and payroll so that the business owners can focus on their operations," said Bissillion. "And businesses are welcome to hire on any of the temporary workers we send directly if they are superstars."
Keeping businesses open
Whistler Personnel Solutions' employee share program not only helps understaffed employers, but also helps local workers find jobs. This past summer, Bissillion's team helped over 250 workers earn paycheques.
"One of our hotel clients told us that without our help this past summer they would have had to close one of their (food and beverage) outlets — we sent them dishwashers, servers, and chefs to cover shifts as needed on a week-to-week basis. The chef told me that he was thrilled with our service and that 'any day he wasn't stuck in the dish pit himself was a good day!'" Bissillion added.
Bissillion's final words on employee sharing
"As much as we'd all like the housing shortage in Whistler to be resolved, this is not very likely to happen in the short term," said Bissillion. "So as a community, I think we have to look at other creative ways to solve our employee shortage problems. Staff sharing seems to be one solution that can really work and I'm delighted that Whistler Personnel has a role that we can play to facilitate this."