Rising Star of the Year
Presented by: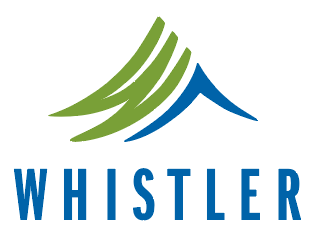 This Whistler business person is starting to make an impact beyond their years. They show outstanding success at a young age, give back by supporting the community, and are on a clear leadership track. They should have a culture of trail blazing and a solid plan for future career and performance development.
An eligible candidate must:
Be age 39 or under on April 24, 2020.
Be in ownership, management or another leadership capacity within a Whistler business organization
Exhibit outstanding performance and definite career progress –demonstrated through measurable results
Be highly active in the community and committed to making a difference
Demonstrate a pattern of risk taking or trail blazing
Have future plans for career and performance development
Have been in business or role for less than five years – if someone in this age category has been in their role or business for over five years then we would recommend the Business Person of the Year award
Open to both current Whistler Chamber of Commerce members or employed by a member of the Chamber.
2019 Winner: Isabel Chung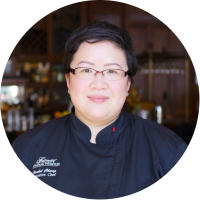 Isabel Chung – Fairmont Chateau Whistler
As Executive Chef at Fairmont, Isabel oversees creative and strategic culinary initiatives of 6 award-winning restaurants, plus room service + banquets, in the 539-room hotel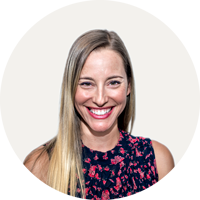 Josianne Fox – SmartFox Consulting
Josianne is an innovative HR and Coaching Professional. Her mission is to optimize human potential, increase happiness, and maximize employee engagement for clients she believes in.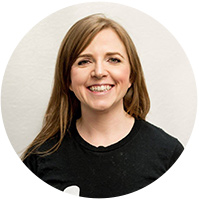 Kara Mcmaster – Caveman Grocer

Community driven mother of a growing Whistler family, Kara has been disrupting ideas of convenience food using her ecommerce knowledge and industry experience since 2012.