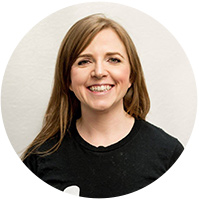 Kara Mcmaster – Caveman Grocer

Community driven mother of a growing Whistler family, Kara has been disrupting ideas of convenience food using her ecommerce knowledge and industry experience since 2012.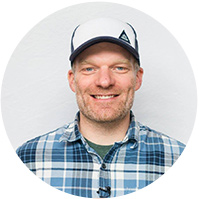 Kevin Winter – Coast Mountain Brewing
After perfecting his craft abroad, Kevin has returned to Whistler; opening his family-run brewery with an aim to produce beer that locals and tourists alike will love.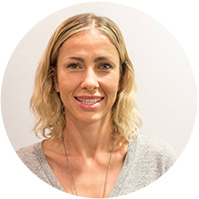 Dana Friesen Smith – RE/MAX Sea to Sky Real Estate Whistler  
Owner of an award-winning Real Estate Business with RE/MAX Sea to Sky Real Estate. Fuelled by her keen eye, meteoric drive to succeed, and deep love for Whistler.
Meet More Award Finalists
Rising Star of the Year Award Description
This Whistler business person is starting to make an impact beyond their years. They show outstanding success at a young age, give back by supporting the community, and are on a clear leadership track. They should have a culture of trail blazing and a solid plan for future career and performance development.
An eligible candidate must:
Be age 39 or under on May 11, 2017
Be in ownership, management or another leadership capacity within a Whistler business organization
Exhibit outstanding performance and definite career progress –demonstrated through measurable results
Be highly active in the community and committed to making a difference
Demonstrate a pattern of risk taking or trail blazing
Have future plans for career and performance development
Have been in business or role for less than five years – if someone in this age category has been in their role or business for over 5 years then we would recommend the business person of the year award
Open to both current and future Whistler Chamber of Commerce members