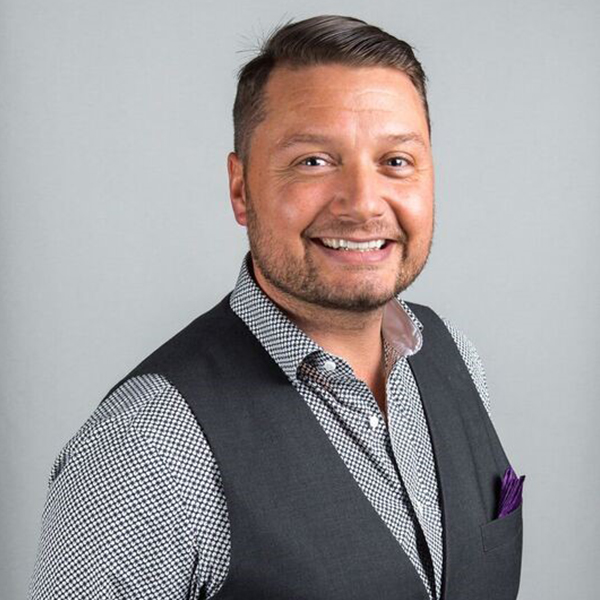 ---
Brady Smith
Executive Director
Squamish Lil'wat Cultural Centre
Incumbent (Incoming Chair)
Brady Smith is a long time whistler resident, married with two children. Professionally, Brady is the executive Director of the Squamish Lil'wat Cultural Centre, Whistlers First Nations Museum, and has been in this role for three years. Brady has previously managed business and economic development for Whistler Sport Legacies and has worked senior positions at the London 2012 Olympic Games and the Vancouver 2010 Olympic and Paralympic Games.
Brady also dedicates his time to volunteer work through business engagement; currently he sits on the following boards + committees:
National:
Indigenous Tourism Association of Canada – Director/representative for British Columbia and is on the executive committee as the treasurer
Canadian Museum of History – Canadian Children's Museum Renewal Project Committee
Local:
Whistler Chamber of Commerce – 2018 Vice Chair of the Whistler Chamber of Commerce
Chair, Governance Committee
Chair, Service Committees.
Festivals Events and Animation – participant on FEA committee working with municipality, Tourism Whistler, Hotel Association, Sport, and Culture to allocate festivals and events into the annual calendar
When not working, Brady can be found hiking, biking, skiing and fishing and spending quality time with his family.