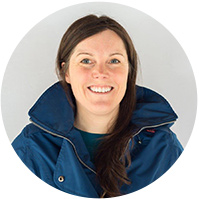 Association of Whistler Area Residents for the Environment (AWARE)
AWARE, established in 1989, is Whistler's environmental charity focused on: Connecting People with Nature; Building Sustainable Community; and Safeguarding Habitat, Biodiversity and Wilderness.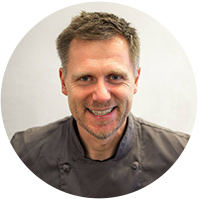 Raven's Nest
North Americas first on mountain vegan friendly vegetarian restaurant. Serving delicious plant based food made with locally sourced ingredients.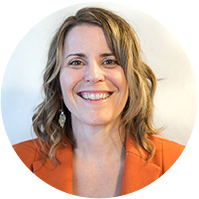 Seeds Consulting
Seeds Consulting designs measurable marketing solutions for growing enterprises. We work with companies that aim to do good for humanity and for our planet.
Meet More Award Finalists
Sustainability in Action Award Description
This Whistler business has demonstrated considerable positive impact in advancing sustainability in their business, sector and the local community. It has implemented sustainability strategies and practices that protect the environment, improve individual and community wellbeing, and contribute to our vibrant economy.
An eligible candidate must:
Has implemented environmental, social and economic sustainability practices and/or strategies that support the success of their business and demonstrates improvement.
Have made a considerable positive impact in progressing their business' sustainability efforts
Have an understanding of what to do to further progress toward sustainability through future plans or 2016 objectives
Have communicated the story and rationale of their sustainability practices/strategies to their customers