ADVOCACY IN ACTION
Temporary Foreign Worker Program

The Whistler Chamber has a track record of moving the dial on local, provincial and national issues.
Your Chamber works hard on many labour issues, such as housing and regional transportation. We have also been advocating for Whistler Business on the proposed Temporary Foreign Worker Program. Take a look at the letter we sent to the Federal Government regarding the proposed changes, as well as the letter sent by the Canadian Chamber of Commerce.
READ OUR LETTER
Check out some of the other resources we have put together to help our Members with recent labour issues:
IMMIGRATION ROADMAP
CULINARY RECRUITMENT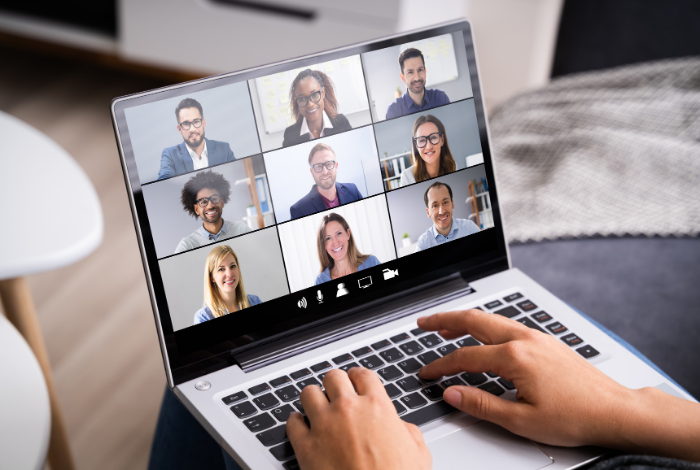 Advocacy in Action - Celebrating the Power of Connection February 25, 2021 On February 18, the Whistler Chamber held our monthly Advocacy in Action: Member Input Session. Melissa Pace, CEO of the Whistler Chamber, connected virtually with eight Members and...
read more