Whistler Champion of Arts & Culture – Presented by Whistler Real Estate & Arts Whistler 
This award recognizes an individual or a local business/organization who has contributed significantly to the development of arts and culture in Whistler. The award alternates annually between an individual recipient and a business/organization recipient.
An eligible business/organization must:
Support local Arts Culture and Heritage (ACH) events and programs through sponsorship, volunteerism, donated professional services or products or a link with marketing or public relations campaigns.
Demonstrate exceptional leadership, creative vision, and commitment in encouraging and developing partnerships between business and the arts.
Demonstrate support for the arts above and beyond the basic commercial benefits through advocacy, services and/or events, relative to the size of their business.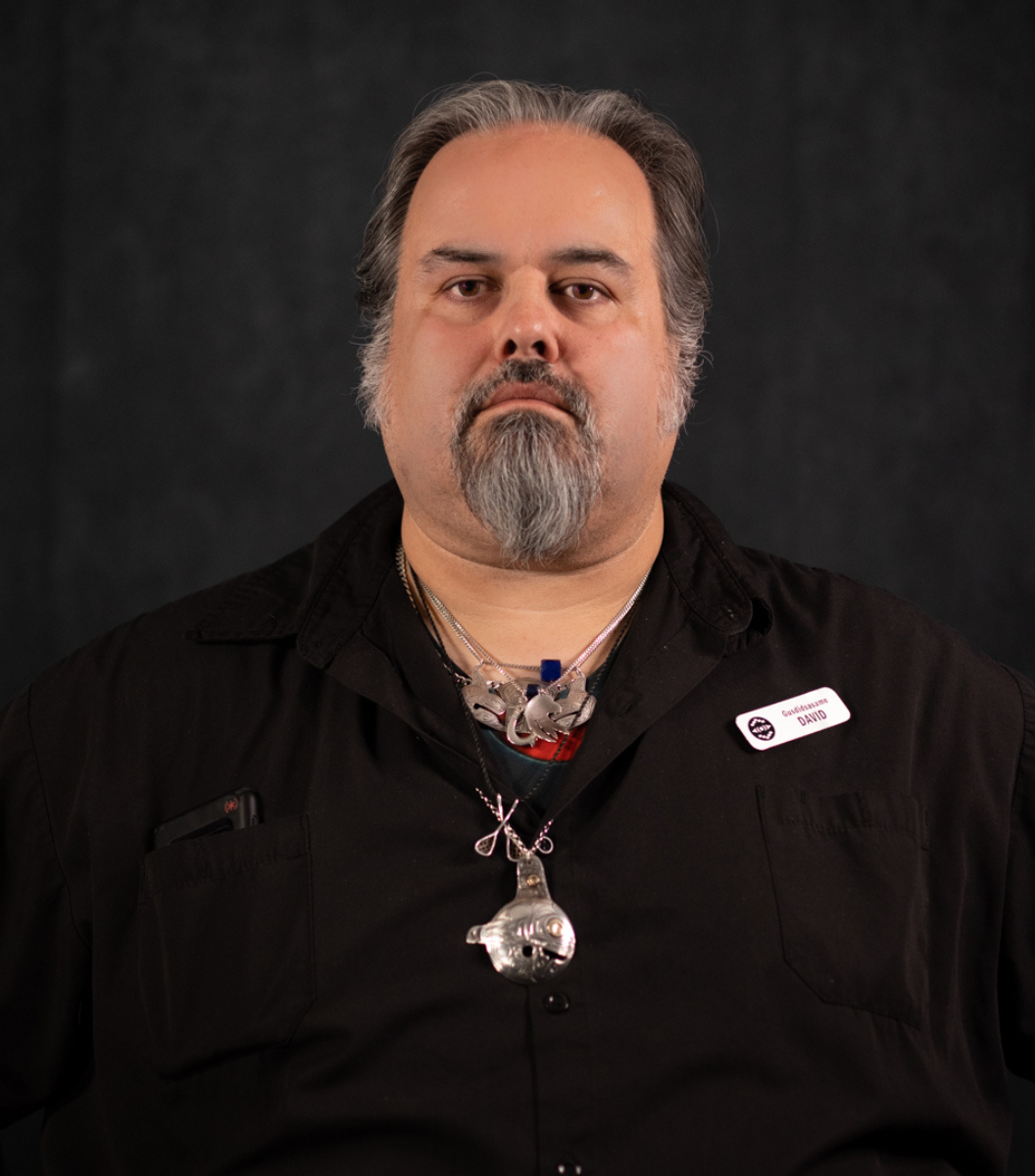 The Squamish Lil'wat Cultural Centre
The Squamish Lil'wat Cultural Centre provides visitors to Whistler an authentic Indigenous experience with the living culture of the Squamish Nation and Lil'wat First Nation.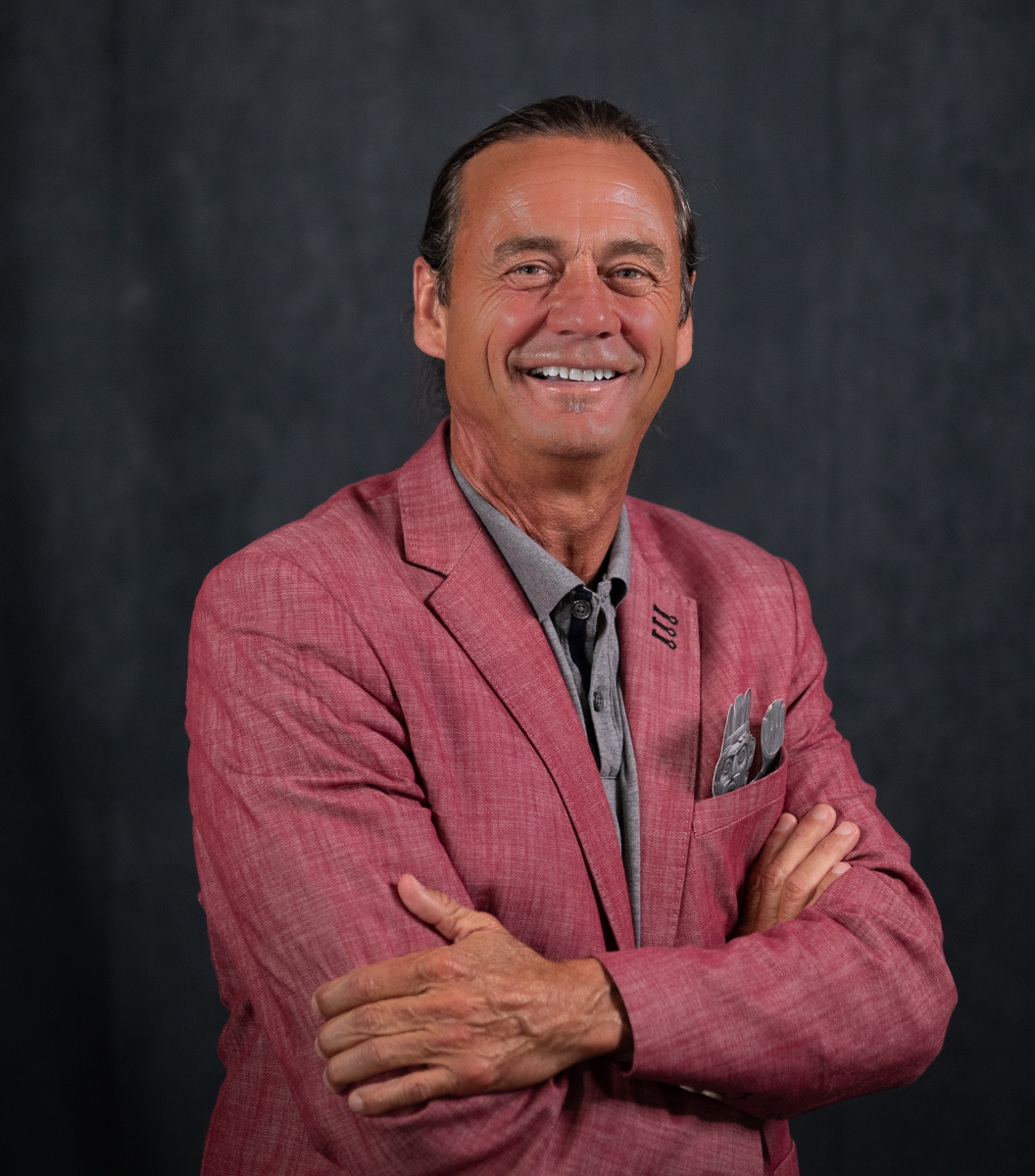 Audain Art Museum
Centered on the art of BC, the Audain Art Museum exemplifies the richness of cultural difference in Canada, while hosting exhibitions from around the world.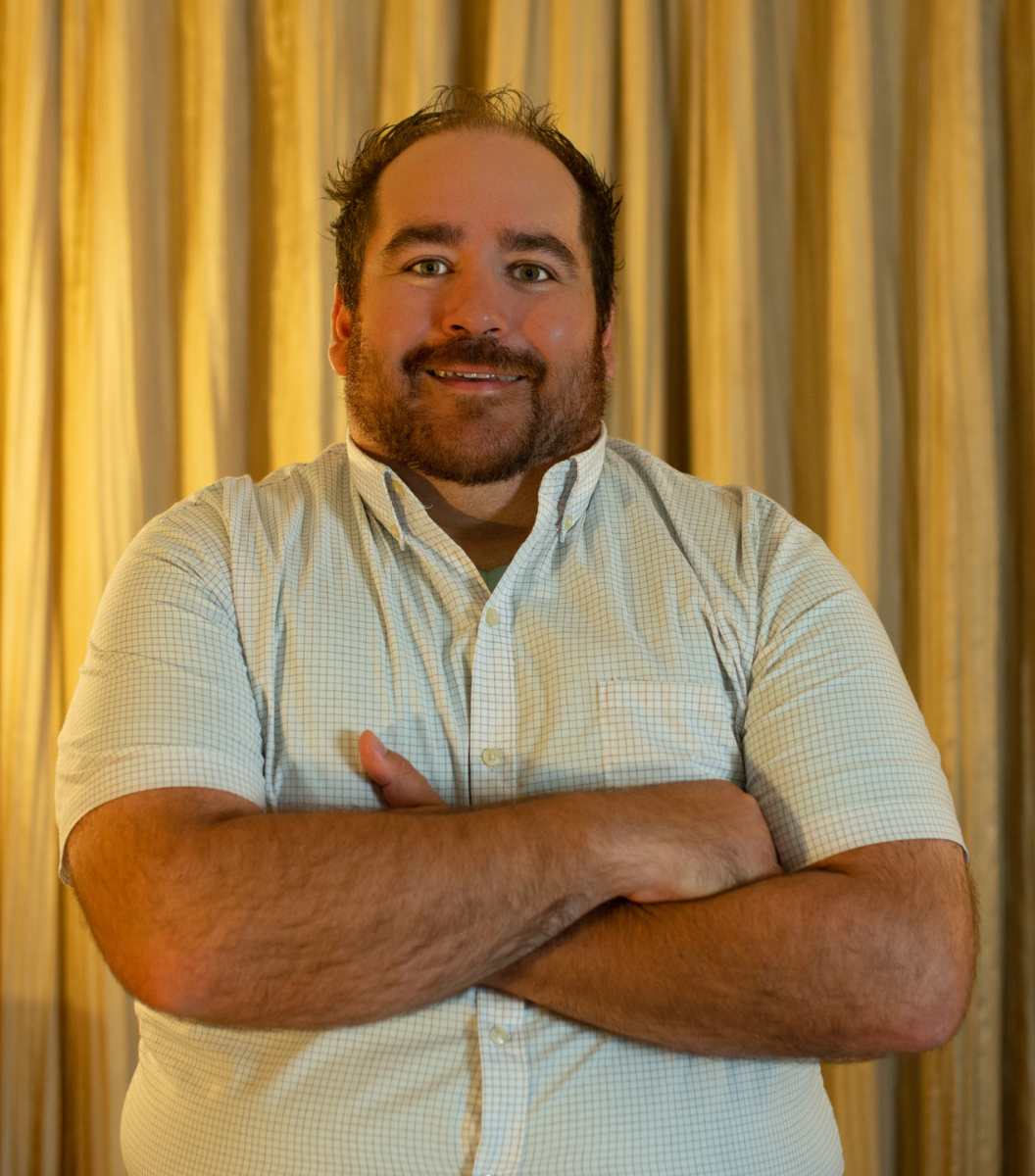 2021 Winner: Dave Petko (Black Ohm Tattoo)
Dave Petko, Black Ohm Tattoo
Dave Petko is an original Whistler artist; owns, and tattoos at, Black Ohm Tattoos; has called Whistler home for almost 30 years.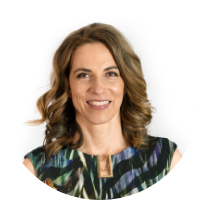 The Fairmont Chateau Whistler
The Fairmont Chateau Whistler works tirelessly to elevate their guest experience, championing the best of Arts & Culture to compliment hospitality in Whistler.​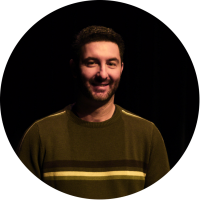 Ira Pettle
"Thanks for reading my 25 word bio. With that first sentence being 7 words long, and this one being 12 words so far, I'm done."
​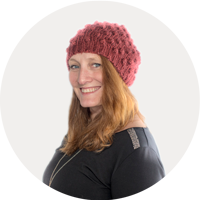 Angie Nolan
An active volunteer, committee and board member, Angie has worked to create viable theatre and film events in the local arts community for over 20 years.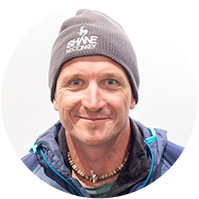 Todd Lawson – Mountain Life Media 
Through stunning photography and meaningful editorial, Mountain Life's goal is to showcase the diversity of outdoor sports, culture and characters of the Sea to Sky.