Innovative Business of the Year Award  – Presented by Beedie Living  
This Whistler business has shown recent innovative talent in developing a new product or service. It is creative, cutting edge, unique and out of the ordinary.
 An eligible  business must have:
Originated in Whistler
Successfully implemented an innovative concept (and possibly sold the innovation or business) and can demonstrate measurable success as a result
Made a considerable positive impact in their industry or on a business and this is in some way transformational
Potential to address an issue or critical barrier to progress in the field
Be creative and cutting edge in a local, provincial, national or international context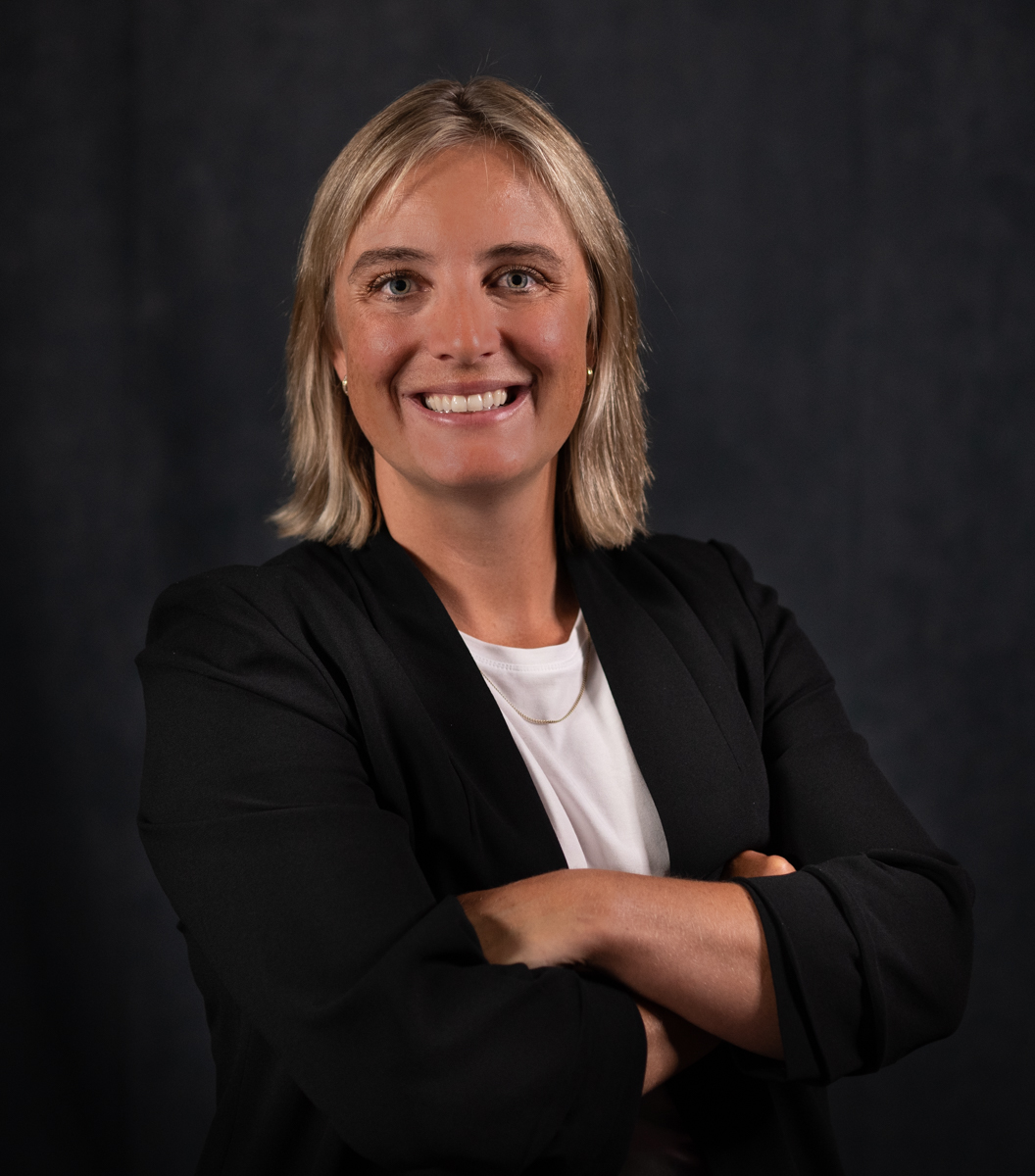 Alpine Learning
We are a team of educators who support students build confidence in their academics. Our learning centre provides 1-1 or small group tutoring in literacy and numeracy.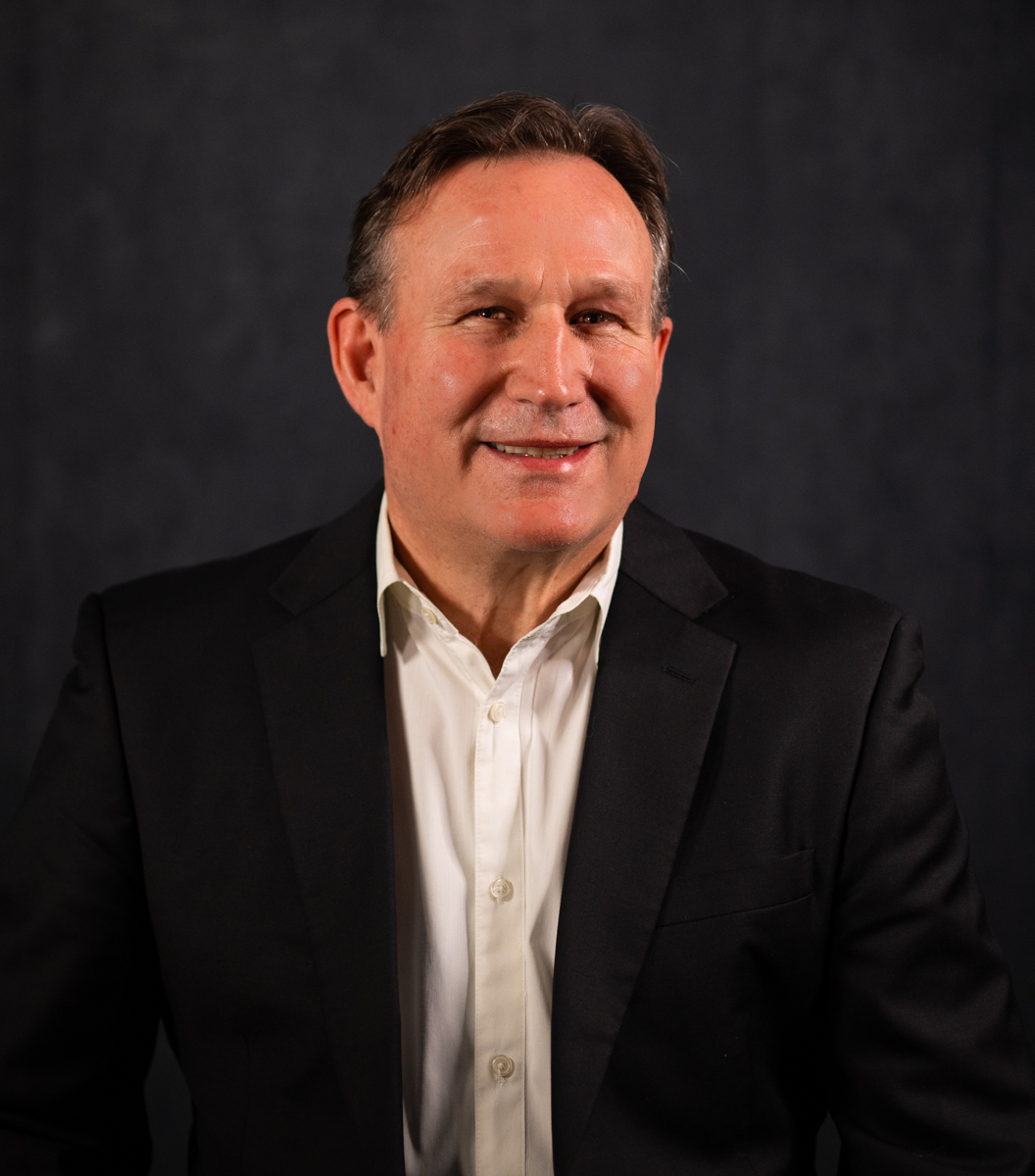 Whistle!
The first rideshare company to be granted a license in BC. Whistle! launched in both Whistler and Tofino, hoping to add needed local transportation to resort towns that are subject to peak demand periods.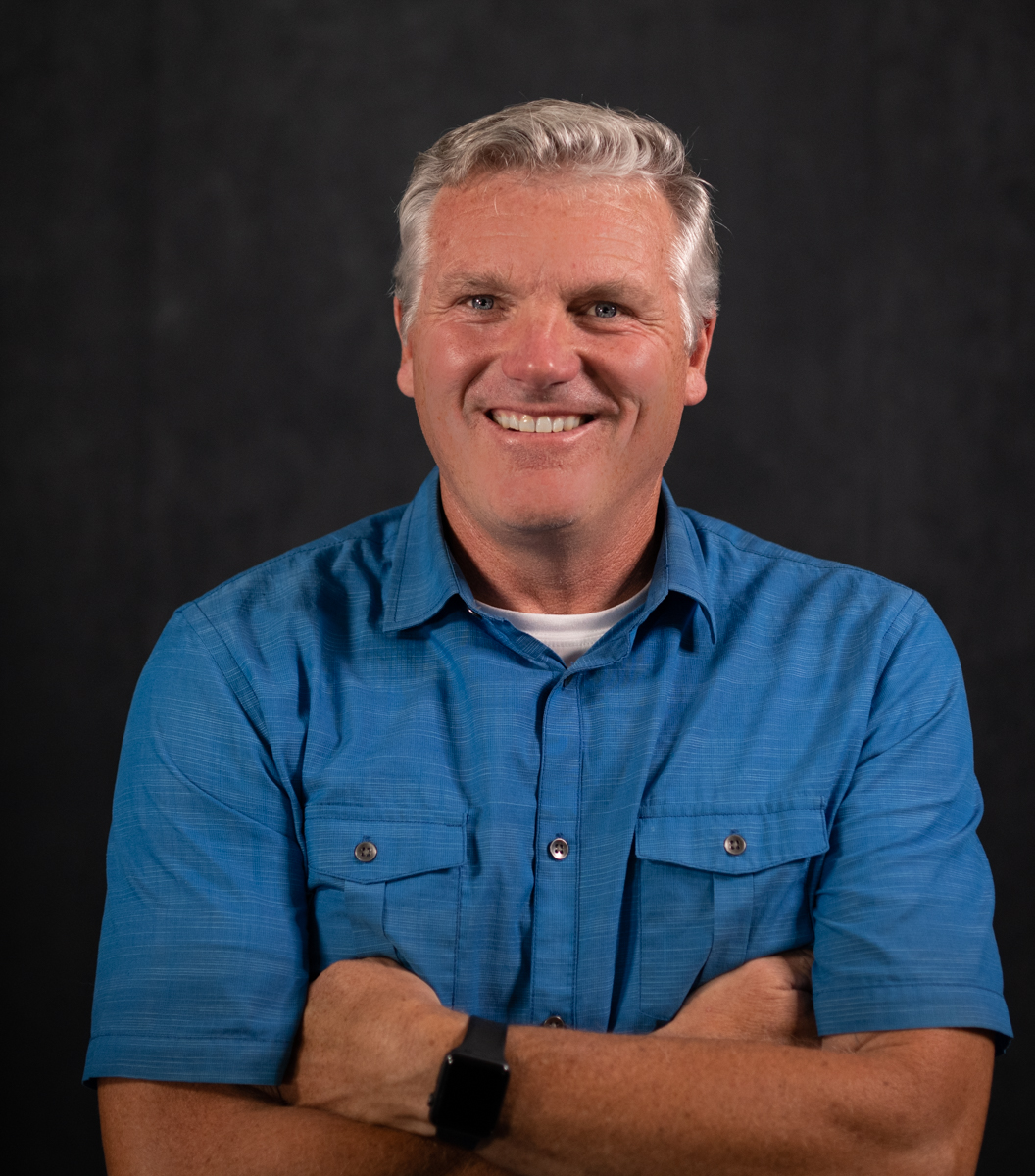 Stinger Boards & Foils Inc. 
Congratulations to the winner of the 2022
Innovative Business of the Year Award – Stinger Boards & Foils Inc!
Stinger Boards & Foils Inc
Knowing that every day you spend on the water with family and friends is a good day, Stinger Boards & Foils Inc. philosophy is quite simple – to develop quiality products that are innovative and exciting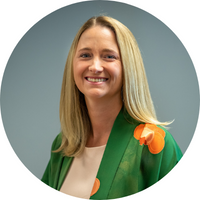 Bluebird Strategy/WNORTH
Whistler's largest event planning & experiential marketing company, Bluebird Strategy is a trailblazer in the space of virtual and hybrid events. Its WNORTH platform plays a pivotal role in the inclusion & equality of women leaders, offering a Membership Forum, development opportunities, events, and an annual Conference.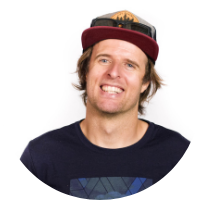 Snowboard Addiction
Nev Lapwood is the CEO of Snowboard Addiction. The company designs, manufactures and distributes world leading snowboard & ski training equipment & educational content.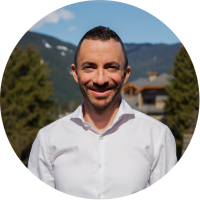 Pangea Pod Hotel
Pangea provides designer pod accommodation that's affordable, central, and social. It's a hub where guests meet like-minded travelers, but still have their own personal space.
​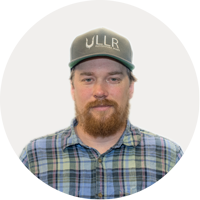 ULLR Adventure Maps
Creates custom maps from the ground up to provide adventurers with the most up-to-date, precision maps for use on their mobile devices.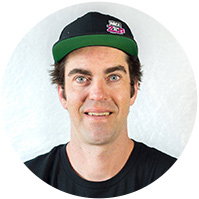 ZEP Mountain Bike Camps – Paul Howard
ZEP is a family run, professional mountain bike coaching and instructor training company, based in Whistler, B.C.