Service Excellence, Large Business – Presented by Whistler Blackcomb 
These Whistler businesses have industry-leading service delivery and have made an impact on the Whistler guest experience. They have introduced and implemented service strategies that allow them to deliver exceptional customer service and consistently exceed customers' expectations. 
An eligible candidate must:
Deliver industry leading service
Make an impact on the Whistler guest experience
Implement successful service strategies across the business ensuring customer expectations are exceeded

Have 35 employees or more –

for large business award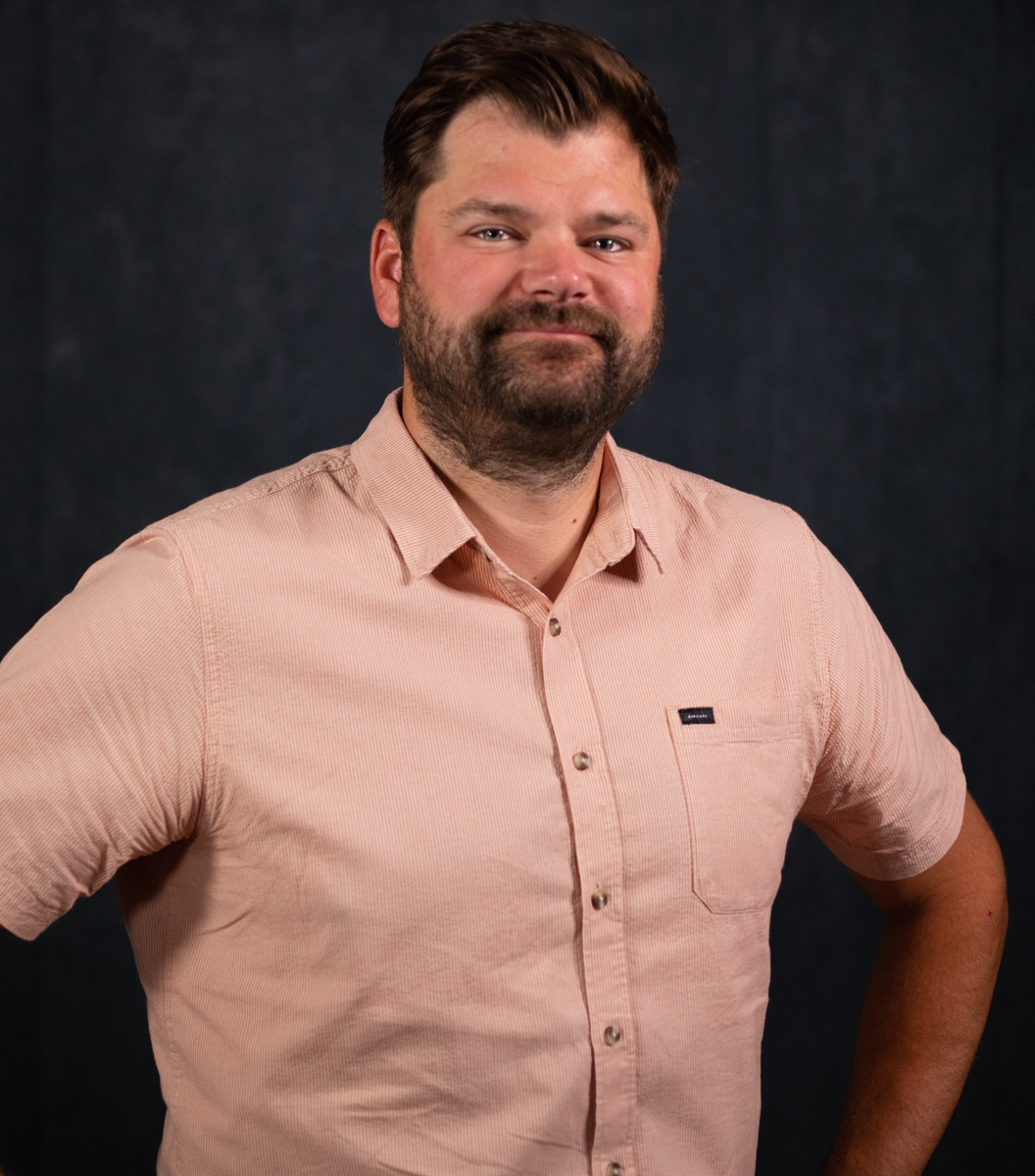 Quattro Restaurant
James Pare has worked with Fairmont Hotels including Fairmont Chateau Whistler / Fairmont Olympic /The Savoy Hotel. James is the owner of Caramba & Quattro restaurant.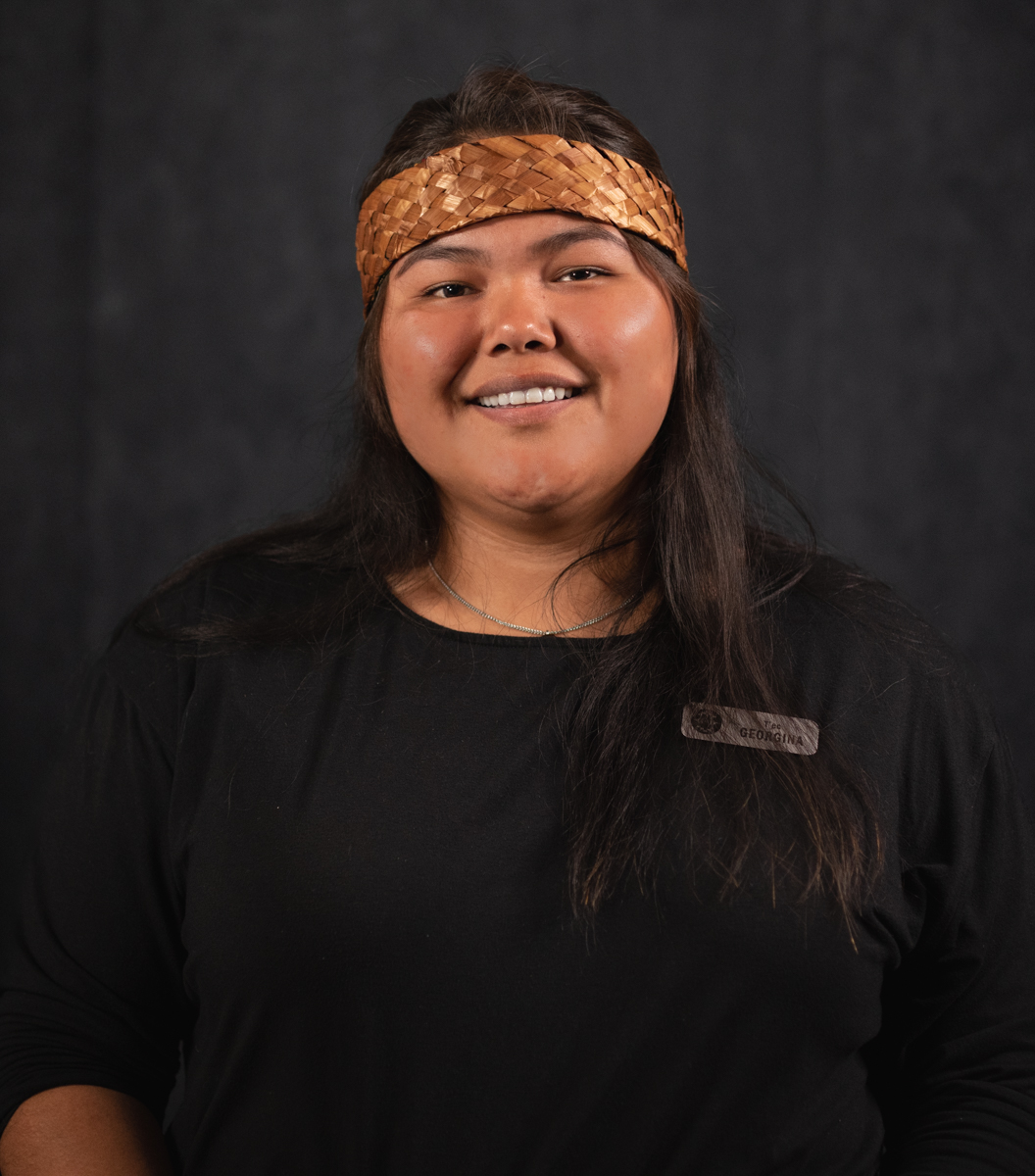 The Squamish Lil'wat Cultural Centre
The Squamish Lil'wat Cultural Centre provides visitors to Whistler an authentic Indigenous experience with the living culture of the Squamish Nation and Lil'wat First Nation.
.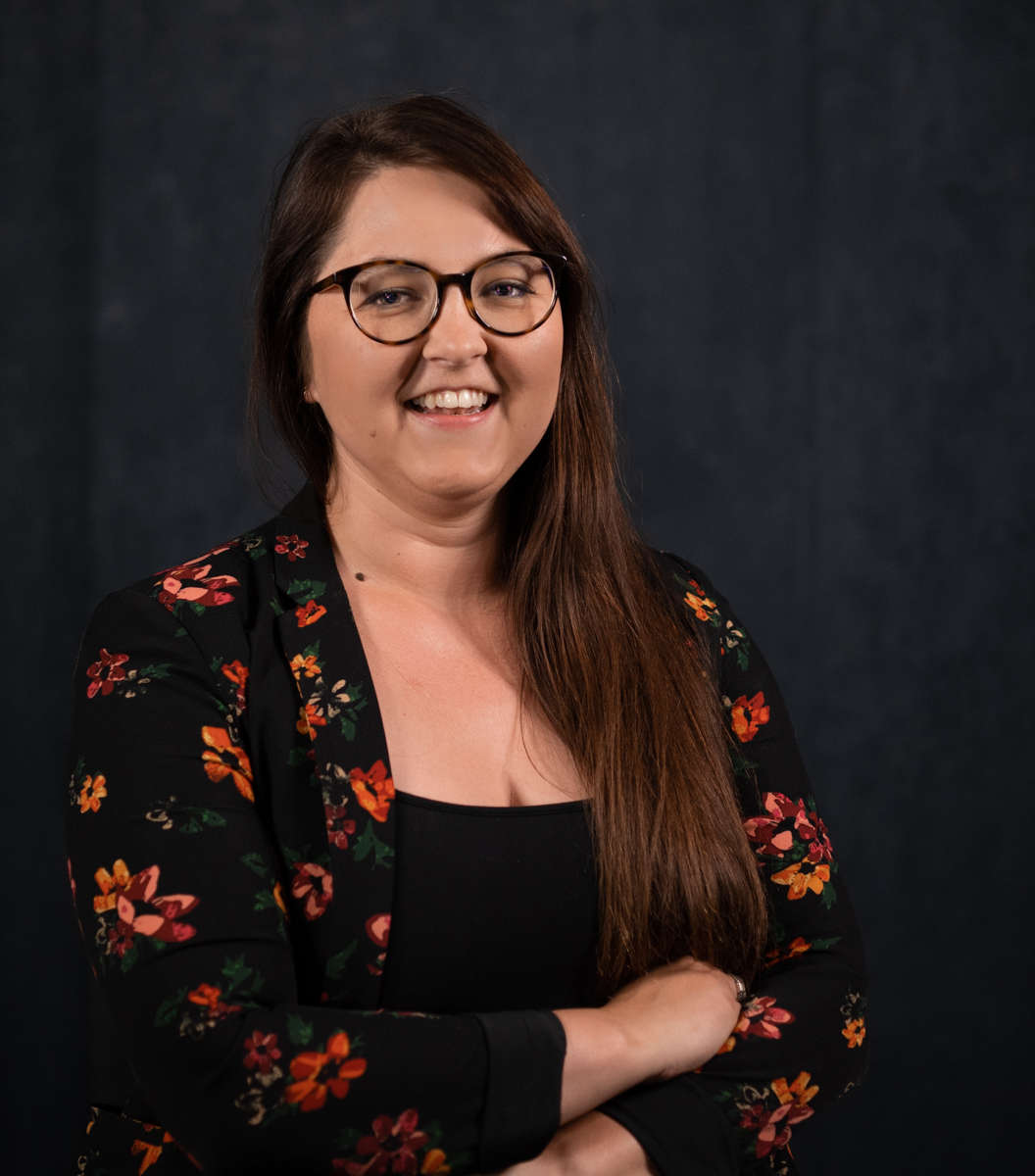 Portobello 
Captivating BBQ aromas, rich fragrant coffees, and mouthwatering pastries. Elevated, casual dining with warm, genuine service. Eat in or to-go, it's a locals' favorite!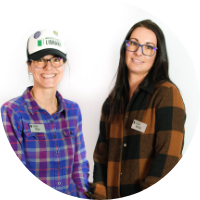 Whistler Public Library
Whistler Public Library is a meeting place, refuge from the storm, and home away from home for locals and visitors. Welcome to Whistler's Living Room.
​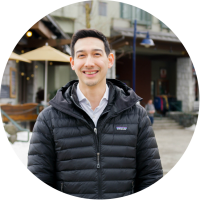 Beacon Pub & Eatery
 The perfect place to meet familiar faces and connect with some new ones – our crew is here to prove that "best day" evers can end at the Beacon.
​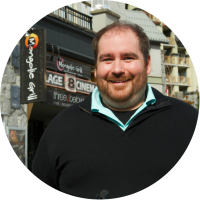 Mongolie Grill
Mongolie Grill is a unique and healthy dining option in Whistler. With over three million satisfied guests the Mongolie experience is memorable and second to none.
​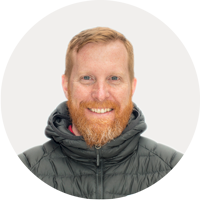 Canadian Wilderness Adventures
Canadian Wilderness Adventures has a passion for all things adventure! They offer activities for all ages and abilities year-round in the Callaghan Valley and on Blackcomb Mountain.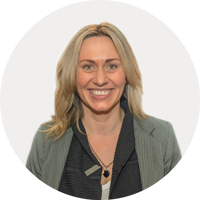 Basalt Wine & Salumeria
Showcasing the Whistler Experience to the world by providing high quality dining paired with exceptional guest service, in an authentic, lively atmosphere.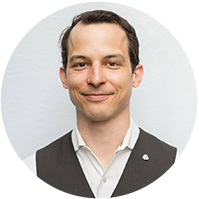 Fairmont Chateau Whistler – The Mallard Lounge
The cozy yet elegant Mallard Lounge & Terrace has welcomed guests for classic and original cocktails, delicious bites, and live music nightly for almost 30 years.