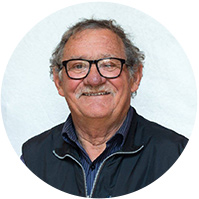 Karl Ricker
For decades Karl has been mapping local mountains, monitoring local glaciers, and sharing his knowledge of birds and nature. He is a weasel worker legend.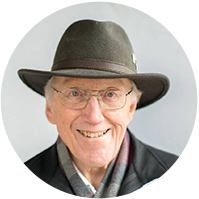 David Oakes
Retired in Whistler since 1992, an avid golfer, and skier, David has volunteered locally for ski races, Luge, WCSS, WASP, CFOW, Village Hosts and Rotary.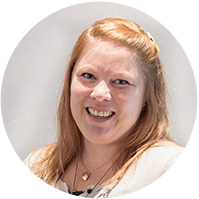 Heather Paul
Heather founded ShortSkirtTheatre and Chairs the Whistler Arts Council. She advocates for cancer awareness and woman's rights. Heather's deities are kindness, perspective, hope and humour.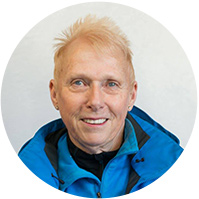 Jennifer Erickson
Teacher, counsellor, volunteer. My addiction is to assist others to maximize their abilities. I'm an ardent observer – love to help others and watch them succeed.
Meet More Award Finalists
Business Person of the Year Award Description
Created in 1969, the Citizen of the Year award is Whistler's longest standing celebration. The Community Foundation of Whistler is honoured with the task of selecting the annual recipient of this prestigious award.
The Whistler Citizen of the Year is an outstanding community member who contributes significant volunteer time to enhancing the quality of life in Whistler. This individual demonstrates extraordinary leadership and community service outside of employment. Well-respected in the community, they inspire others with their caring and positive attitude and spirit of cooperation.
An eligible candidate must:
Be an individual- couples must be submitted as two individual nominees
May reside outside of Whistler but must make their volunteer contributions to the Whistler Community
Be recognized for their volunteer contributions
Volunteer their time, outside of the realm of their employment, in one or more activities or with one or more organization
Demonstrate a positive attitude
Works respectfully with others in the spirit of cooperation
Be an exemplary leader who displays honesty and integrity
Have made a lasting impact on a variety of community members or aspects of community life
Continuously inspire others to give to the community