Service Excellence Small Business – Presented by  Reactive Design Inc.
These Whistler businesses have industry-leading service delivery and have made an impact on the Whistler guest experience. They have introduced and implemented service strategies that allow them to deliver exceptional customer service and consistently exceed customers' expectations.  
An eligible candidate must:
Deliver industry leading service
Make an impact on the Whistler guest experience
Implement successful service strategies across the business ensuring customer expectations are exceeded
Have 34 employees or less- for small business award (If you have access to resources from a parent organization or head office that you do not pay for then you're a large business!)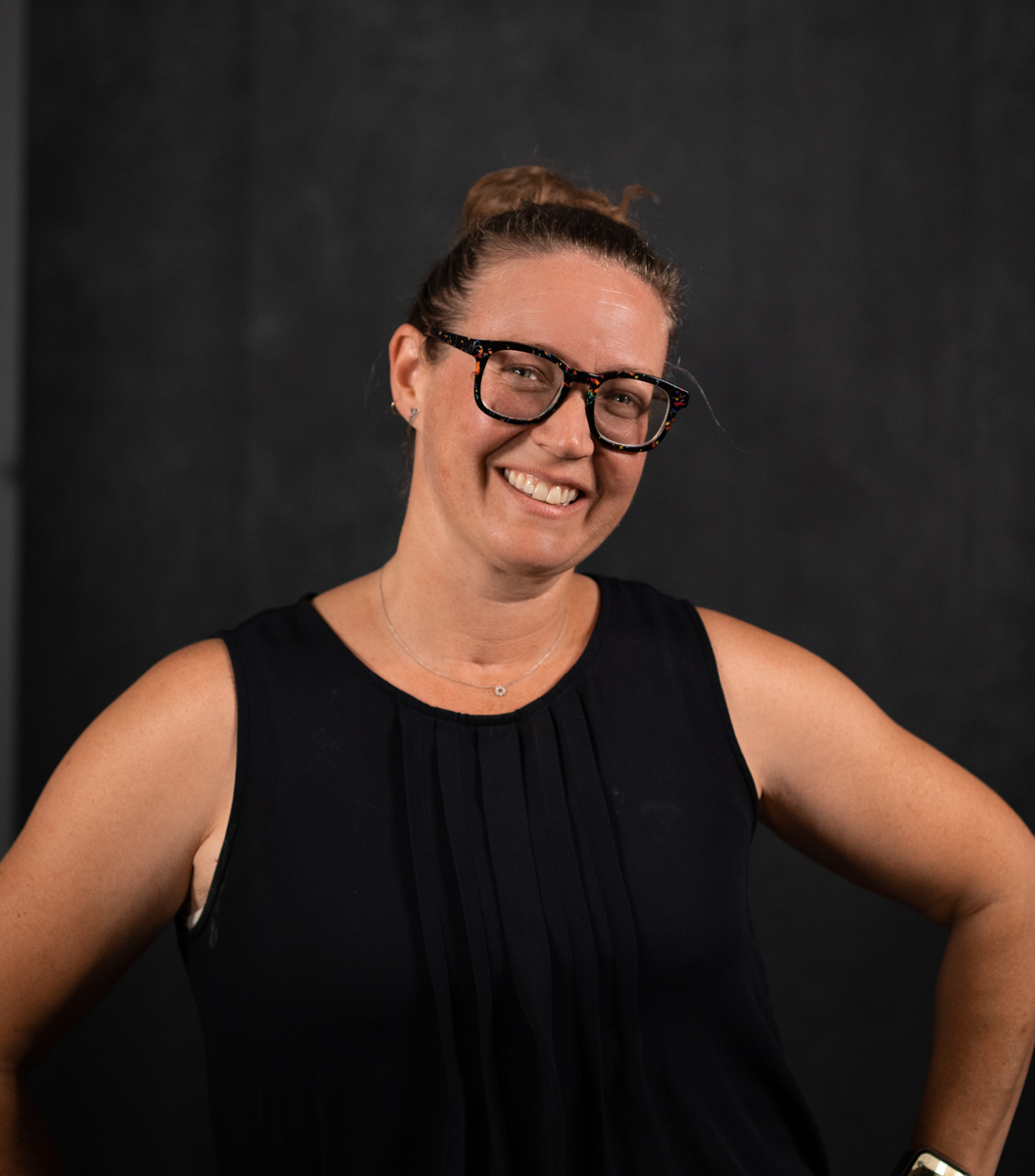 Coast Mountain Brewing
Coast Mountain Brewing is located in Whistler's Function Junction. We are proud to create quality craft beer served with exceptional customer service every single day.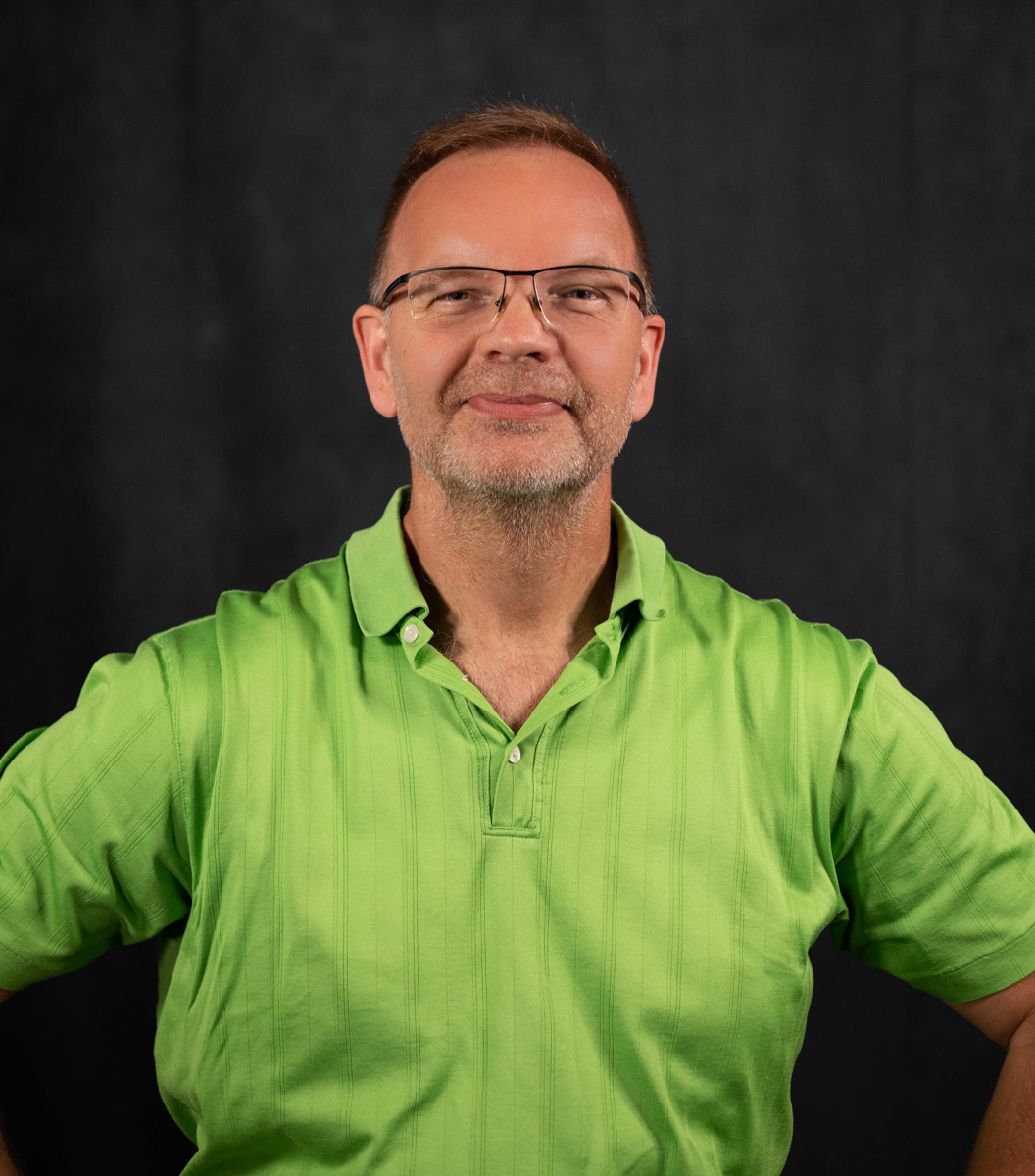 Congratulations to the winner of the 2022 Service Excellence, Small Business Award – Slope Side Supply!
Slope Side Supply
Priding themselves on our fast service, excellent customer service, environmental awareness and product knowledge, Slope Side Supply has been serving the Sea To Sky community with hospitality, food service and janitorial/sanitation products since 1995.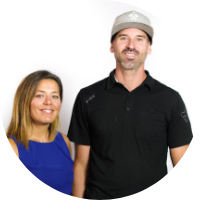 Whistler Medical Clinic
For more than two decades the Whistler Medical Clinic has been the hub of health care in Whistler, looking after locals, seasonal guests and visitors alike.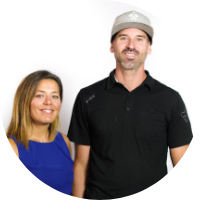 Revolution Powersports
Revolution Powersports opened in 2009. With a mix of passion and determination, Felix and Marie are proud to count 10 years serving Whistler Powersports lovers.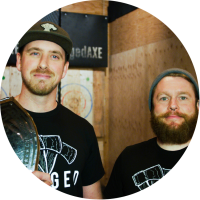 Forged Axe Throwing
Forged Axe Throwing has been turning the party up to 11 since 2017! Our hosts work with every guest to create an amazing AXEperience.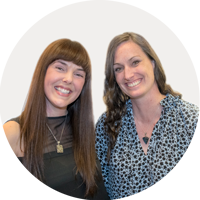 Rocks and Gems Canada
Rocks and Gems' friendly team is knowledgeable and eager to assist! We have one of Canada's best collections of crystals, minerals, jewellery and fossil specimens.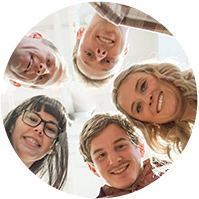 McCoo's Excessive Accessories Ltd.
McCoos was founded in 1987 by two ski bums with a vision of living the whistler dream. 30 years later, the dream is still alive.