ADVOCACY IN ACTION
Welcoming the New Cabinet Ministers
December 18, 2020
On November 26, Premier John Horgan announced a new slate of cabinet ministers who will lead BC through the second wave of the COVID-19 pandemic, as well as the economic recovery. This week the Whistler Chamber sent letters to Minister of Tourism, Arts, Culture and Sport, Melanie Mark, the reappointed Minister of Labour, Harry Bains and the new Minister of Jobs, Economic Development and Competitiveness, Ravi Kahlon. The letters congratulate the ministers on their (re)appointment and express the Chamber's enthusiasm in working together to support Whistler's business community.
Read the letters:
Your Chamber will stay in close contact with the new Ministers as we continue to Make Business Better for you.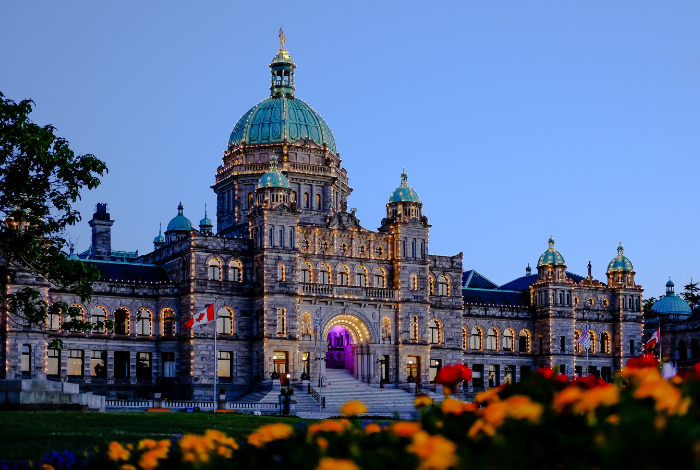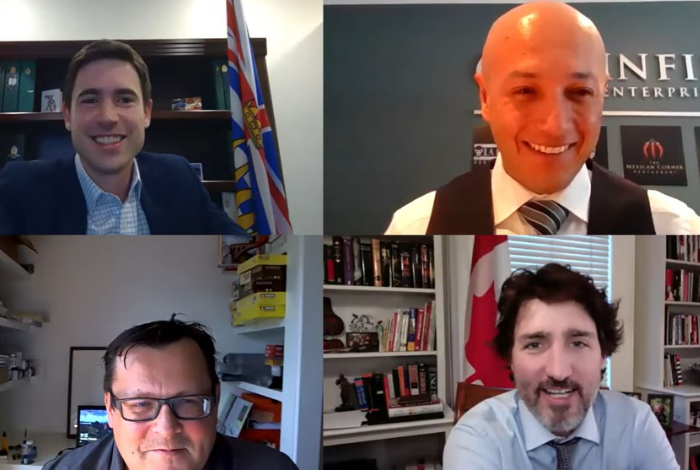 Chamber Member Represents Whistler Businesses in Meeting with Prime Minister January 14, 2021 The great working relationship that the Whistler Chamber has cultivated with our local MP's office, recently created a unique opportunity for one of our Members to be...
read more