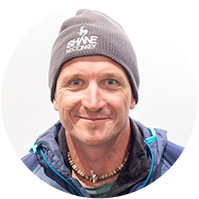 Todd Lawson – Mountain Life Media 
Through stunning photography and meaningful editorial, Mountain Life's goal is to showcase the diversity of outdoor sports, culture and characters of the Sea to Sky.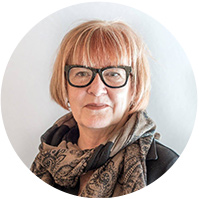 Suzanne Greening – Audain Art Museum
Born to work in the arts…passionate about working in the arts…will die working in the arts. All for art and art for all!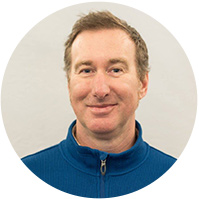 Mountain FM
Immersed in the Sea to Sky Corridor since 1981. Mountain FM, in the heart of whistler village! We are your adventure station!
Meet More Award Finalists
Whistler Champion of Arts & Culture Award Description
Whistler Champion of Arts & Culture Award eligible nominators include a member of the cultural community of Whistler. Defined as an individual artist of any discipline (visual, performing, media, literary). Or an arts, culture or heritage organization, group or facility (does not have to be a registered charity).
An eligible candidate must:
Be a business, organization, or business leader who demonstrates exceptional leadership, creative vision, and commitment in encouraging and developing partnerships between business and the arts.
Be an individual who actively works or volunteers, and who has made significant contributions to enhance arts, culture, and heritage in Whistler or who has made significant contributions to arts education.
Be an individual artist who has enriched the community through their talent and commitment to visual, literary, media and/or performing arts or heritage. The individual excels as a creator or performer, facilitates or promotes the artistic efforts of others, and broadens community engagement in the arts.