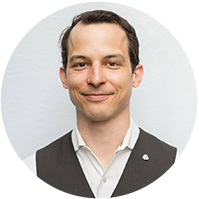 Fairmont Chateau Whistler – The Mallard Lounge
The cozy yet elegant Mallard Lounge & Terrace has welcomed guests for classic and original cocktails, delicious bites, and live music nightly for almost 30 years.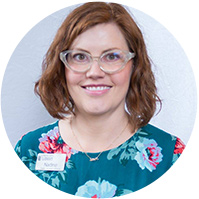 Whistler Public Library
Inspiring wonder: the library is a free place that enriches our community with relationships, resources and engagement while providing service that is unique to Whistler.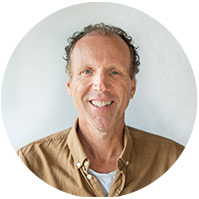 Scandinave Spa Whistler
Offering a haven for personal renewal, in the age-old tradition of the Scandinavian baths, where mind and body find peace in the heart of nature.
Meet More Award Finalists
Whistler Experience – Large Business Service Award Description
These Whistler businesses have industry-leading service delivery and have made an impact on the Whistler guest experience. They have introduced and implemented service strategies that allow them to deliver exceptional customer service and consistently exceed customers' expectations.
An eligible candidate must:
Deliver industry leading service
Make an impact on the Whistler guest experience
Implement successful service strategies across the business ensuring customer expectations are exceeded
Participate in both the 2016 Summer and 2016/17 Winter Whistler Experience secret shopping program
Achieve an overall average score of 9 or above for each Whistler Experience secret shopping program
Also accepted: companies that have participated in a comparative third party benchmark for service excellence measured over 20 weeks annually in winter and summer
Have 24 employees or more.