Whistler Experience – Small Business Service Award
Presented by          
These Whistler businesses have industry-leading service delivery and have made an impact on the Whistler guest experience. They have introduced and implemented service strategies that allow them to deliver exceptional customer service and consistently exceed customers' expectations. 
2019 Winner: Forged Axe Throwing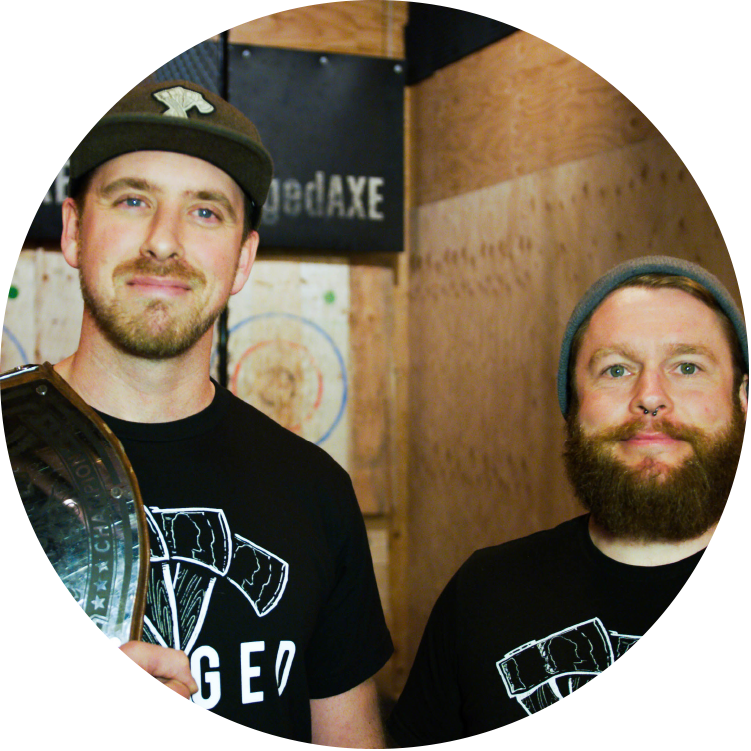 Forged Axe throwing
Forged Axe Throwing has been turning the party up to 11 since 2017! Our hosts work with every guest to create an amazing AXEperience.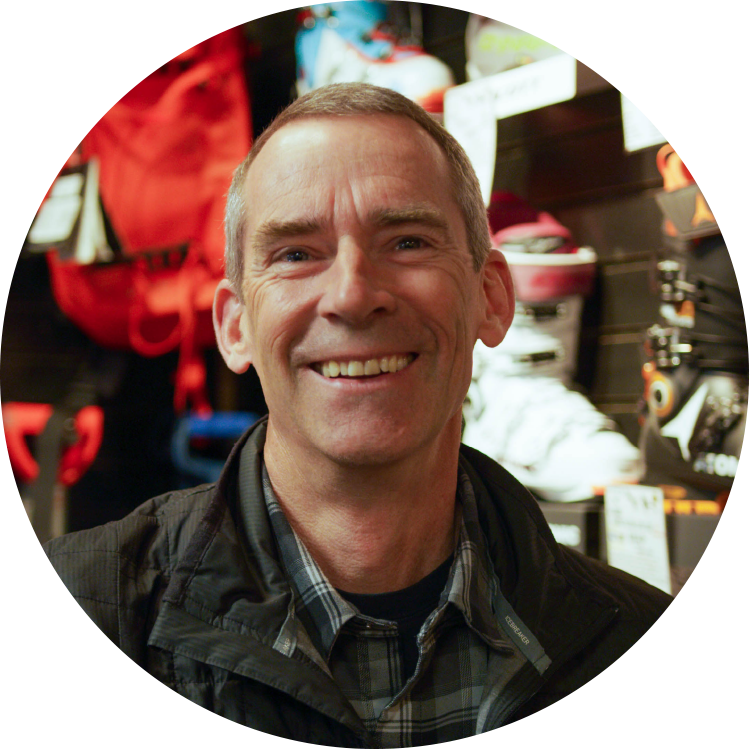 Escape Route Whistler
The Escape Route understands the power of experiencing all the adventure the Coast Mountains have for us.  Our staff also understand that helping our guests in the best manner possible is the first step on that adventure.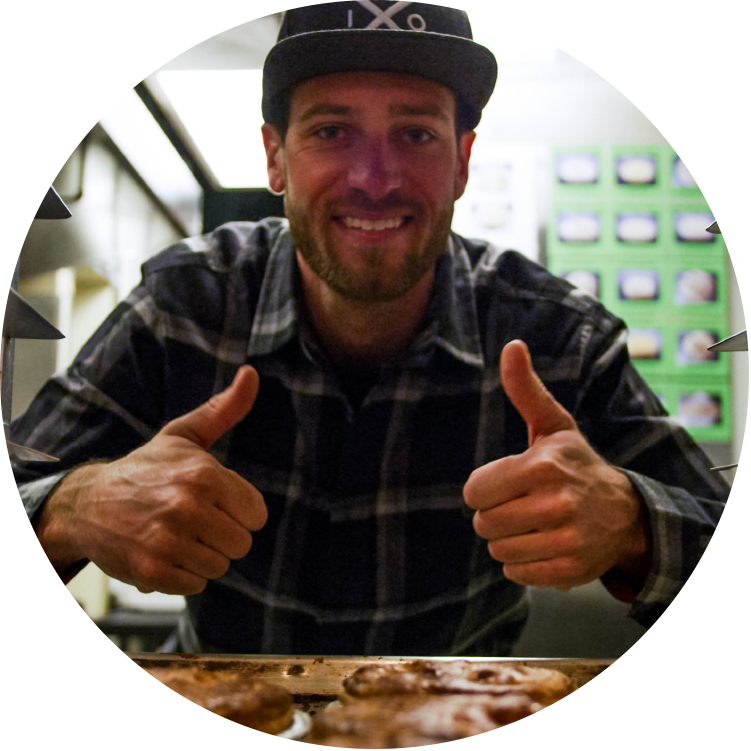 Peaked Pies
Our Aussie meat pies are hand made in store and baked fresh throughout the day. Also serving sweet pies, breakfast pies, Aussie desserts and coffee. 
Meet More 2019 Award Finalists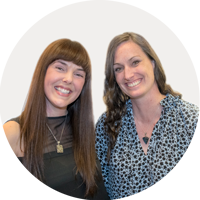 Rocks and Gems Canada
Rocks and Gems' friendly team is knowledgeable and eager to assist! We have one of Canada's best collections of crystals, minerals, jewellery and fossil specimens.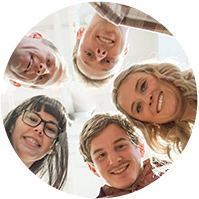 McCoo's Excessive Accessories Ltd.
McCoos was founded in 1987 by two ski bums with a vision of living the whistler dream. 30 years later, the dream is still alive.